FEATURE OF DAIWA

Partner school of DAIWA
Partner university
FEATURE OF DAIWA

Features of Daiwa Academy
Guidance for each student going on to higher education.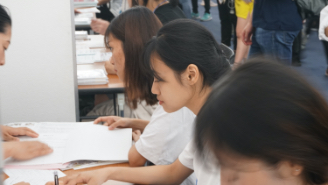 Our school has curriculums for students who wish to apply for a Masters in Japan. We provide guidance for admission according to each student's situation.
Curriculum for students who wish to apply.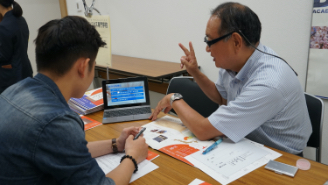 Our school has completed a curriculum especially for our international exchange agreements with many overseas university and study abroad preparation institution.
Introducing Business Japanese and Manners.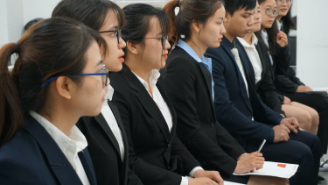 We have introduced Business Japanese to our curriculum. To help you adapt and prepare quickly to Japanese society and companies. So, you can face your new career heads up and ready.
Implementation of mental care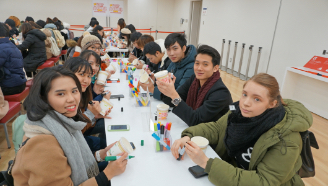 We have several bilingual staff members, and we provide mental care that is perfect for our daily lives. In addition, the network between international students is well-developed, which can help eliminate anxiety and stress in foreign countries.
Wide network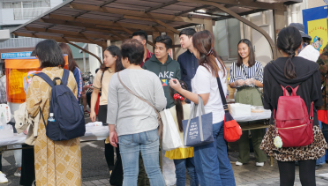 Our parent company is registered with the Sakai Chamber of Commerce and has an extensive inter-company network, which is useful for student internships and part-time job guidance.
Experiencing Japanese Culture.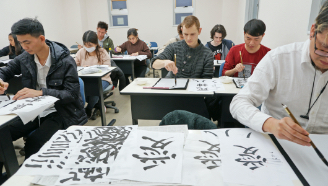 We hold school events where you can experience Japanese Cultures such as Calligraphy and Tea Ceremonies while still learning Japanese. We believe that fastest way to improve your Japanese is to acquire or experience the Japanese Culture and customs personally.
Read more
CELEBRATE ACHIEVEMENTS

合格速報
Universities - 3rd Year Transfers/Junior Colleges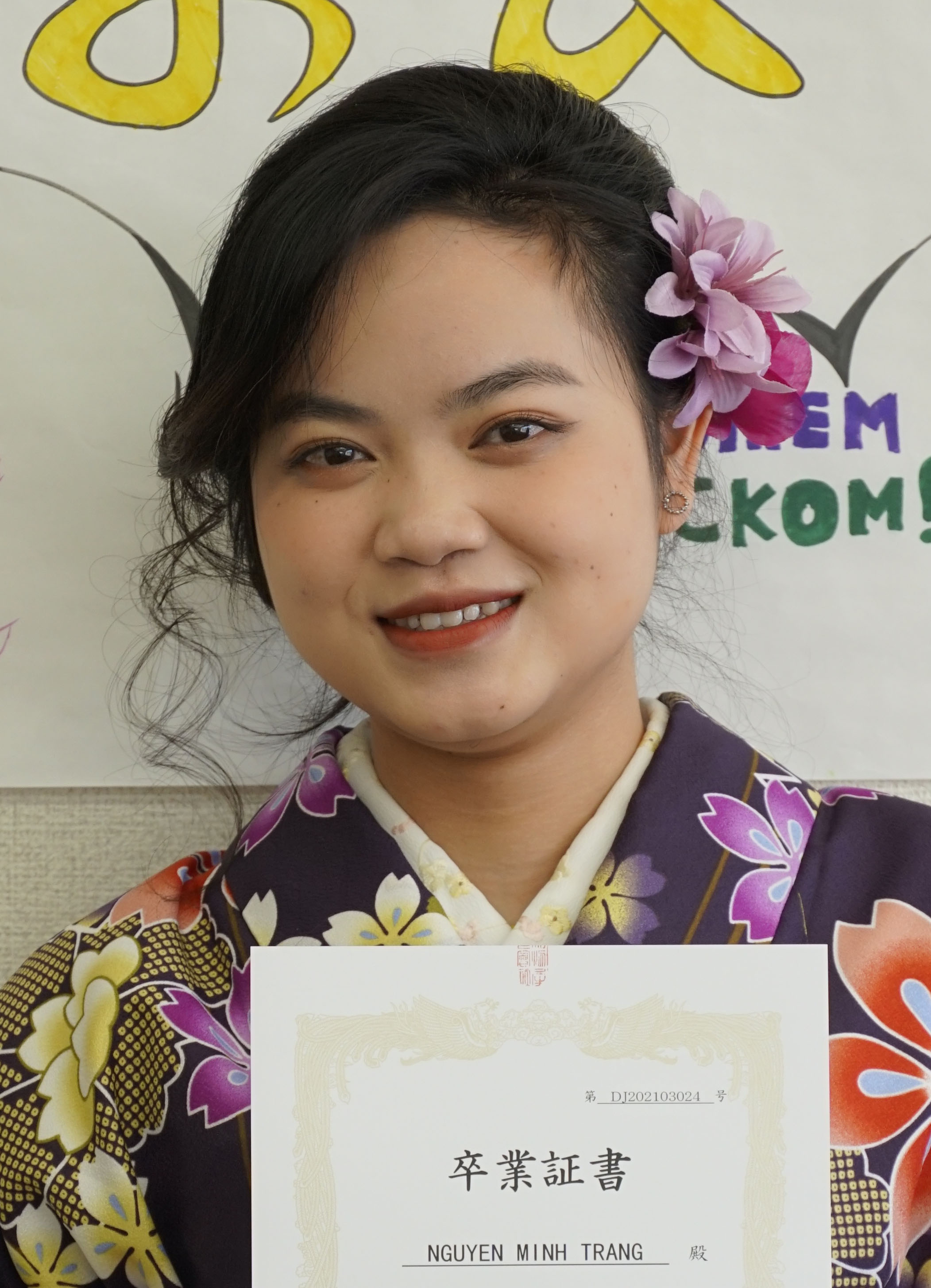 NGUYEN MINH TRANG神戸医療福祉大学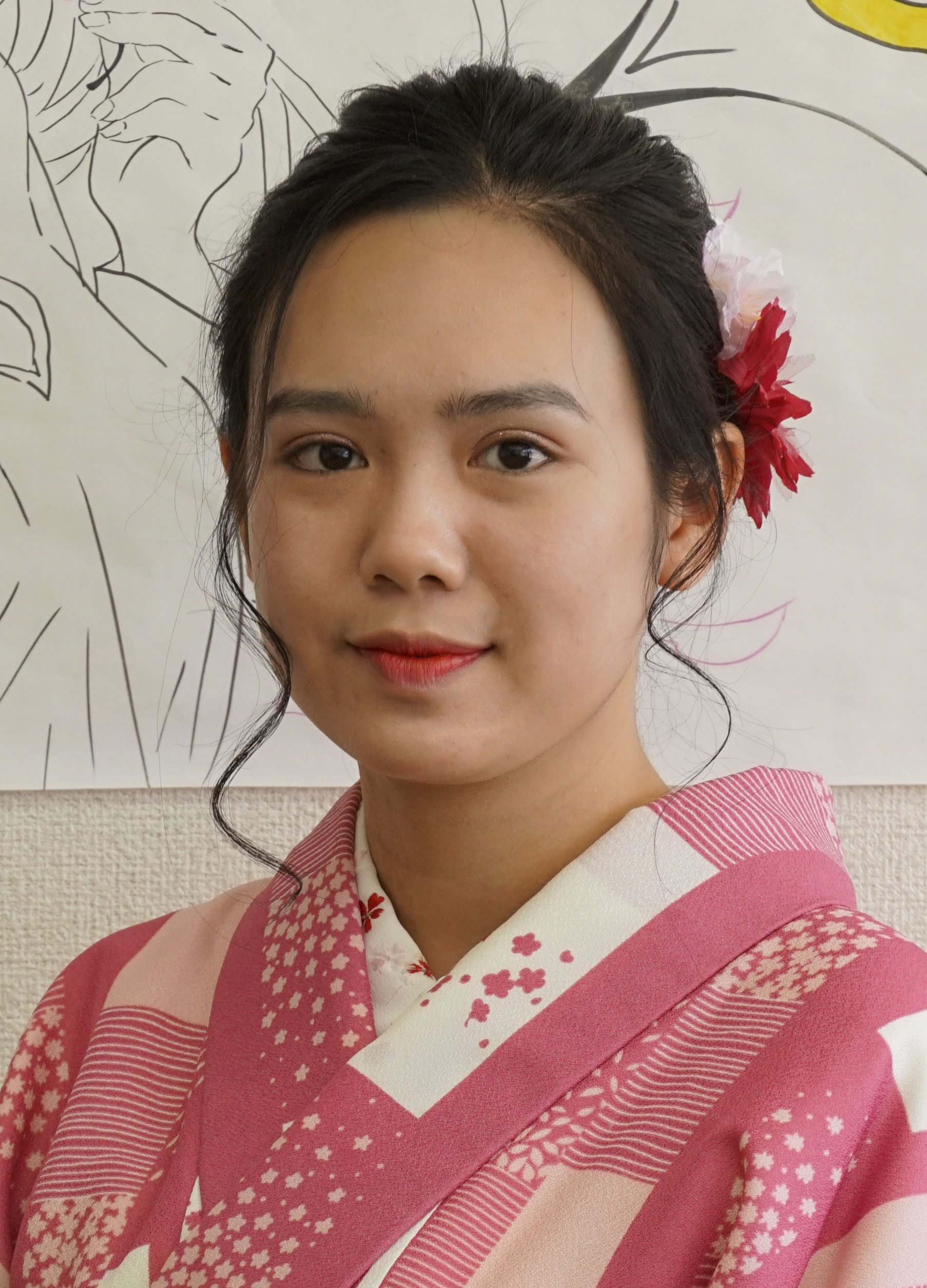 VU HAI YEN神戸国際大学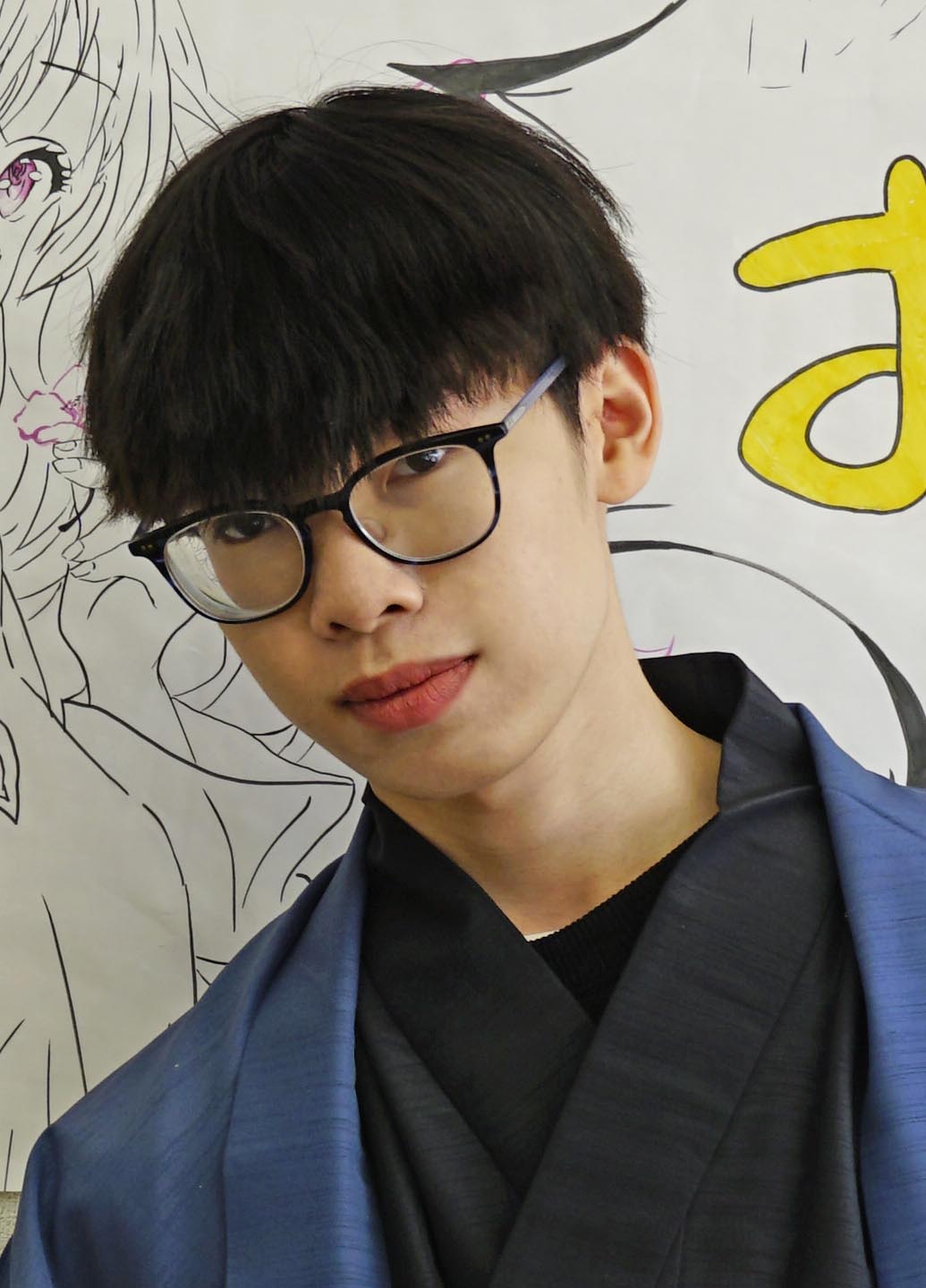 VU XUAN THANH羽衣国際大学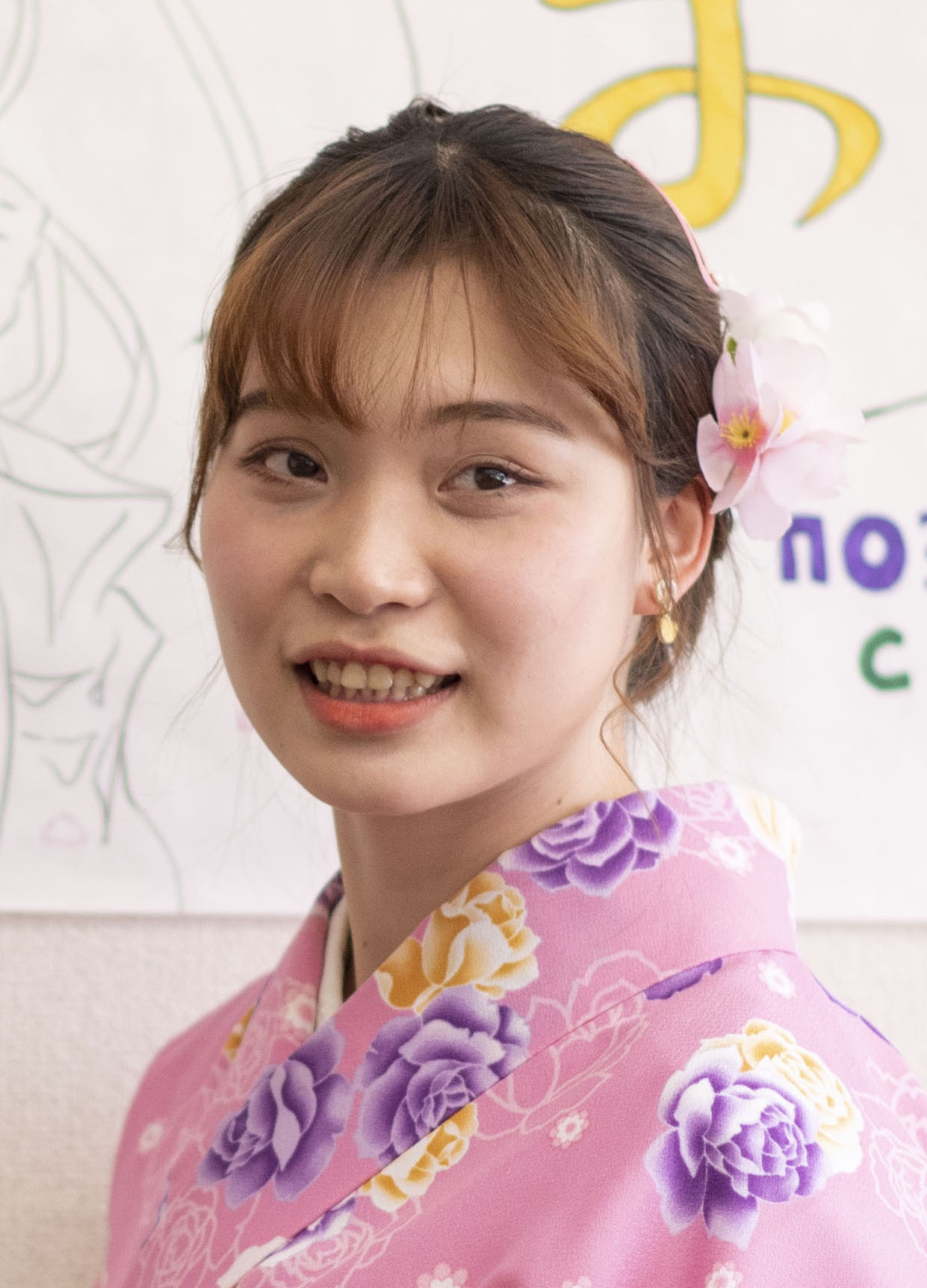 NGUYEN THI VAN ANH神戸医療福祉大学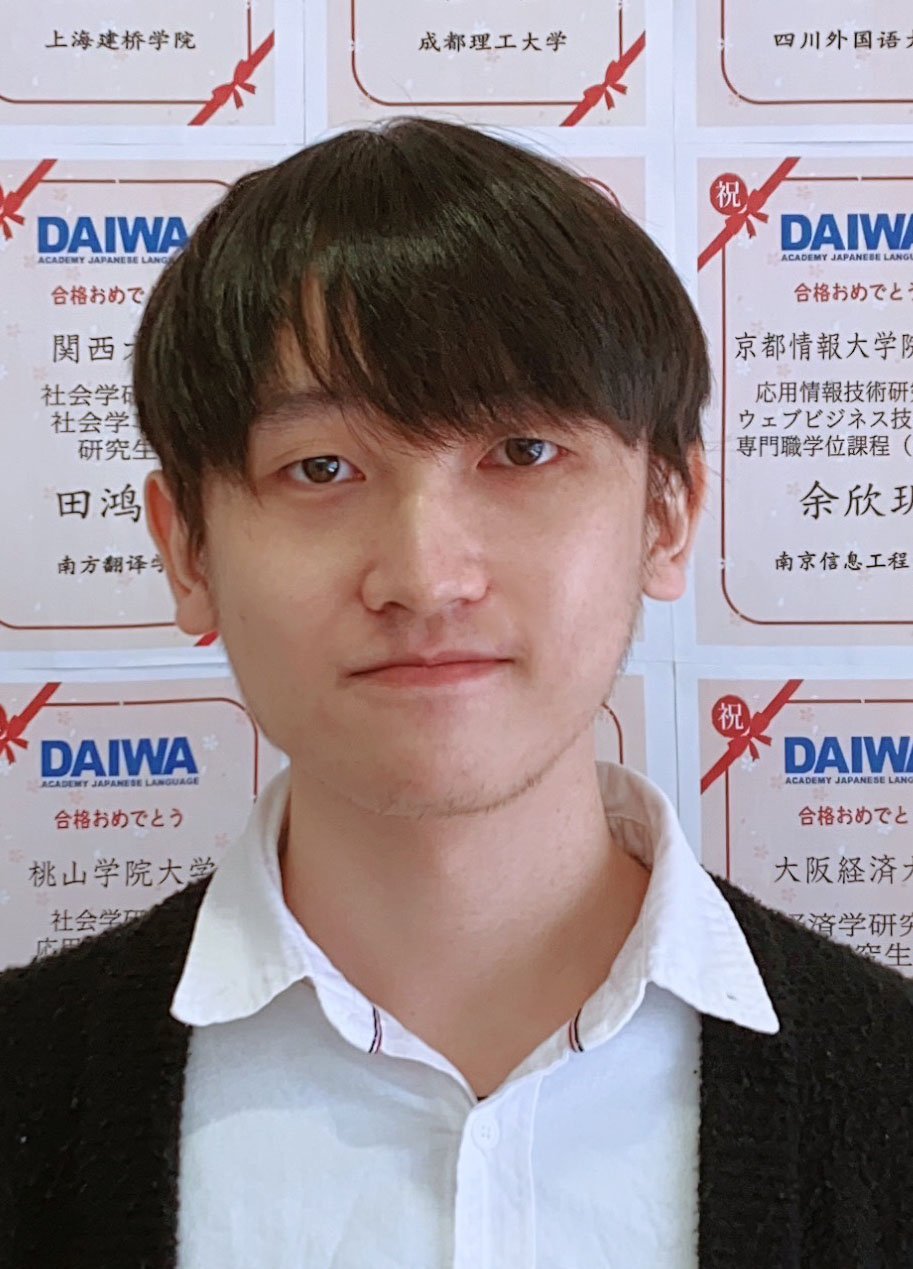 叶云康大阪教育大学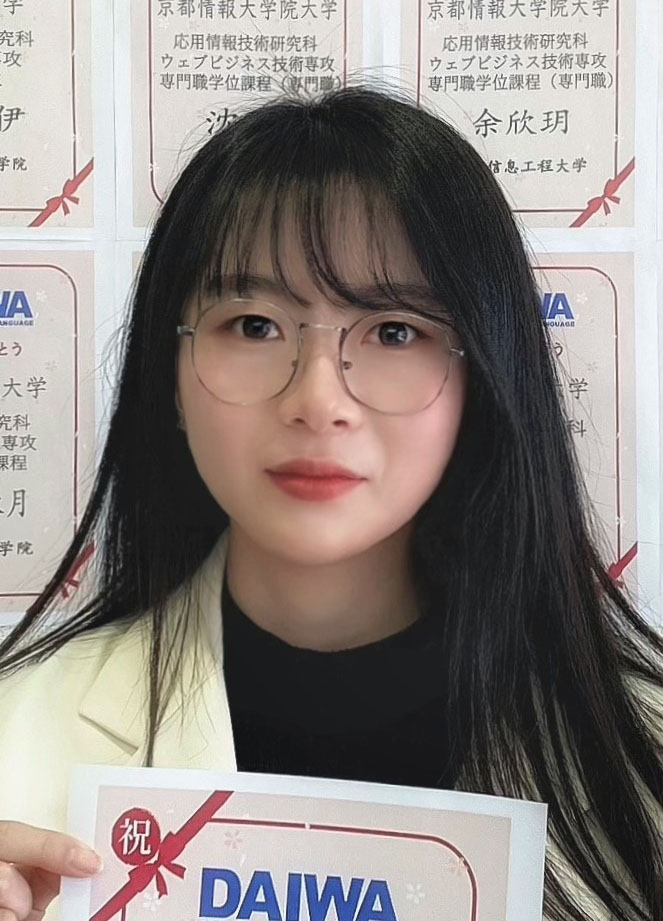 万昕綺阪南大学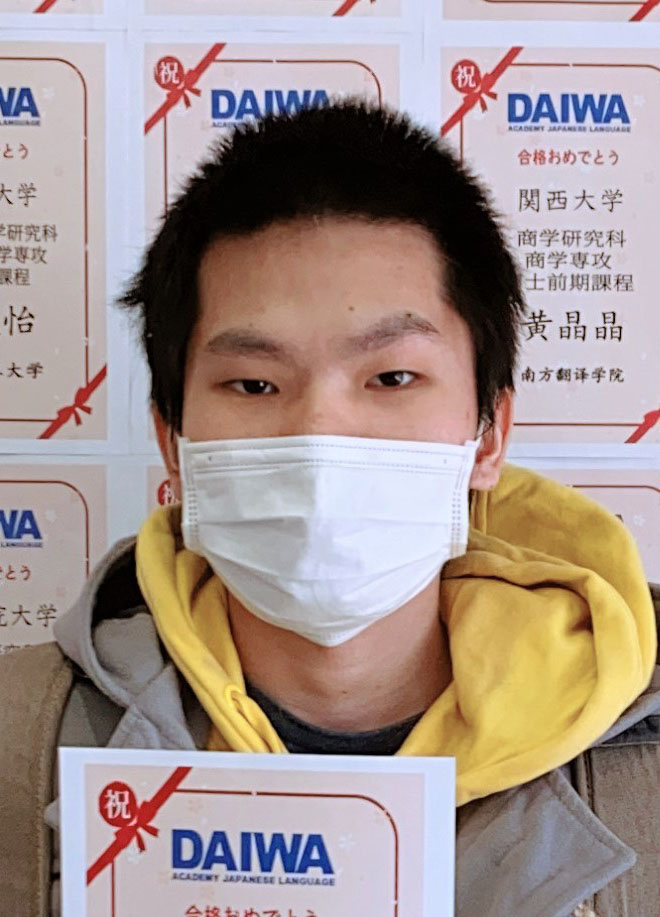 杜思毅羽衣国際大学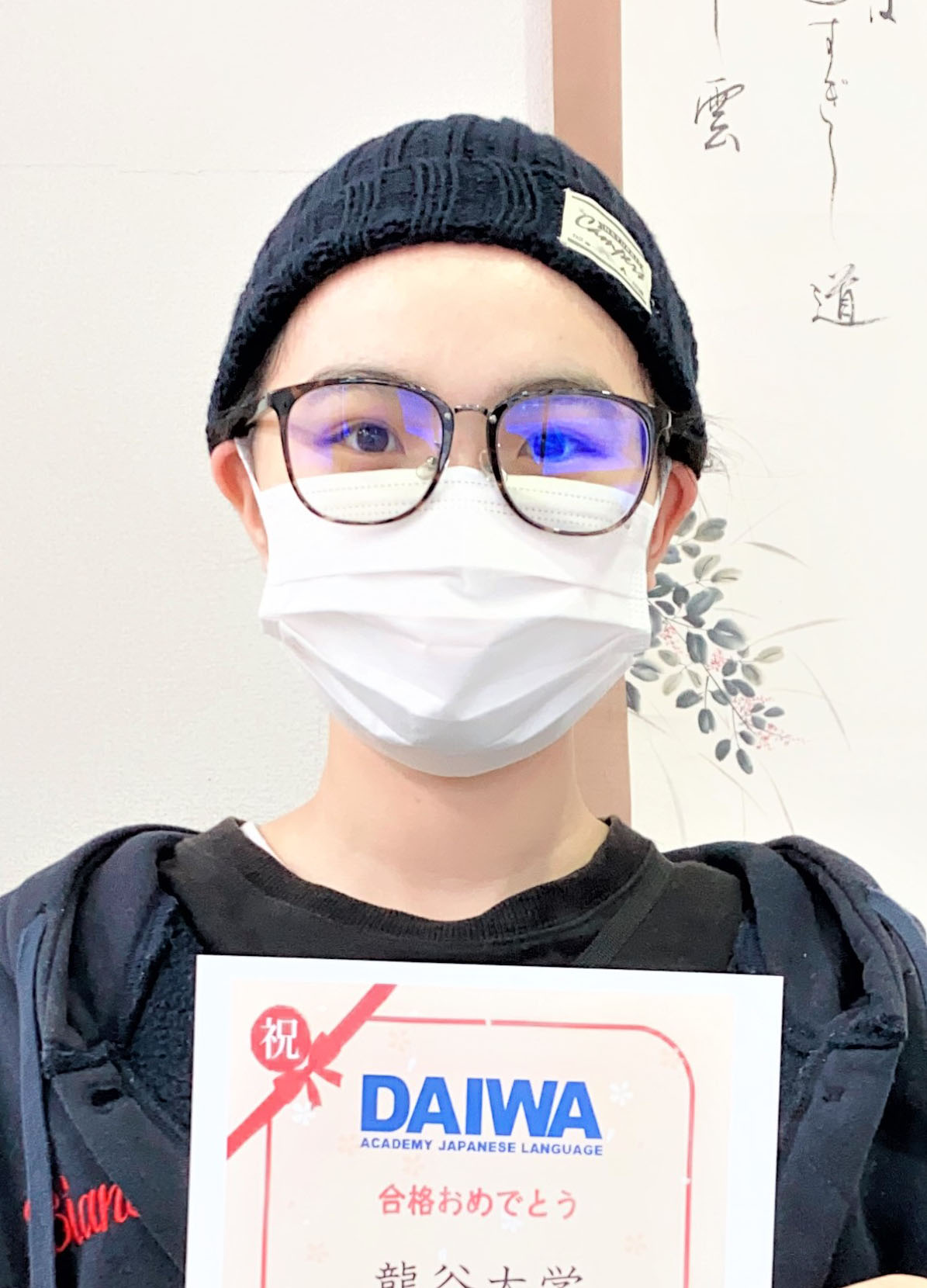 王瑞旺龍谷大学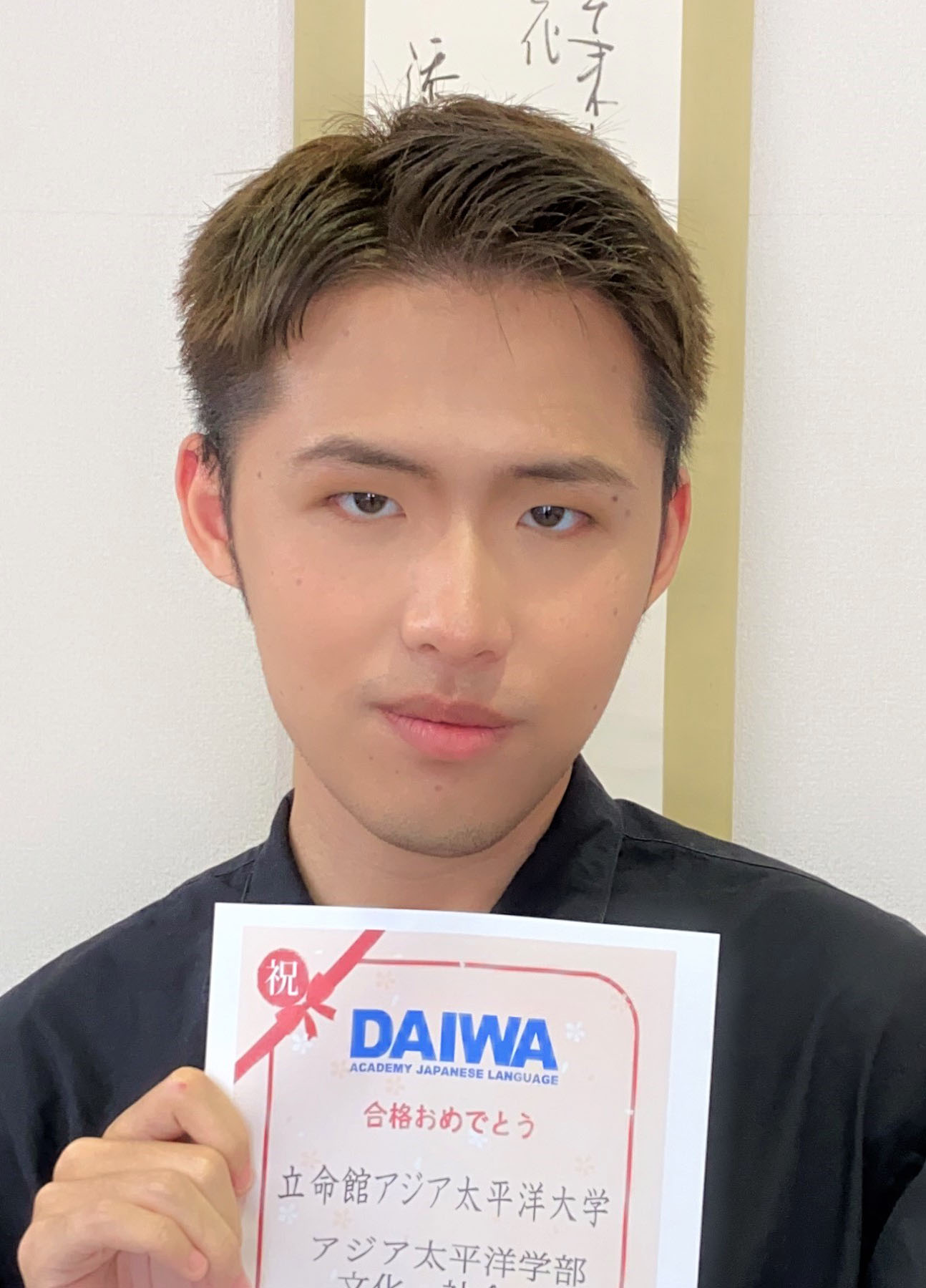 杜偉鵬立命館アジア太平洋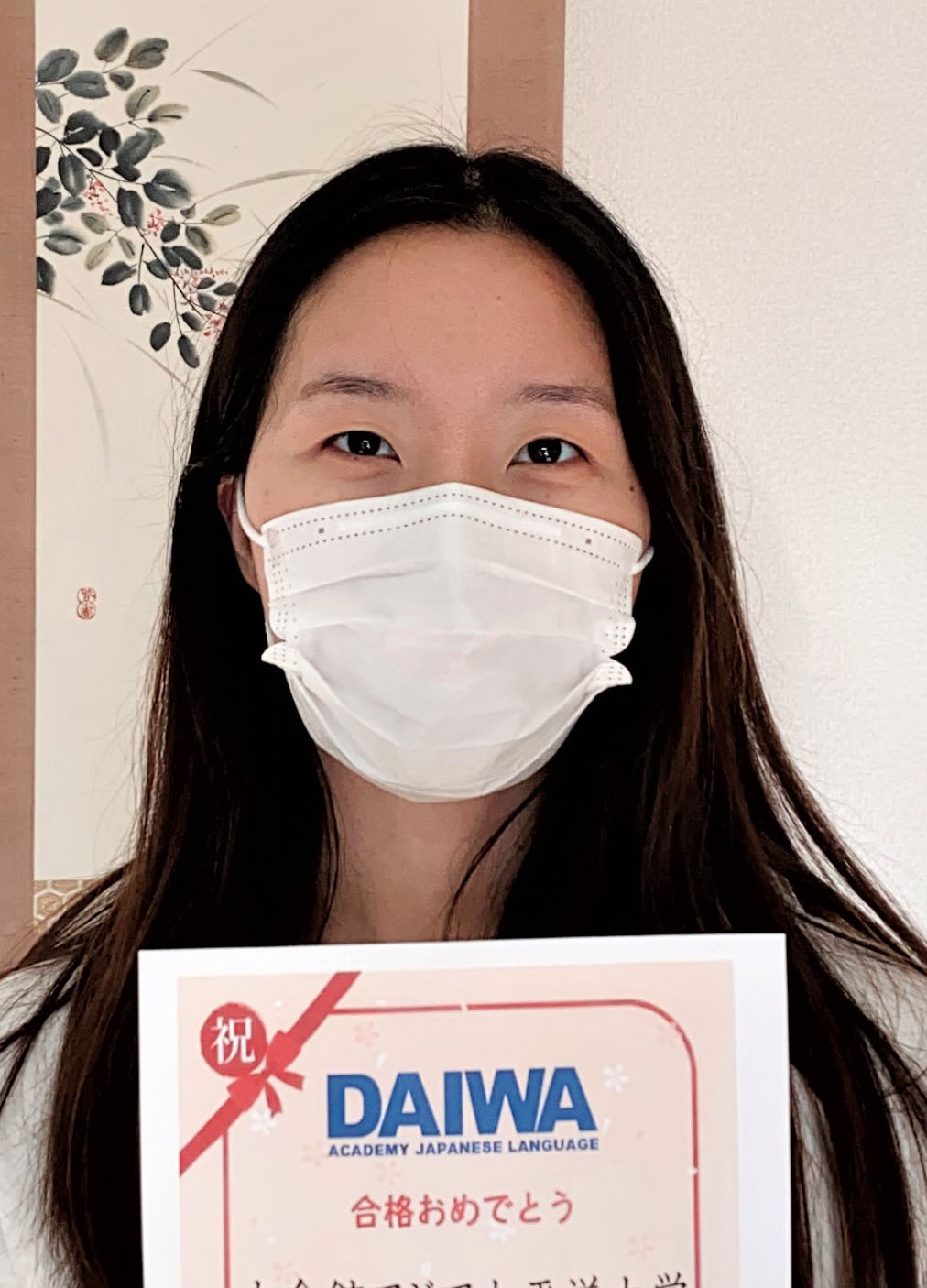 欧美秀立命館アジア太平洋大学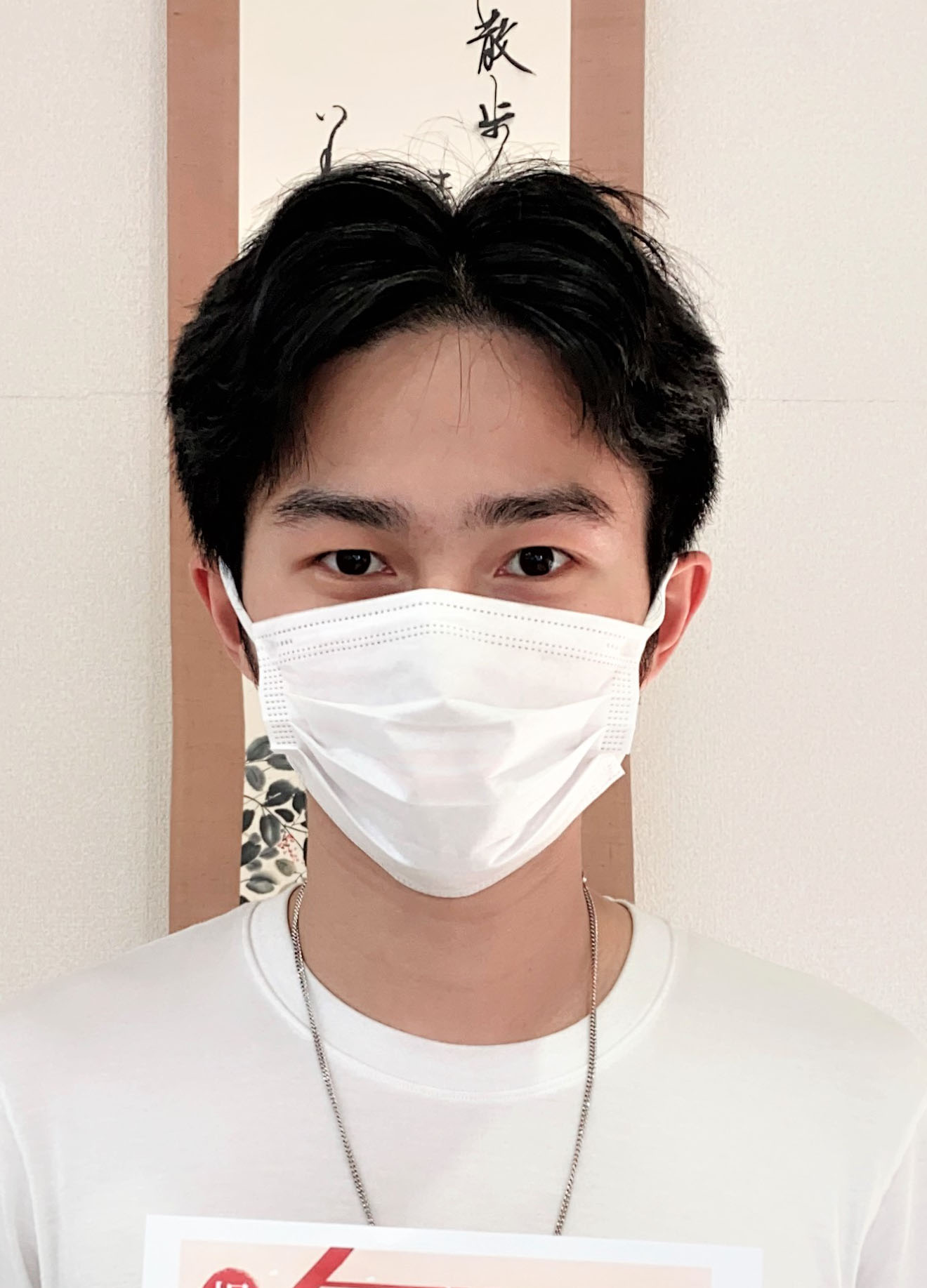 刘善佳流通科大学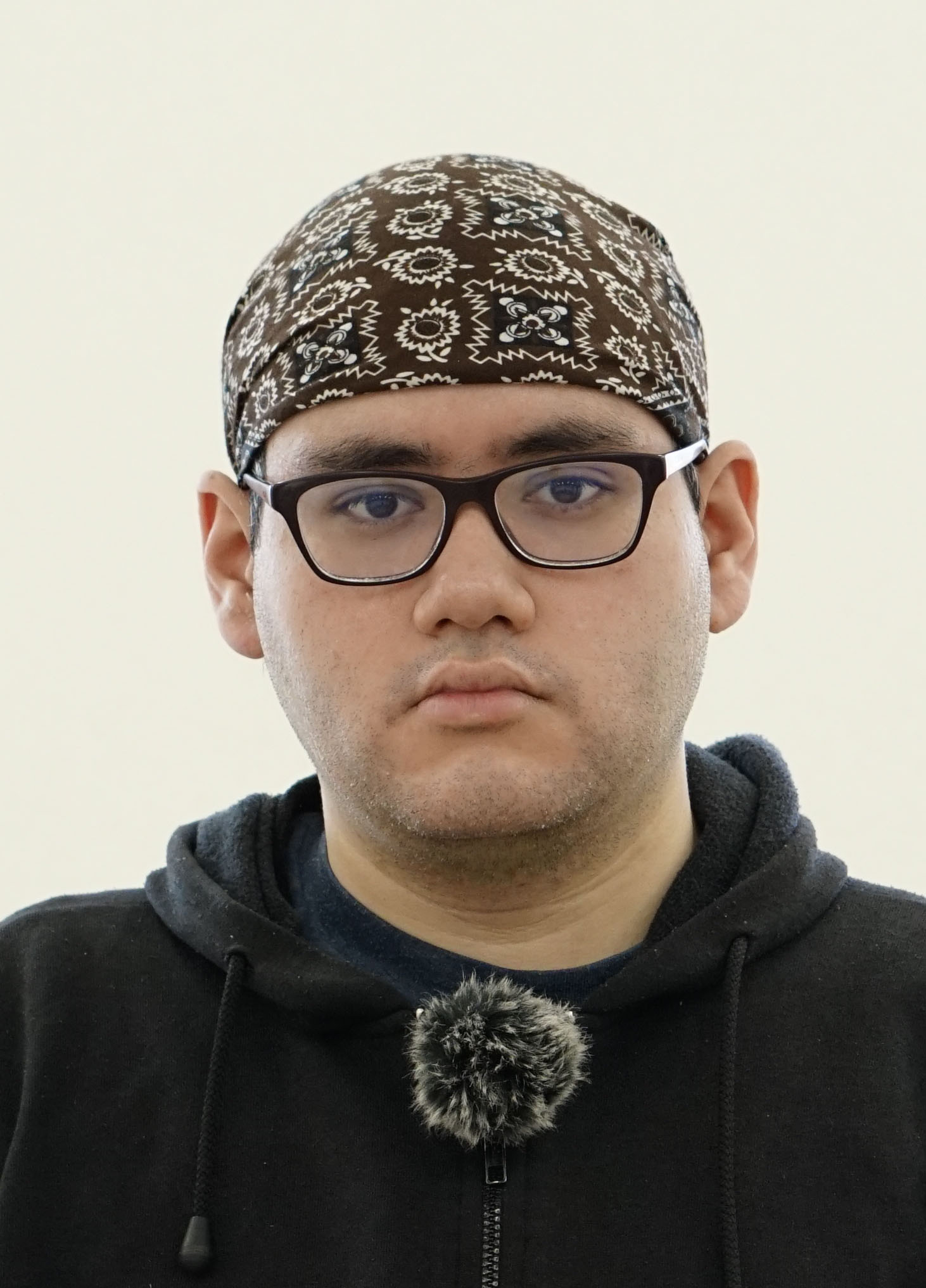 MIRA BECERRA JOSE DAVID徳島工業短期大学
Vocational School Pass/Course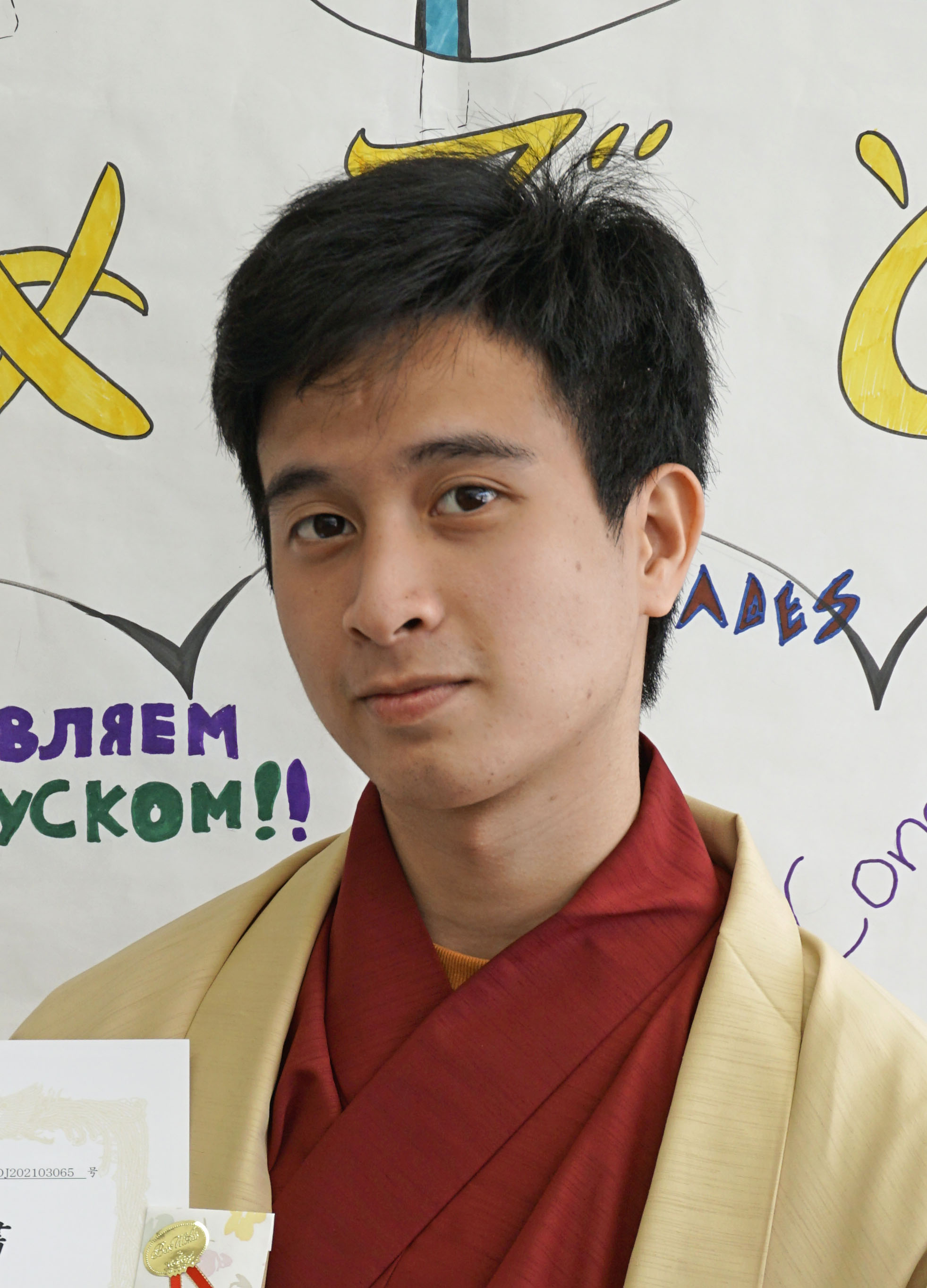 NGUYEN XUAN LOCECC国際外語専門学校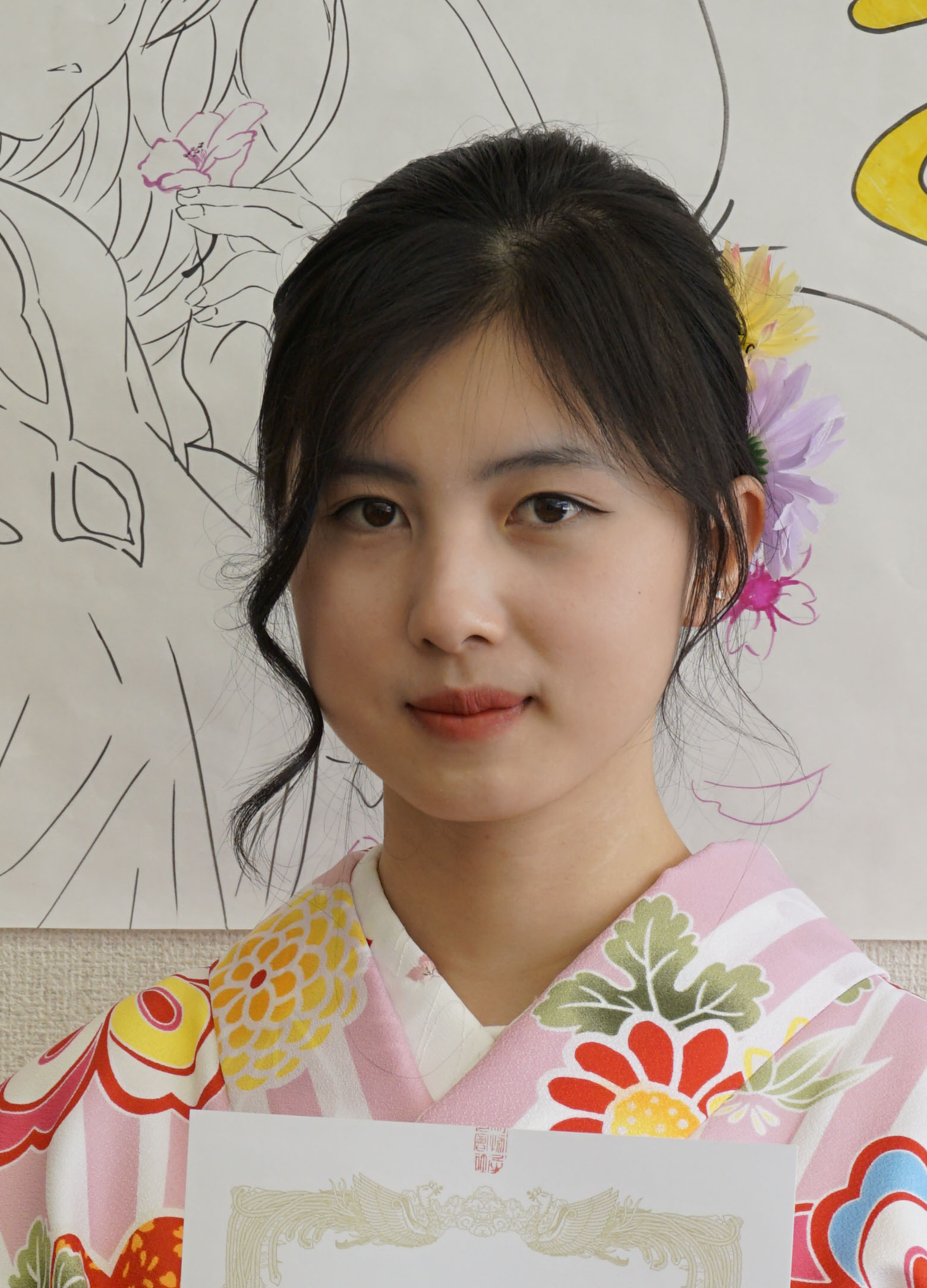 NGUYEN THI HAECC国際外語専門学校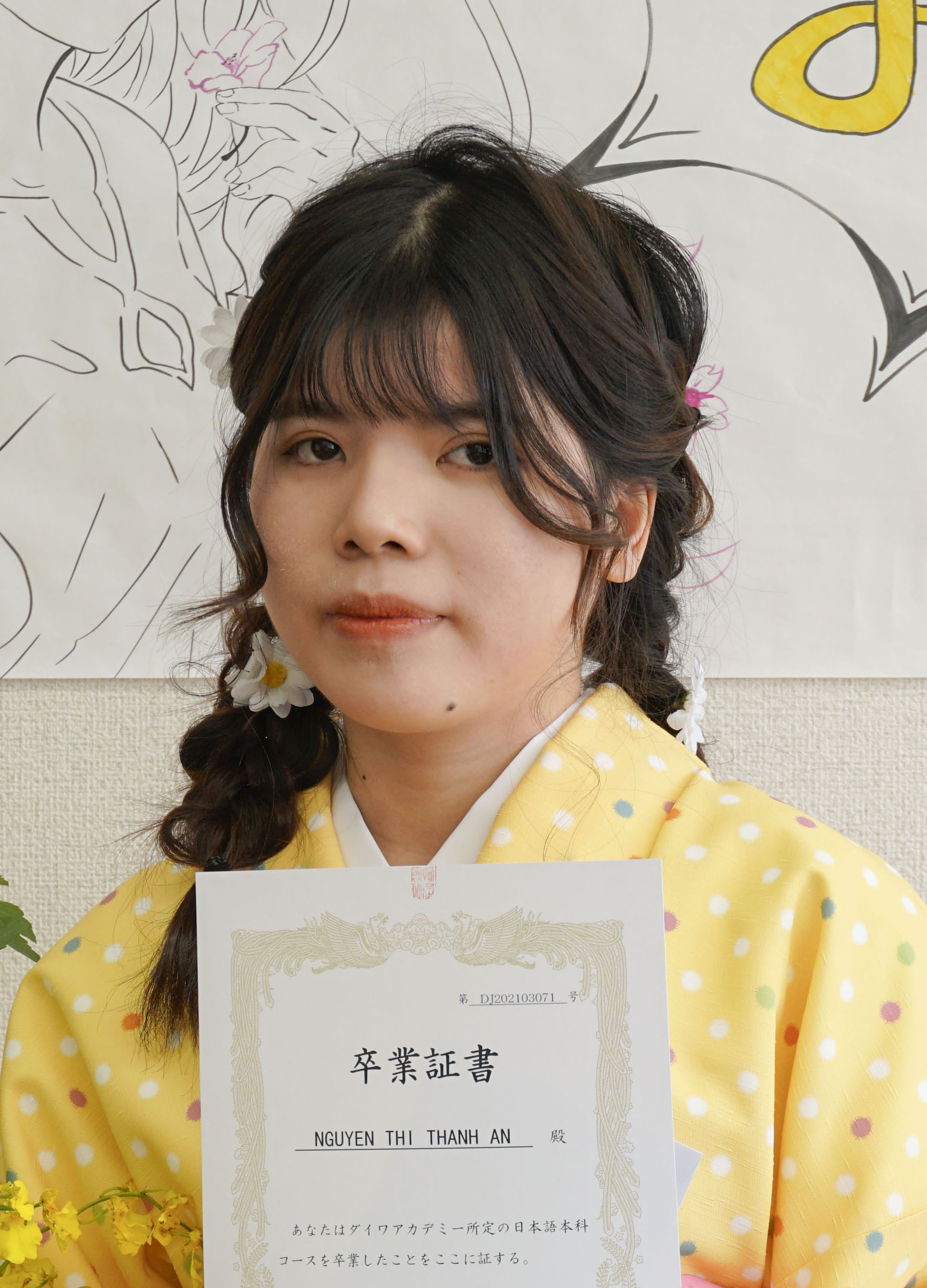 NGUYEN THI THANH AN大阪観光ビジネス学院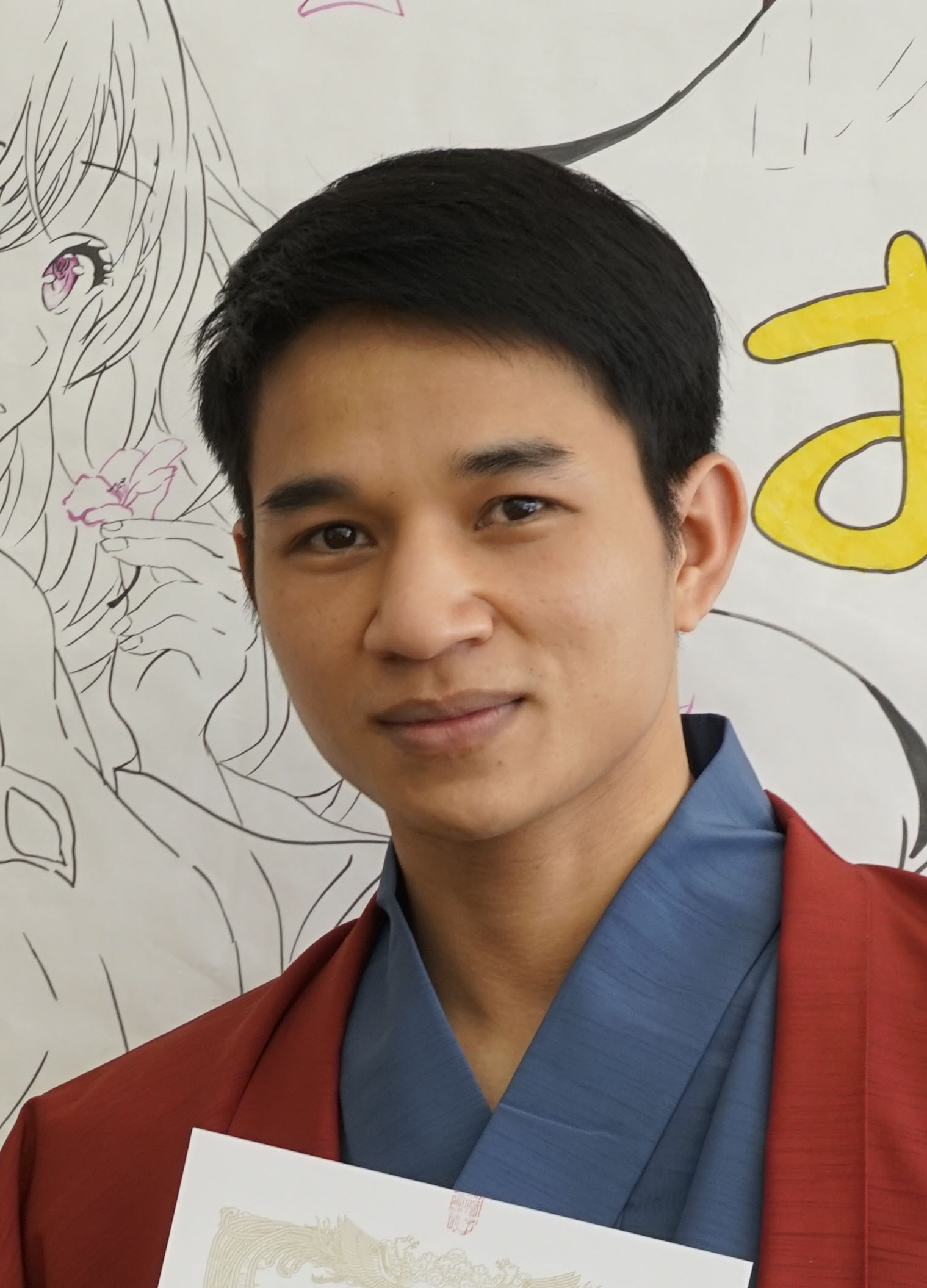 DUONG DUC ANH ホンダテクニカルカレッジ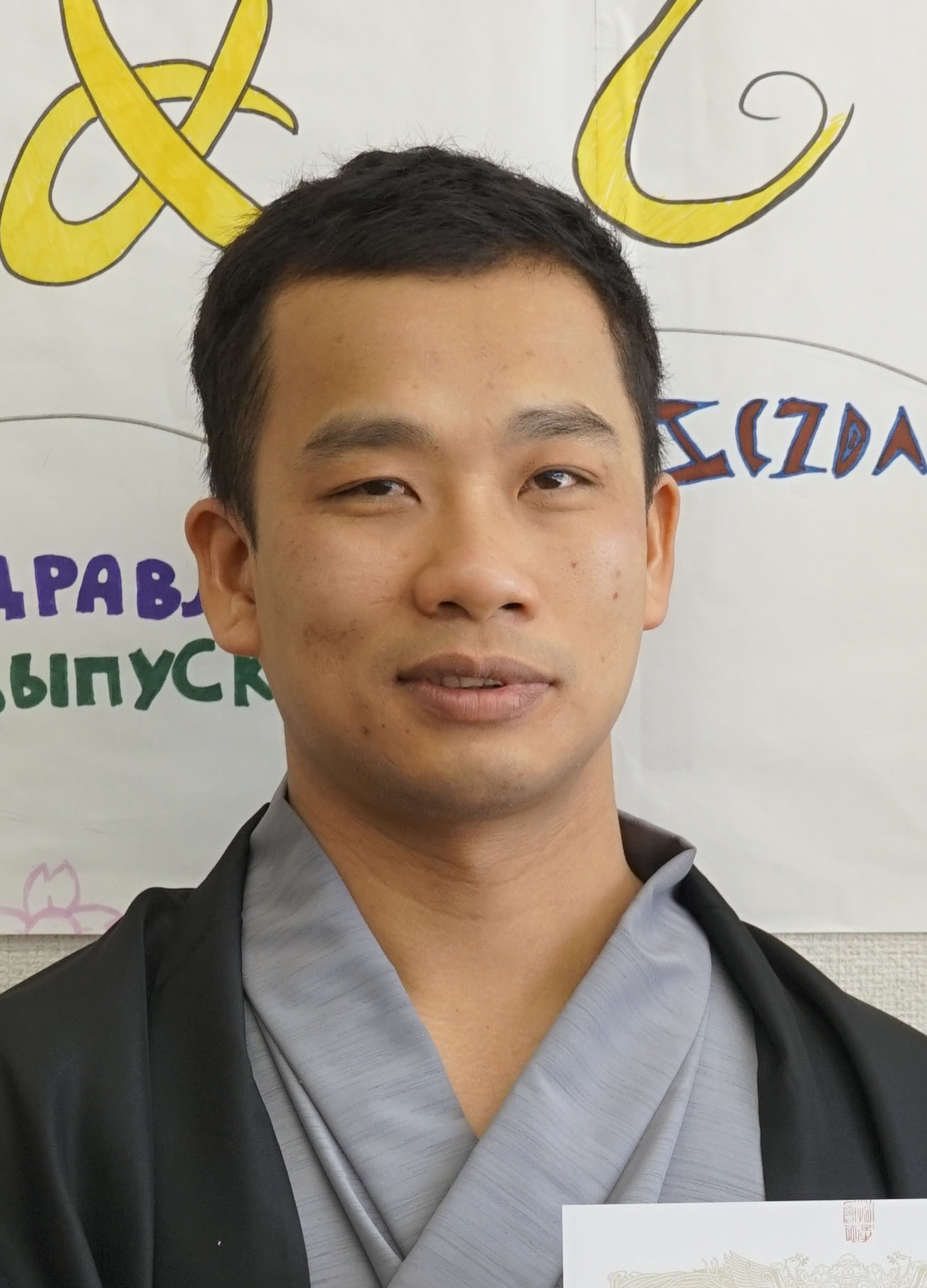 LE HAO HIEP大阪自動車整備専門学校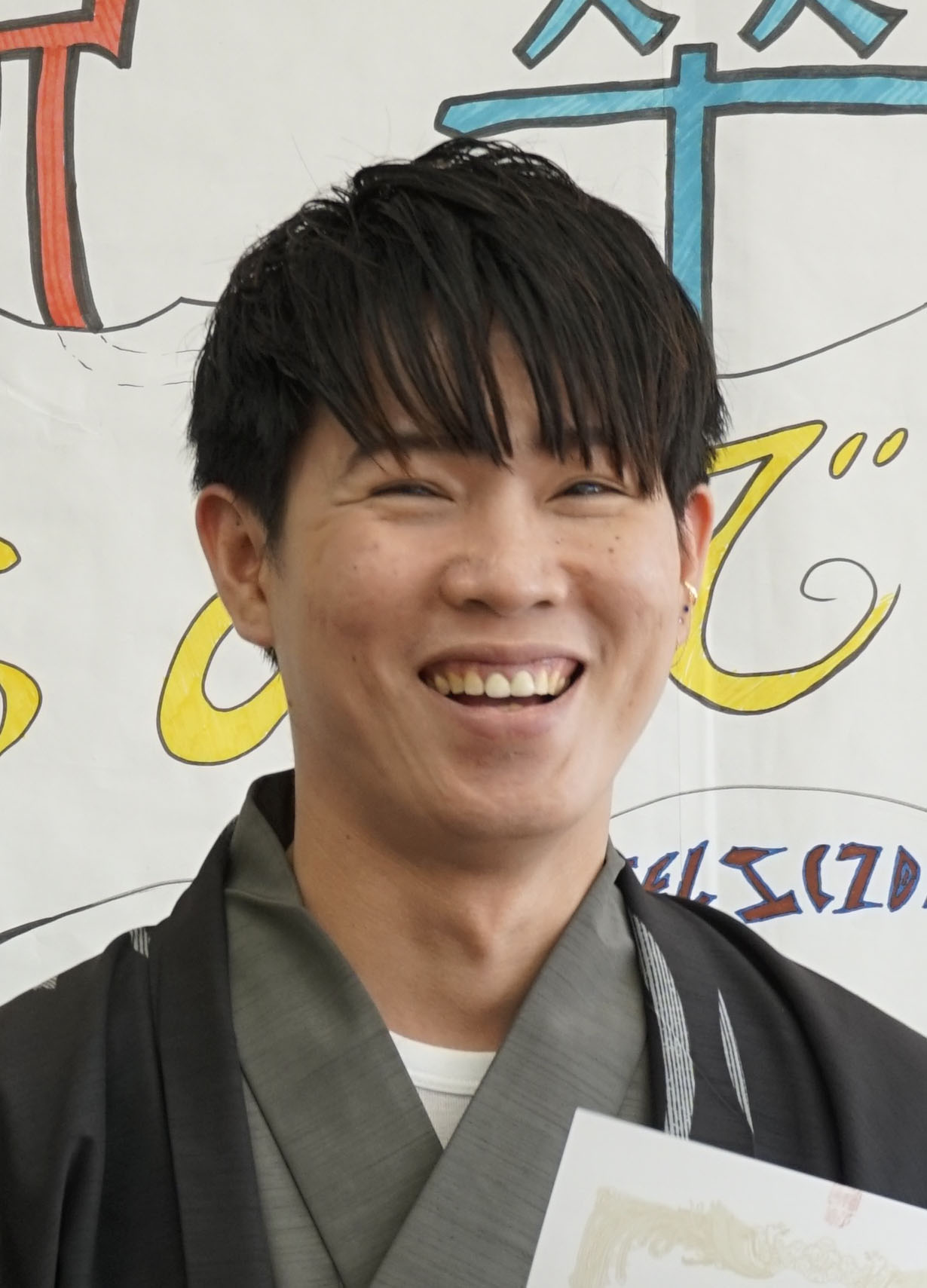 SECRETO JOEMIL TANポプラ介護福祉専門学校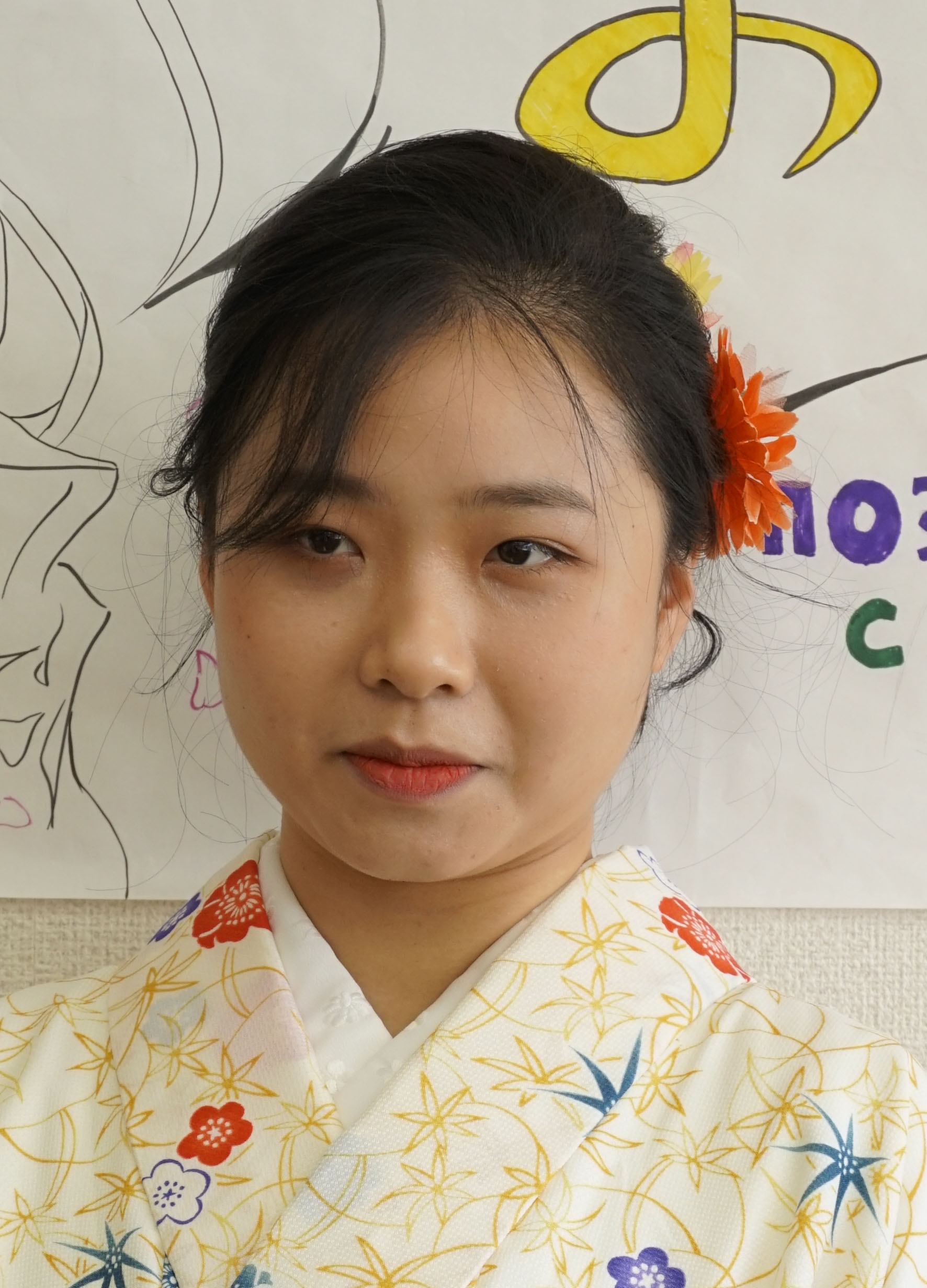 LUONG THI HANG奈良介護福祉中央学院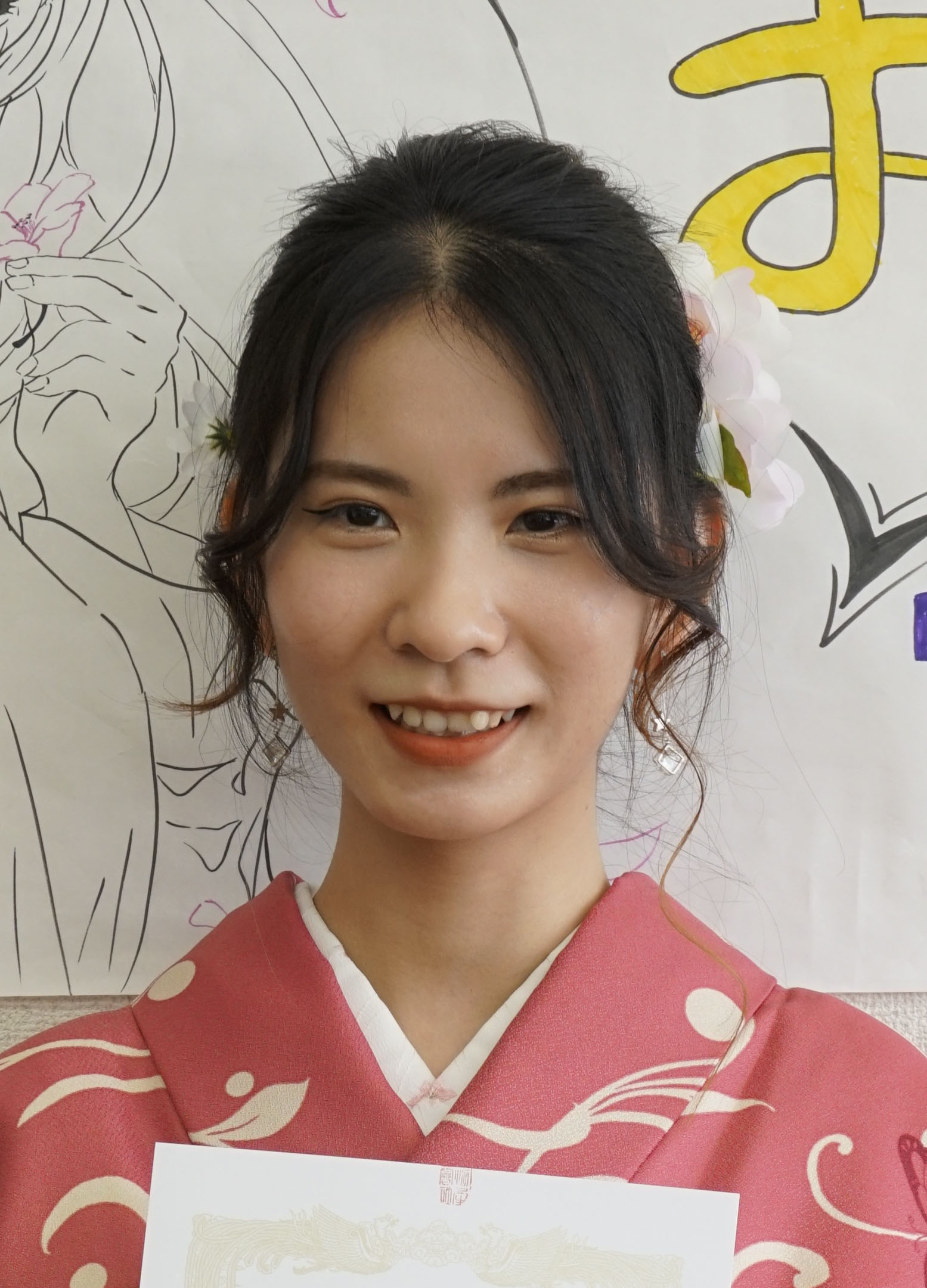 NGUYEN HAO DIEU HIEN大原学園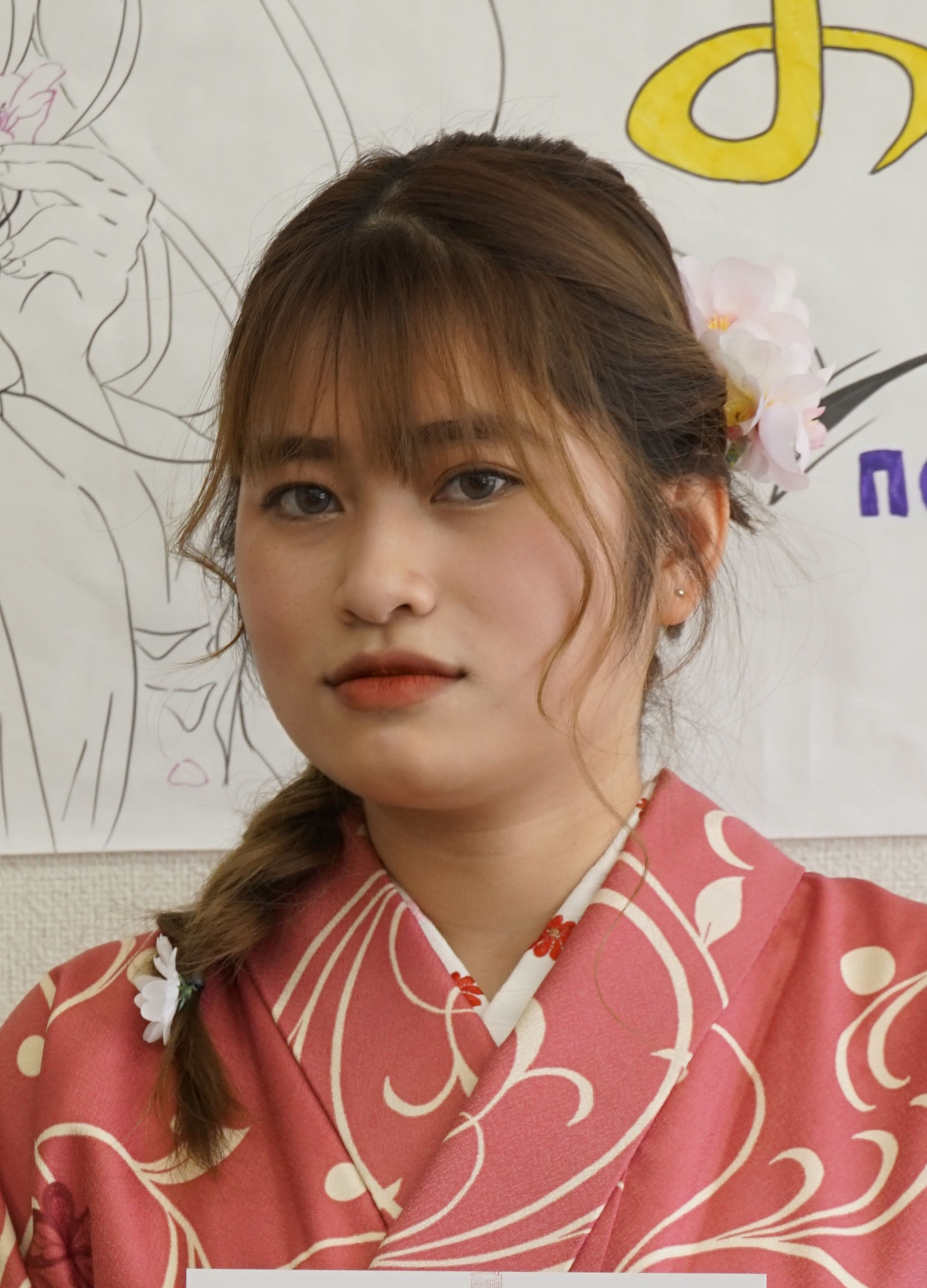 LE KHANH HUYEN大原学園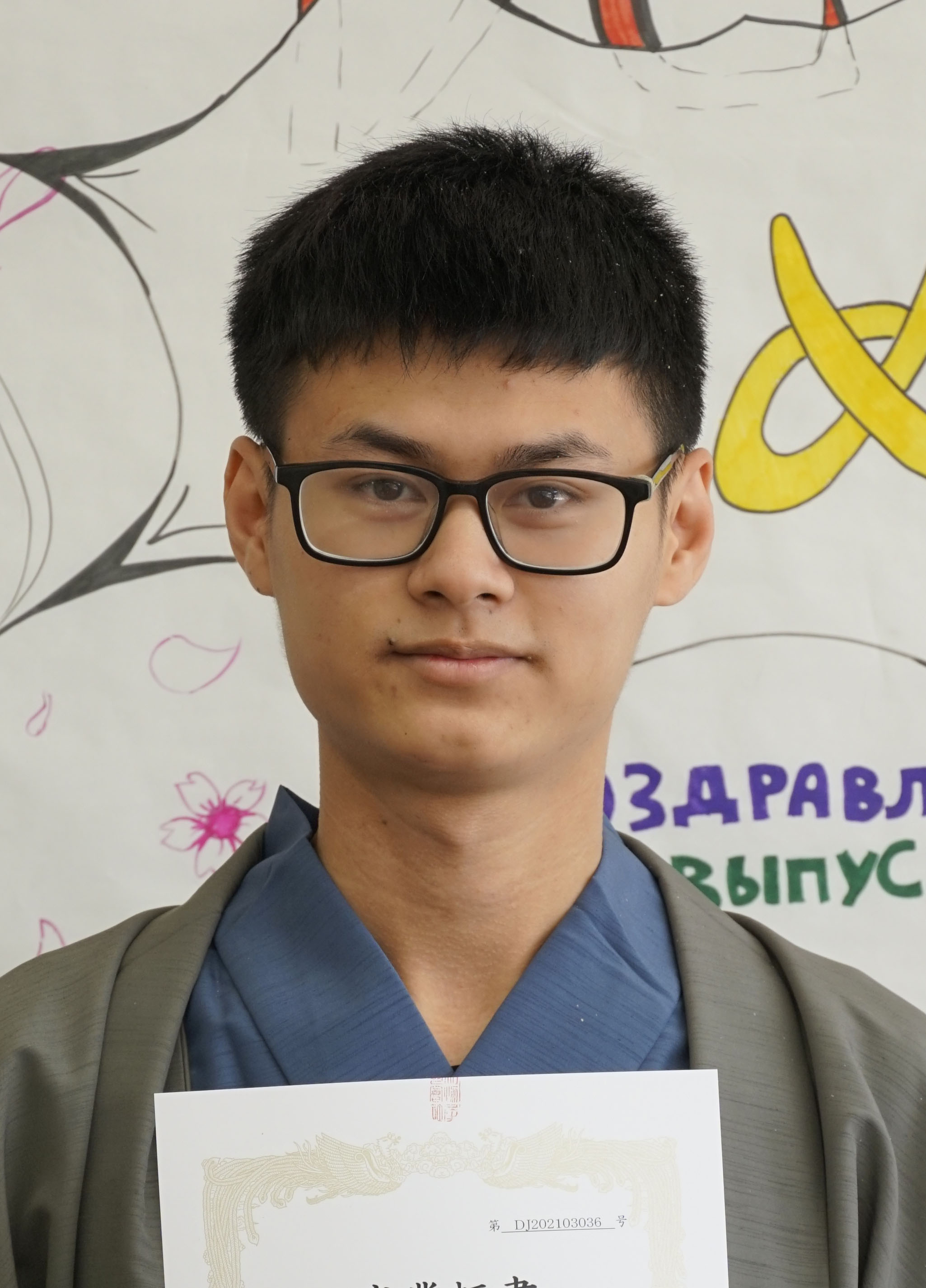 DO DUC LONGエール学園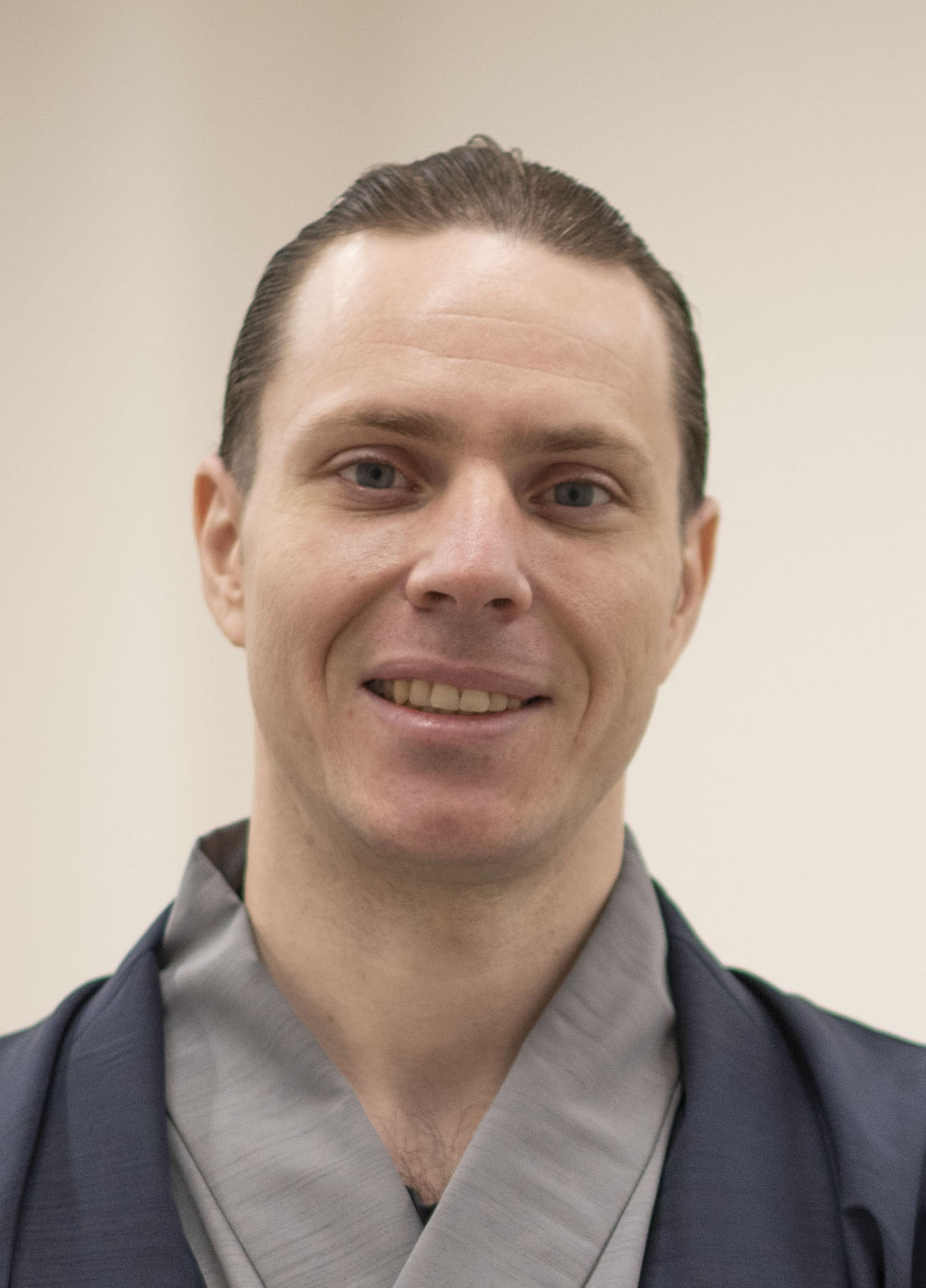 VOLKOV YURII専門学校アートカレッジ神戸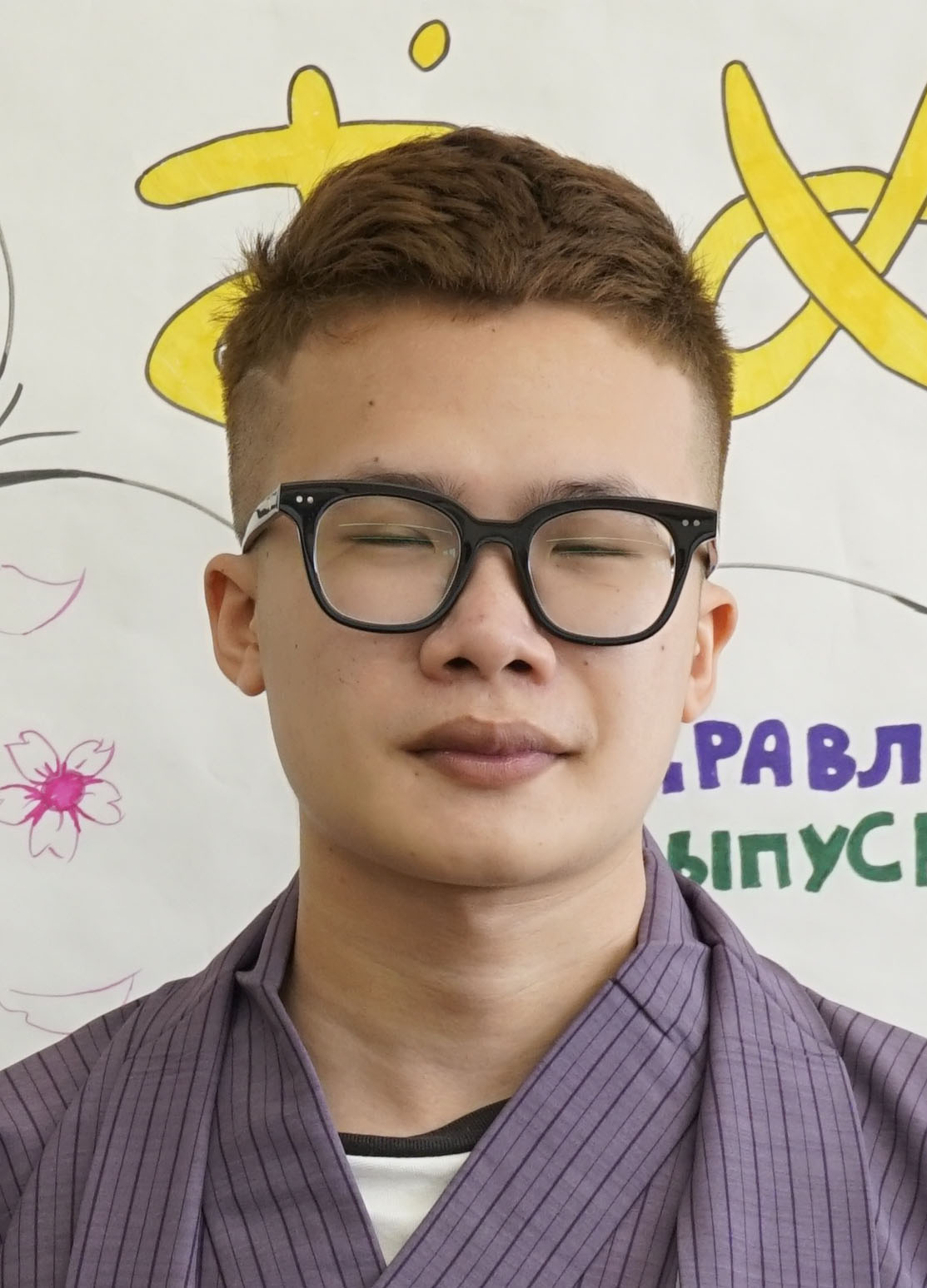 DAO TIEN DAT専門学校アートカレッジ神戸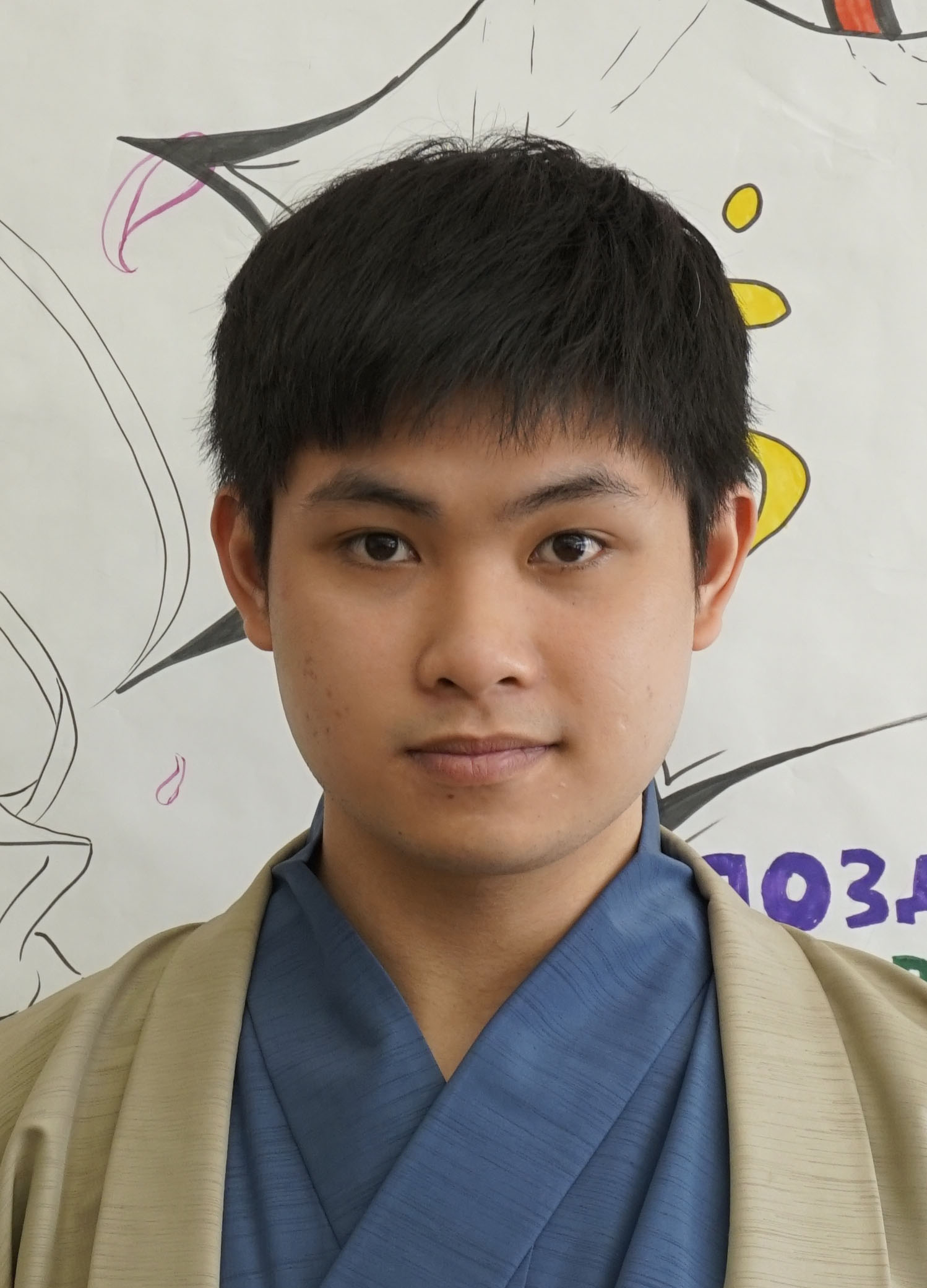 NGUYEN PHAM HA LONG専門学校アートカレッジ神戸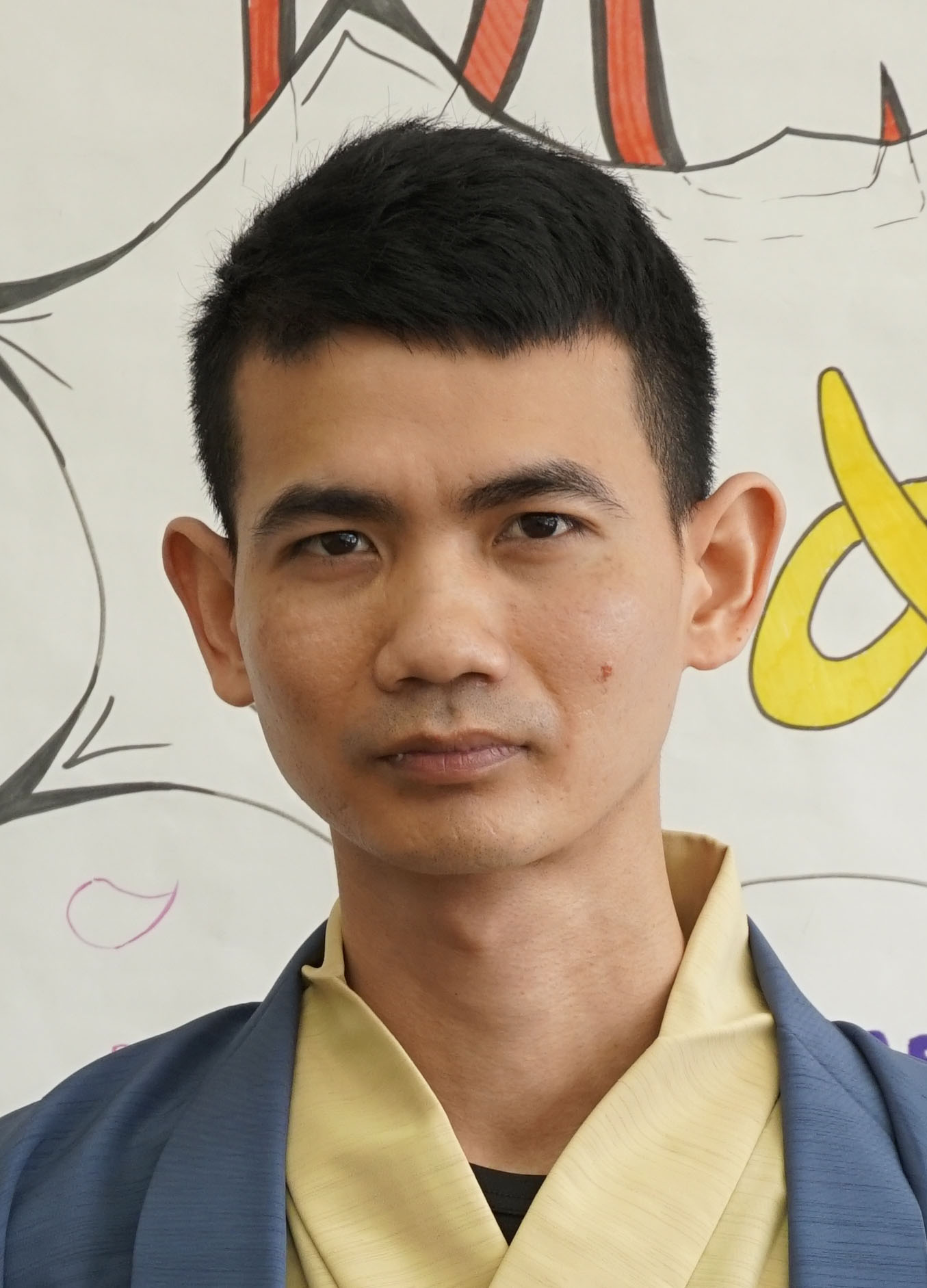 HA NGOC QUY専門学校アートカレッジ神戸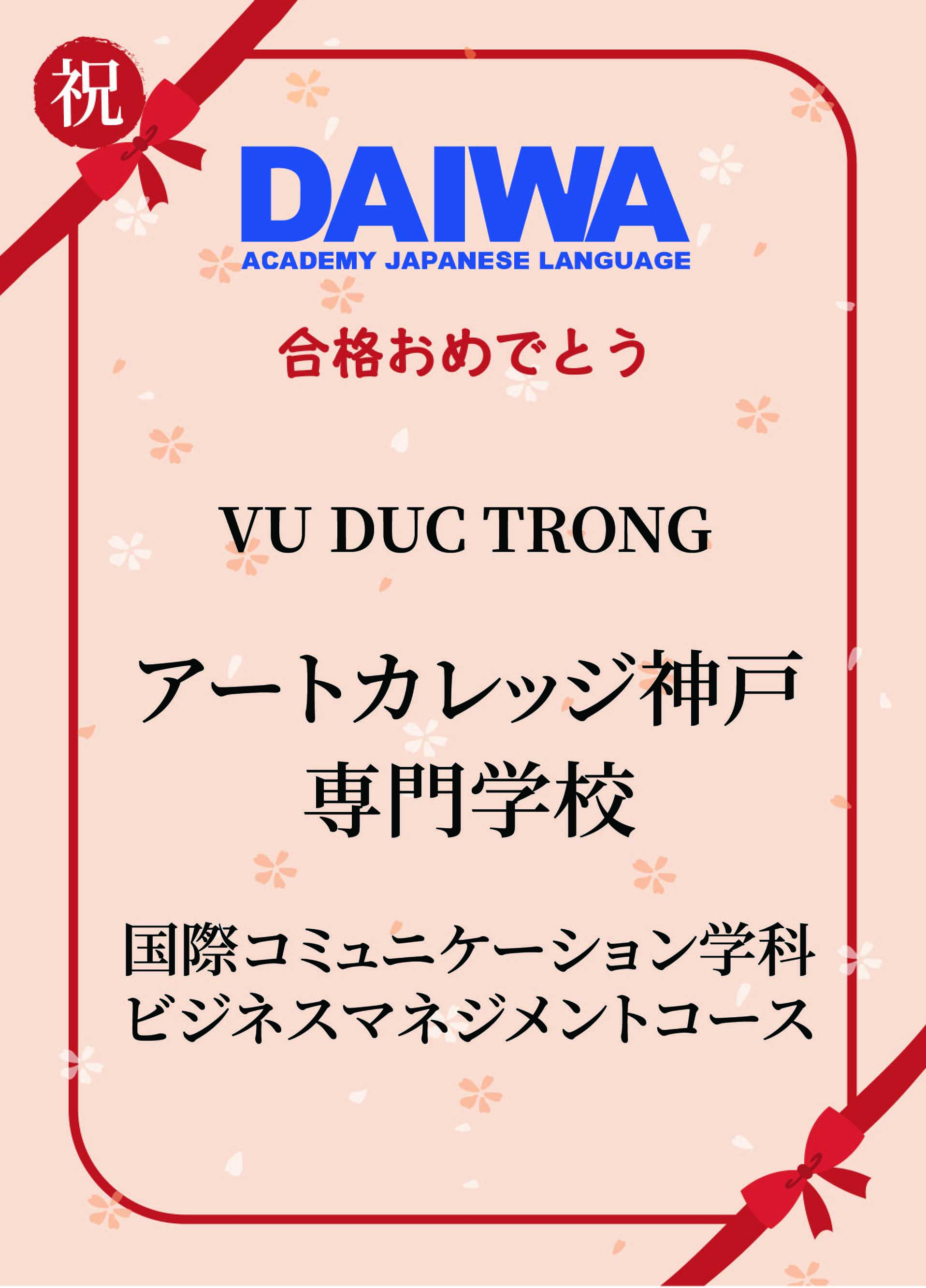 VU DUC TRONG専門学校アートカレッジ神戸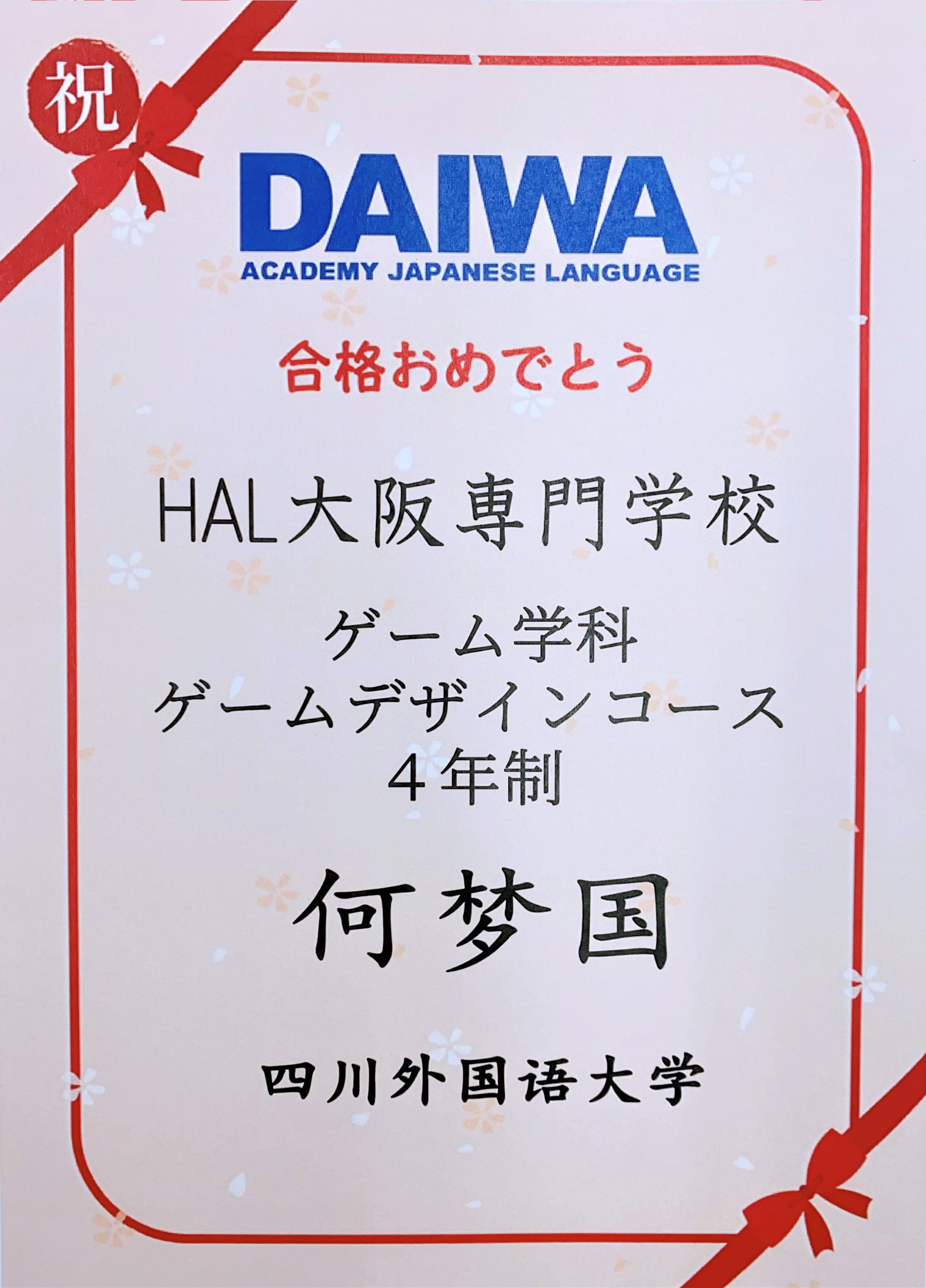 何梦国HAL大阪
Graduate School Pass/Course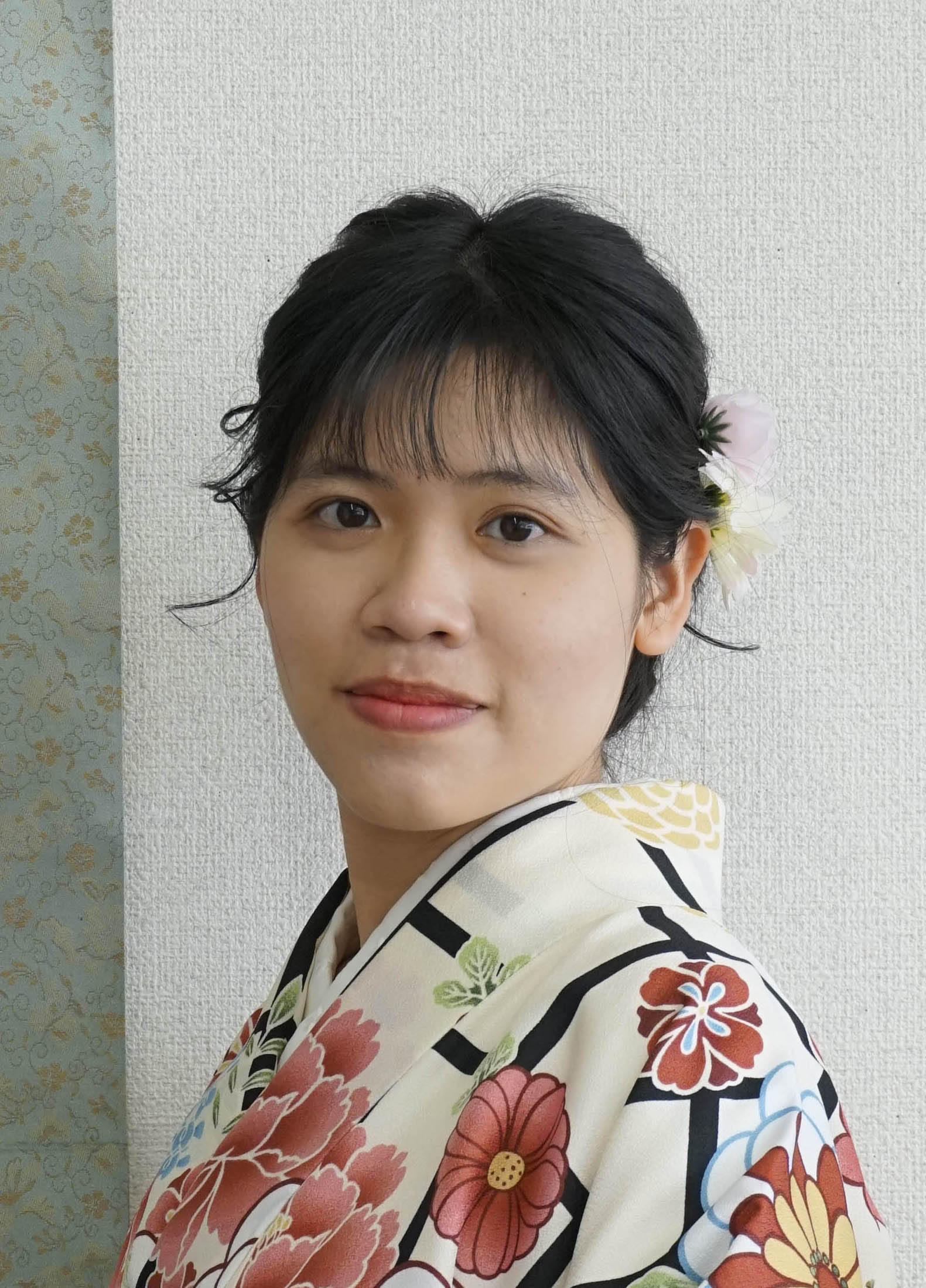 DO THI THAO NGUYEN神戸市立外国語大学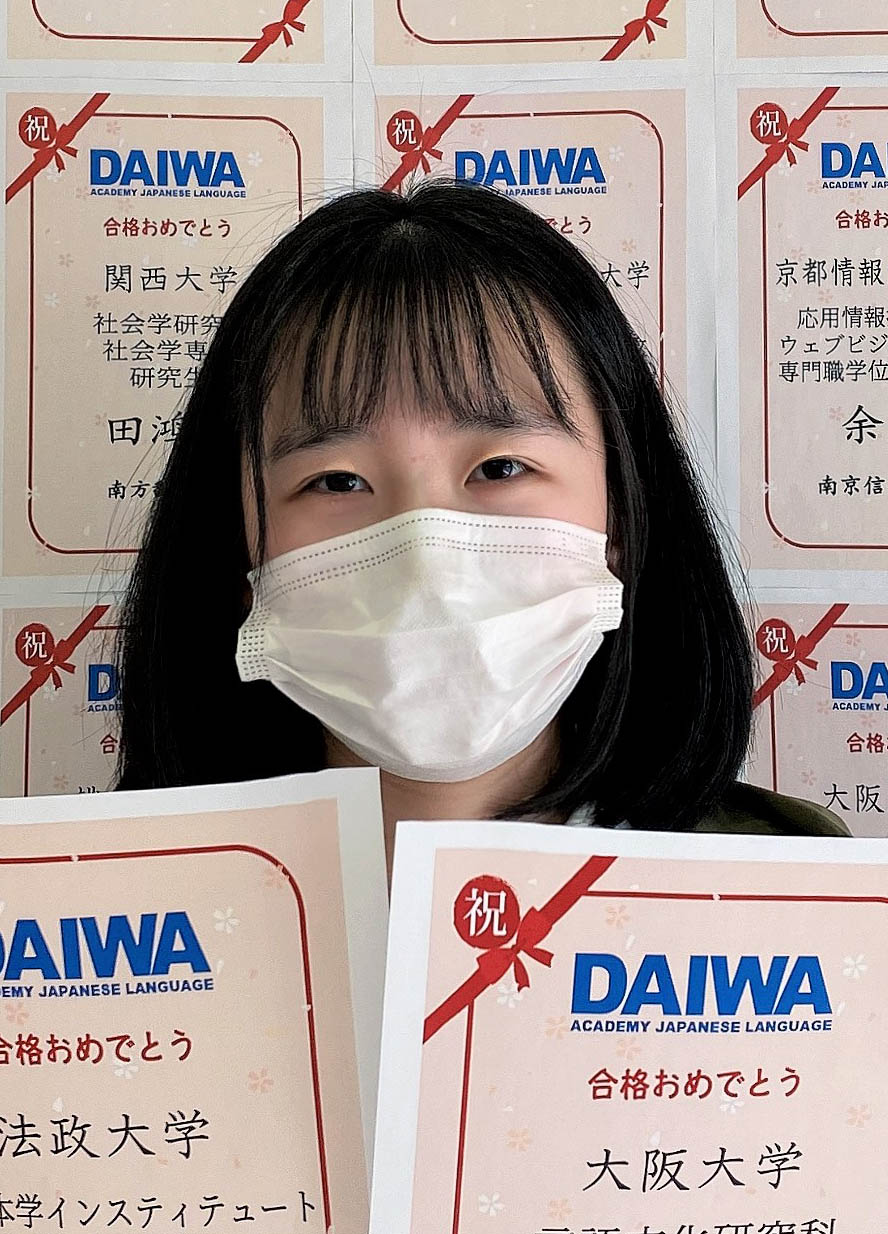 龍思妤大阪大学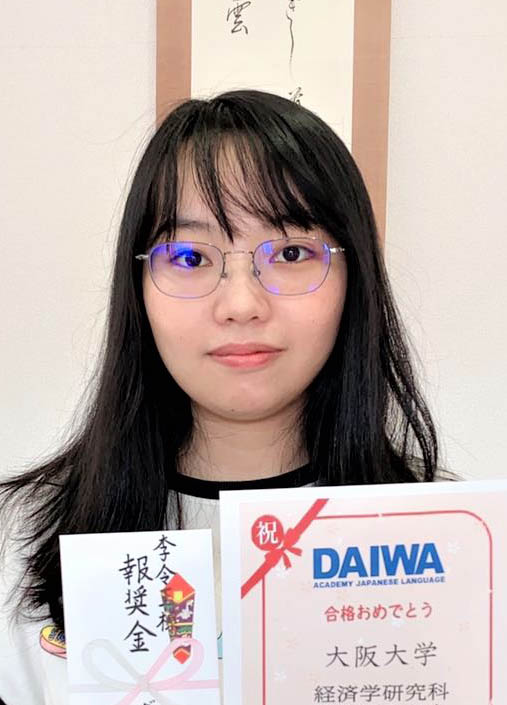 李令玉大阪大学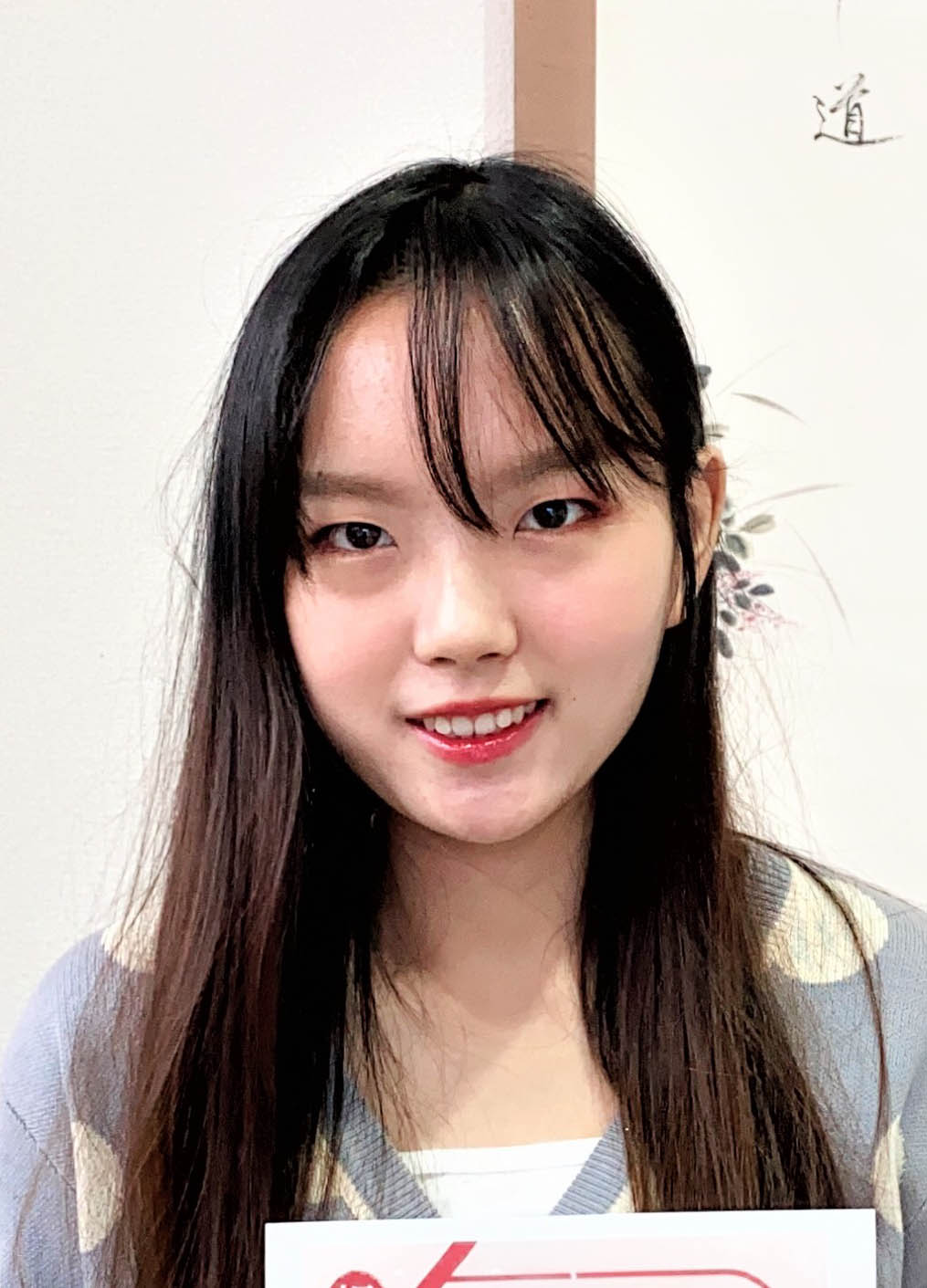 謝雨晴大阪大学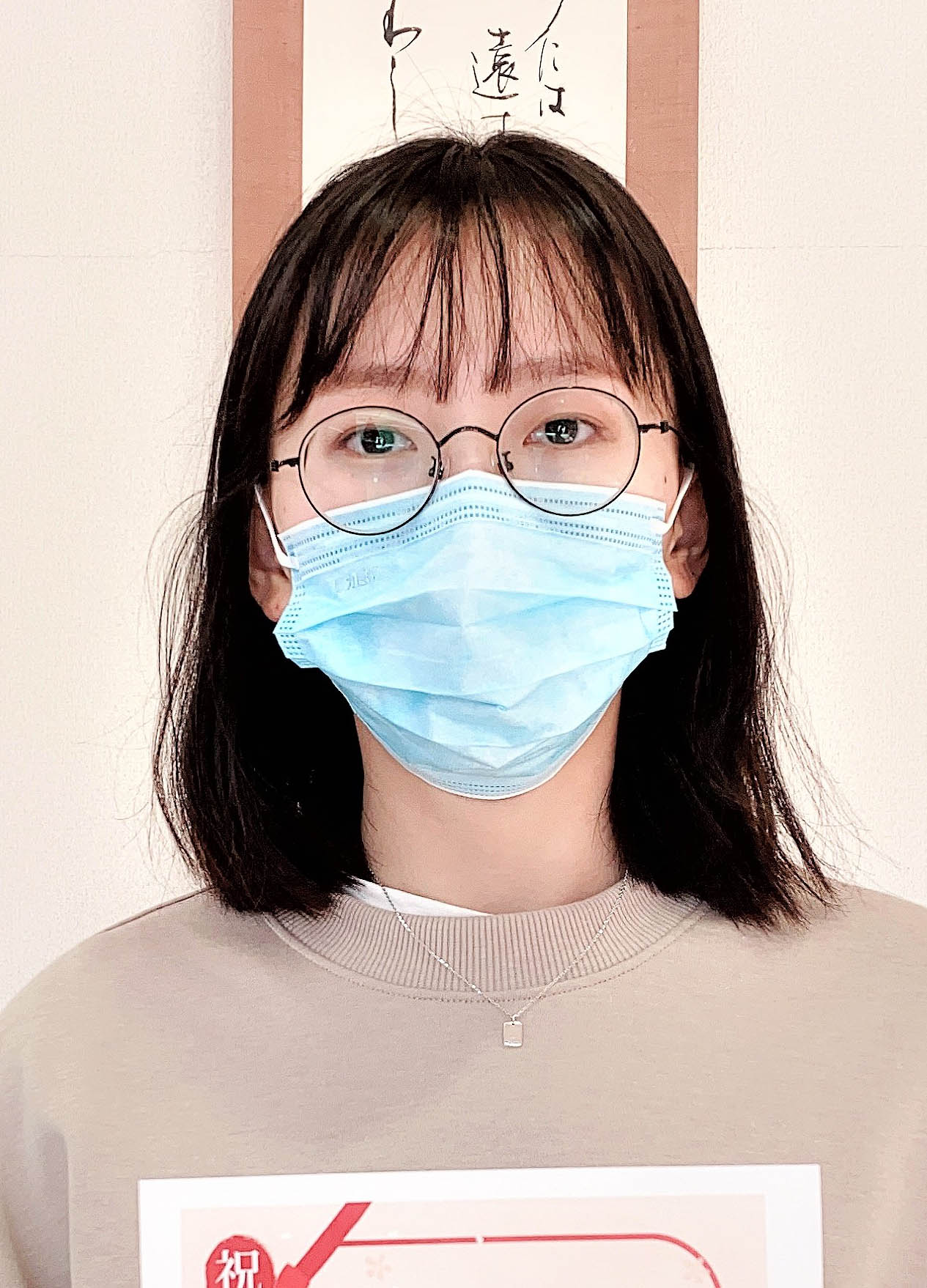 李亜辰北海道大学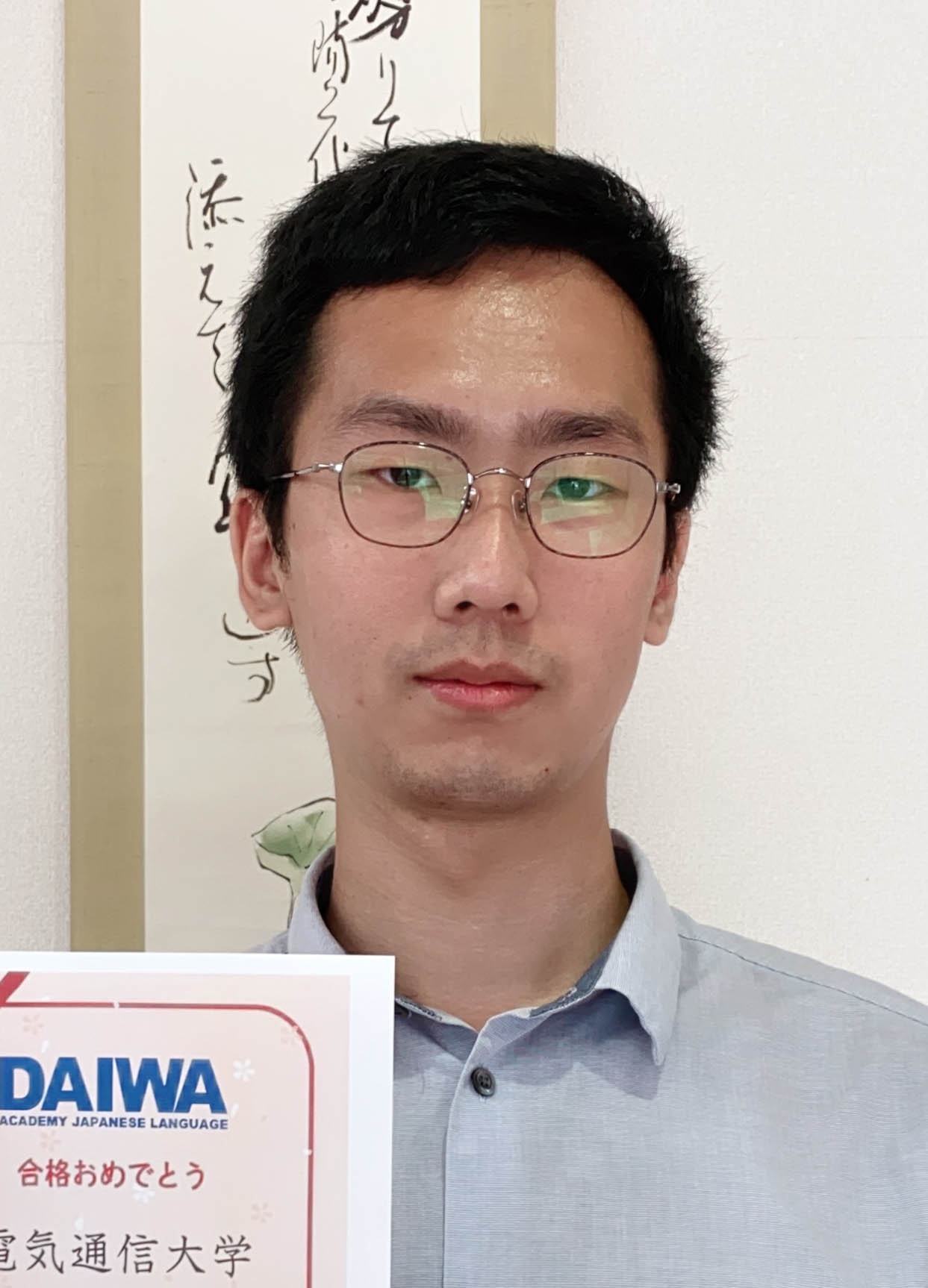 王子睿神戸大学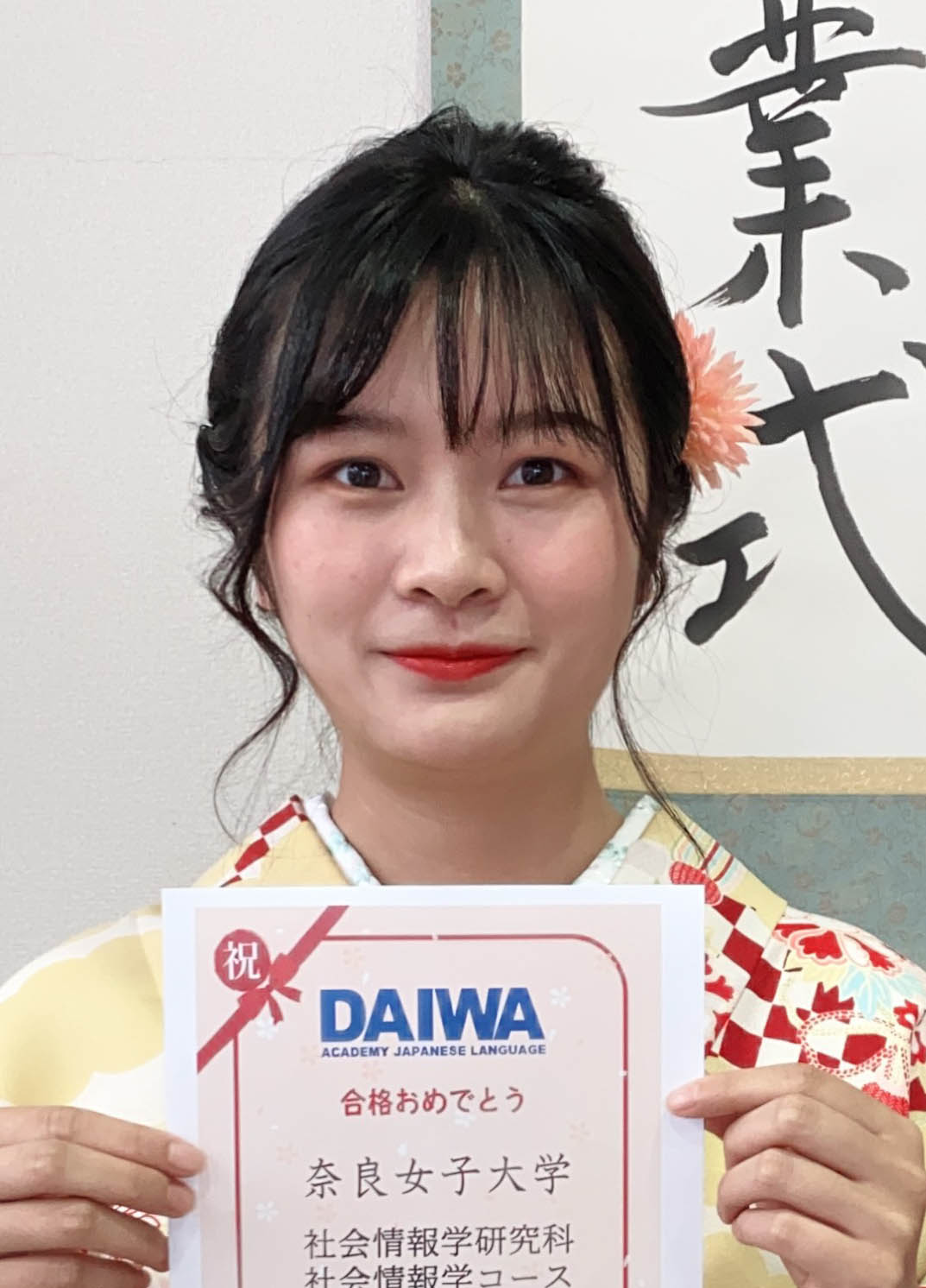 黄貝貝電气通信大学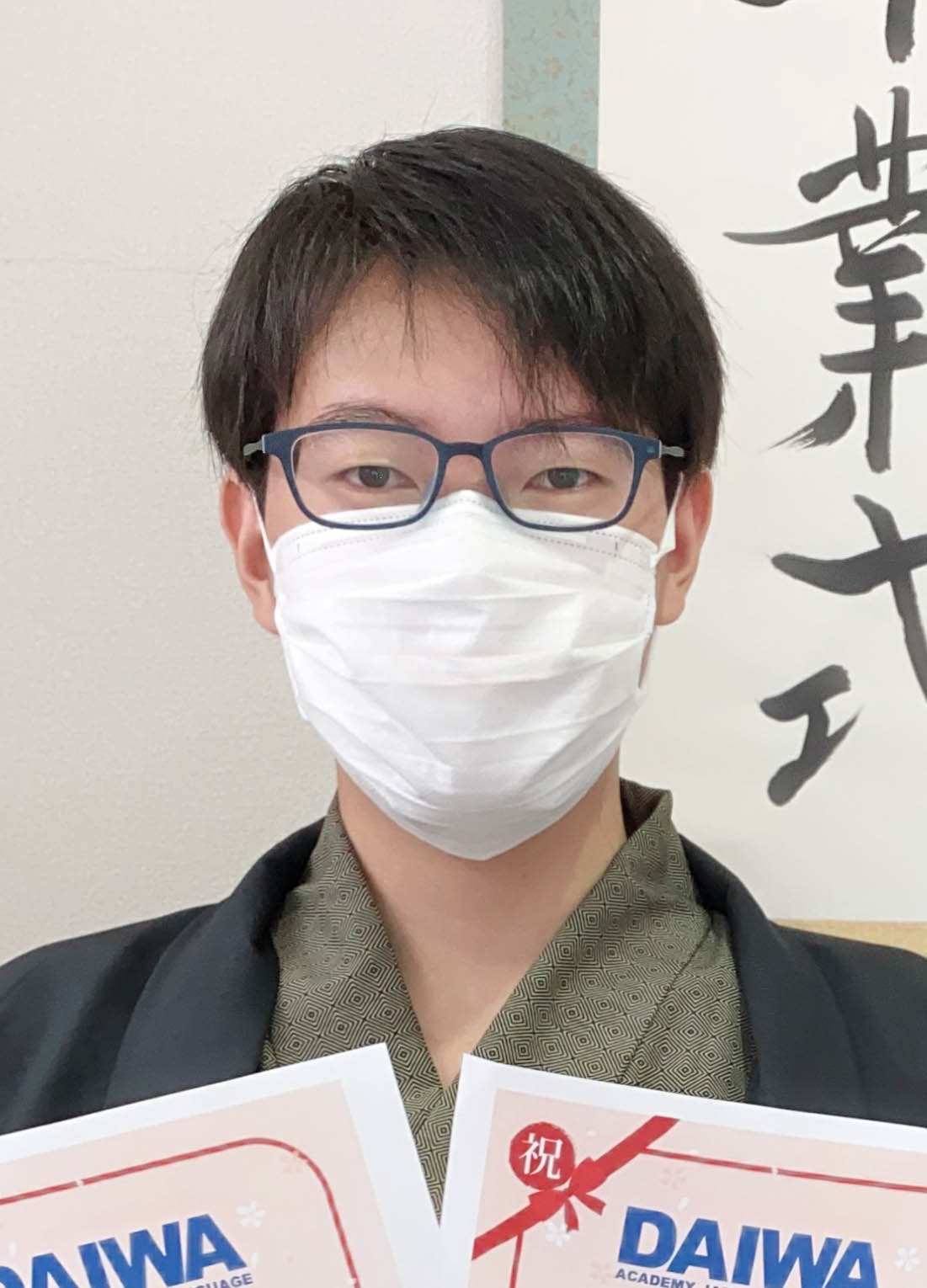 陳 実静岡大学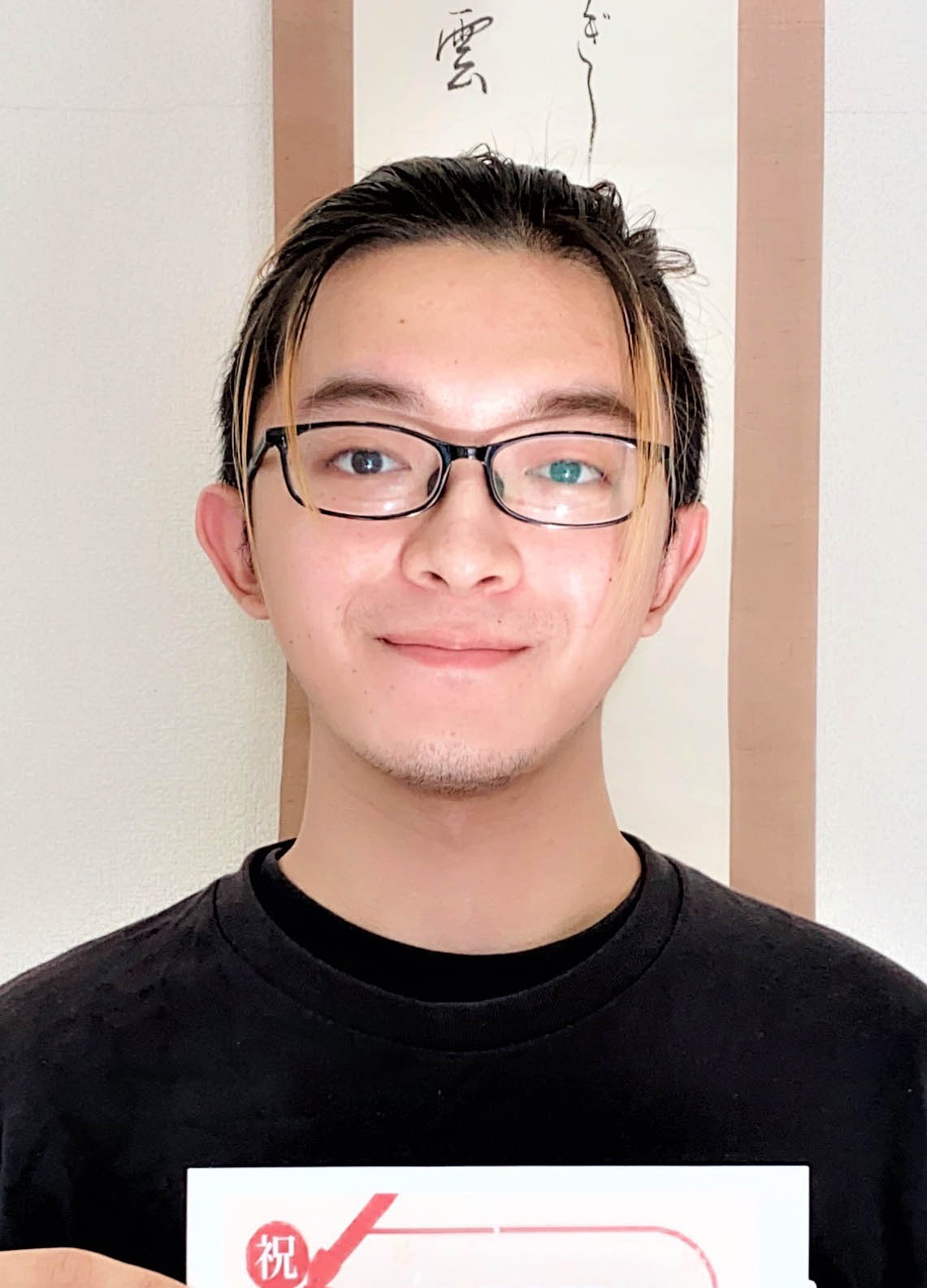 王元劭奈良女子大学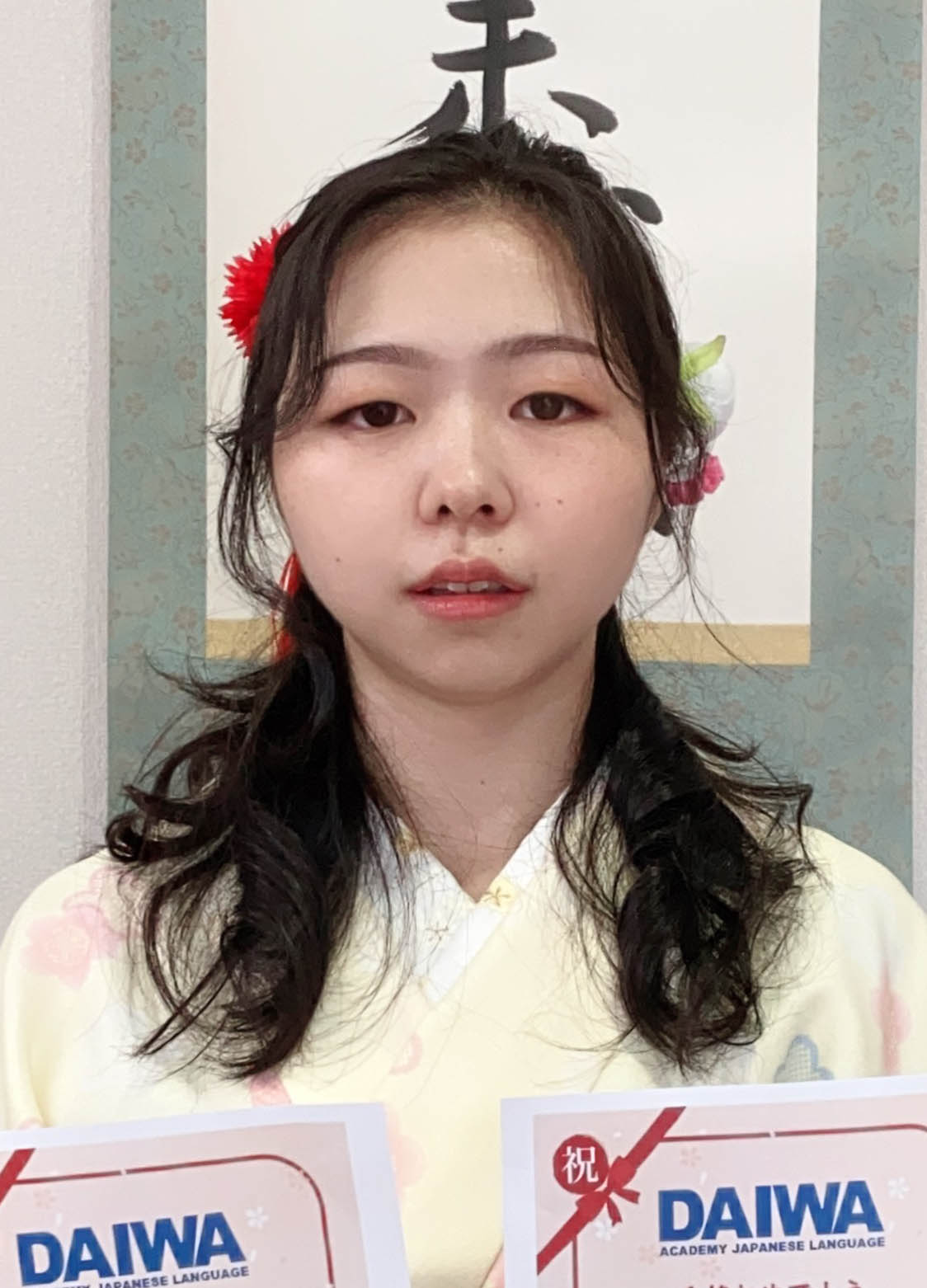 祝丹丹和歌山大学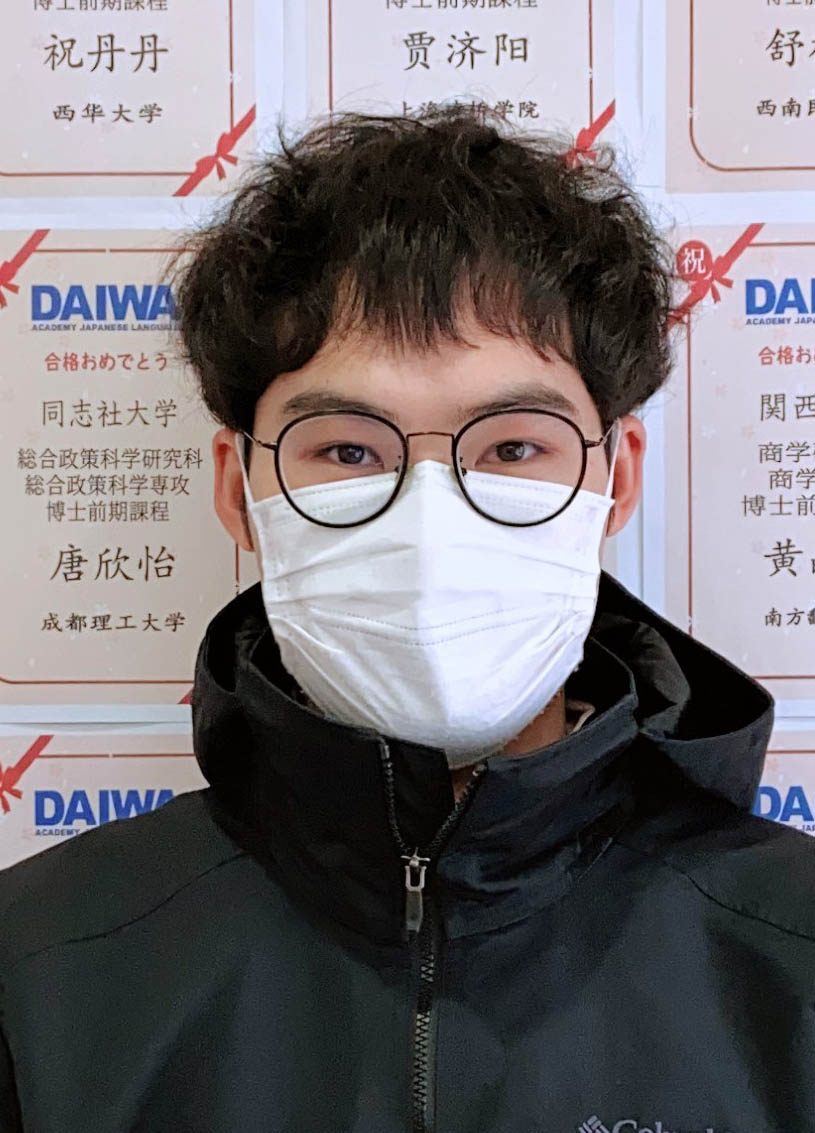 包含非和歌山大学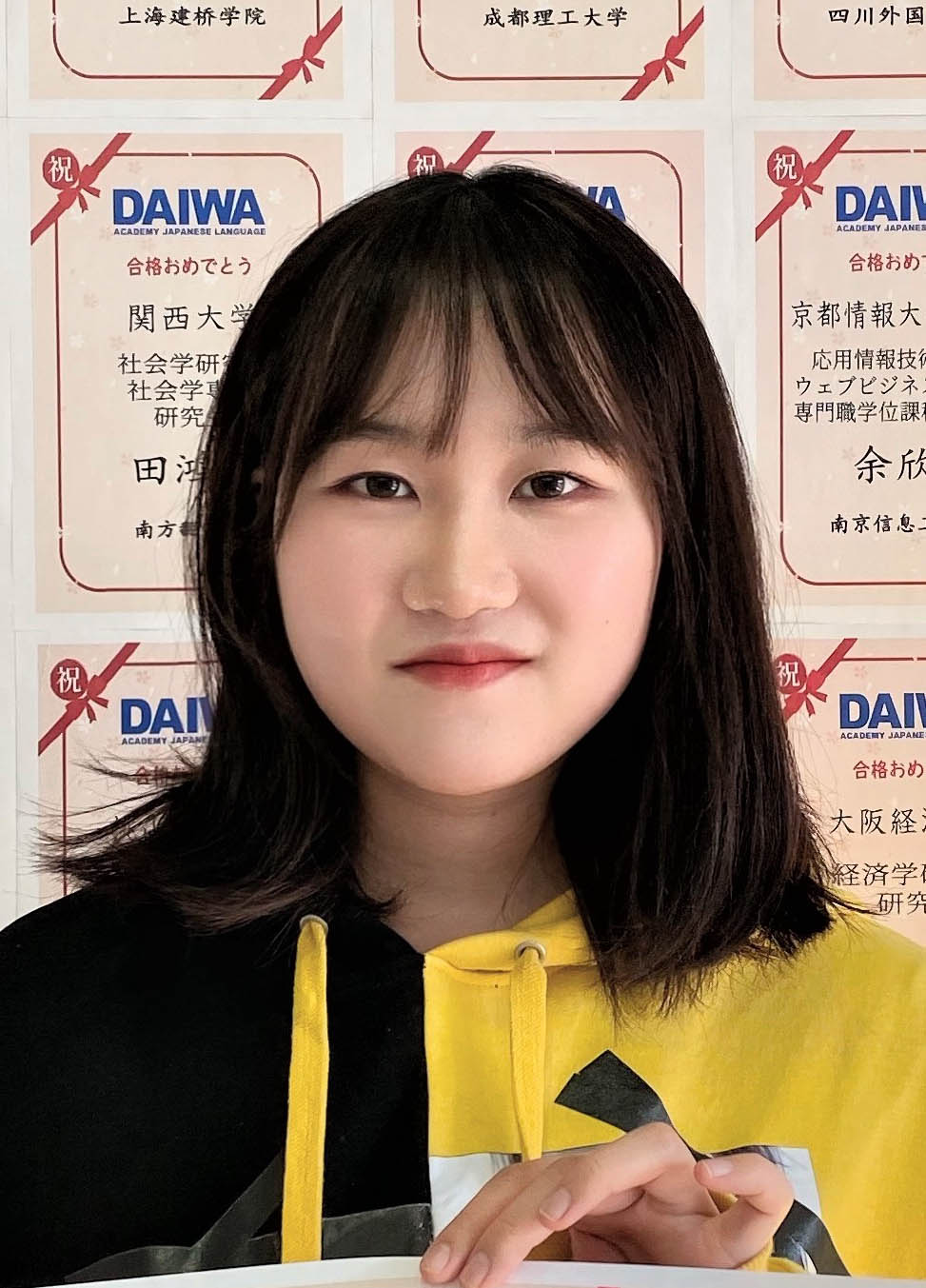 舒楊泓一橋大学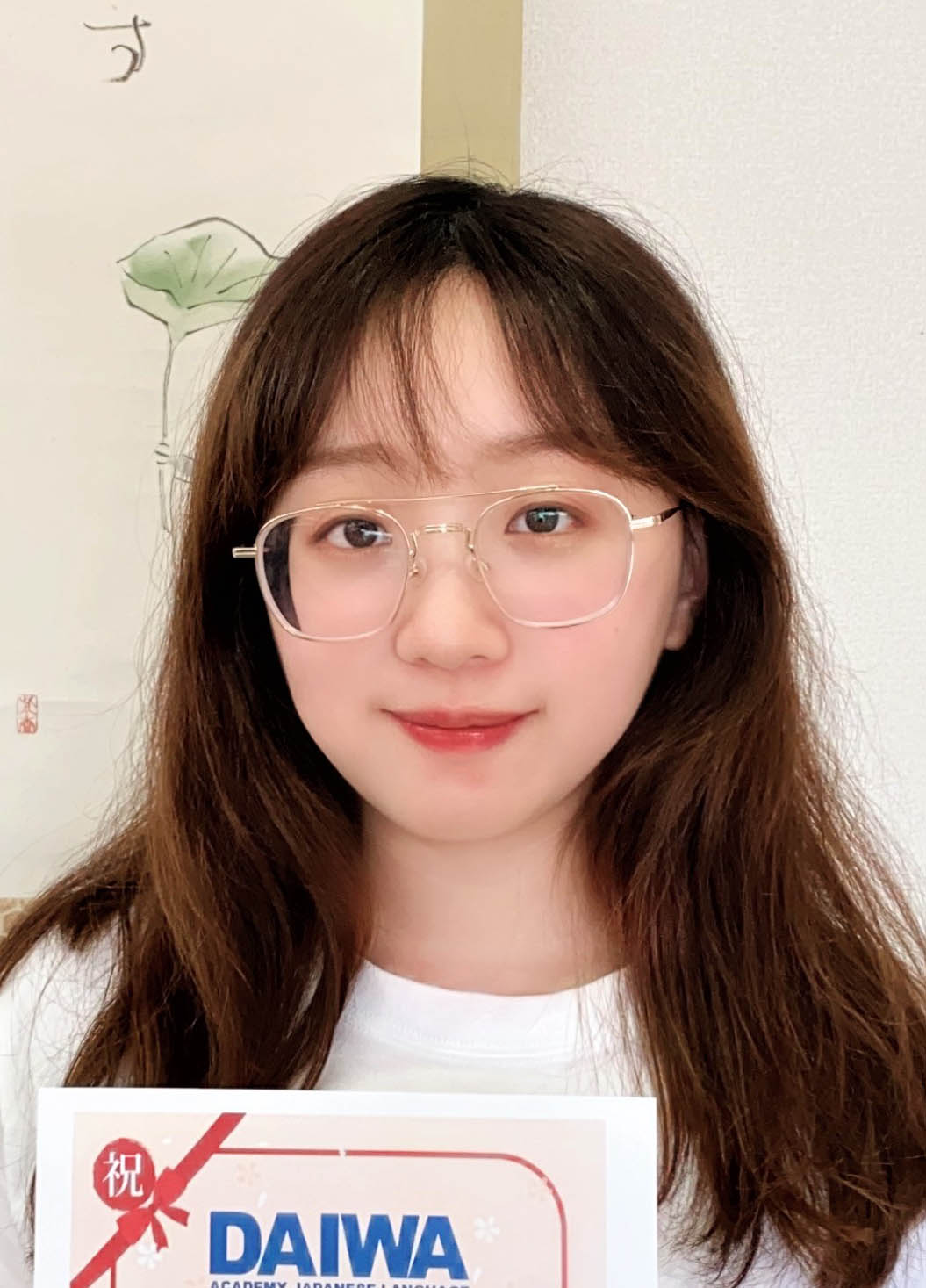 孫 昳愛媛大学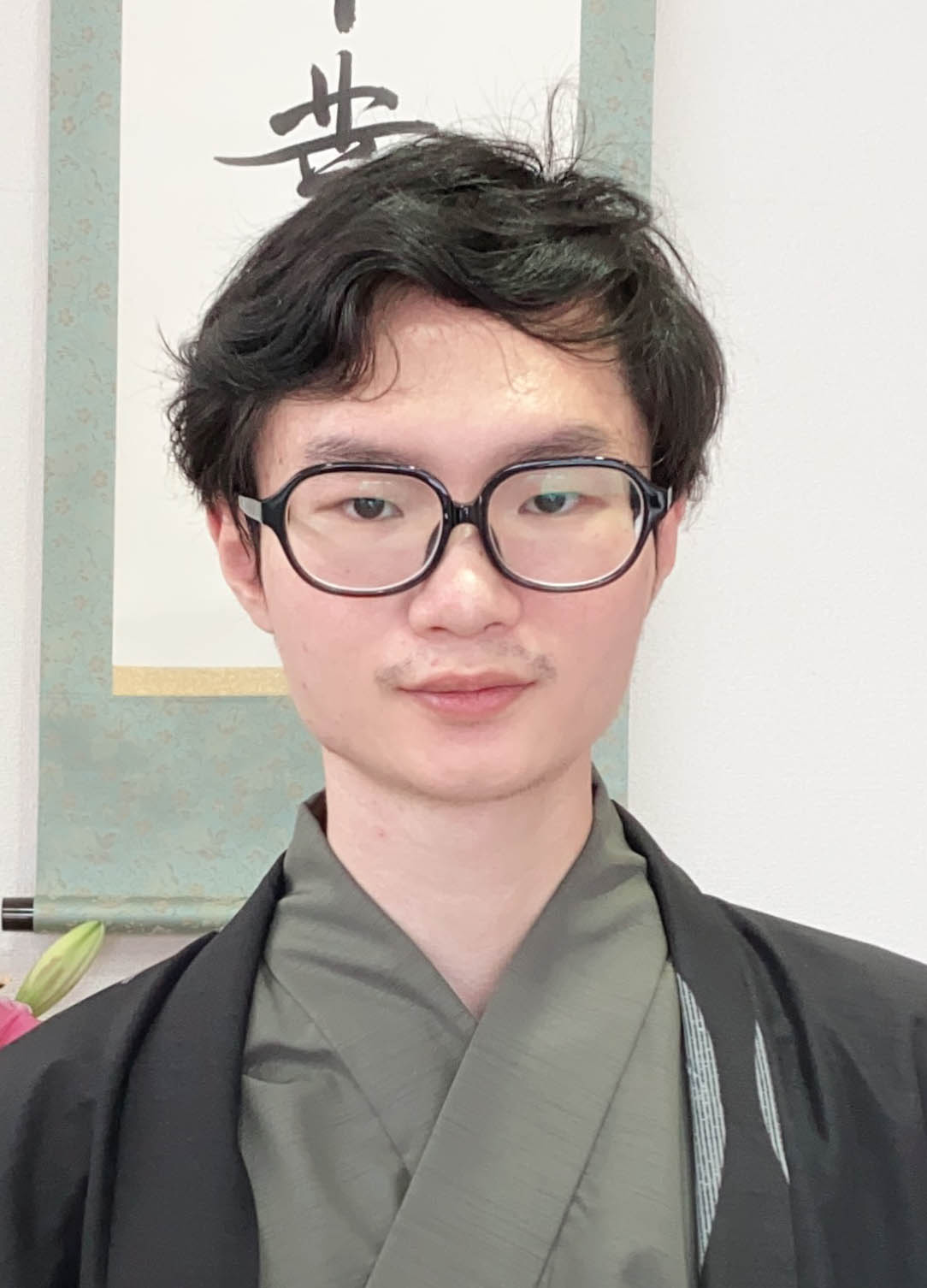 賈済阳琦玉大学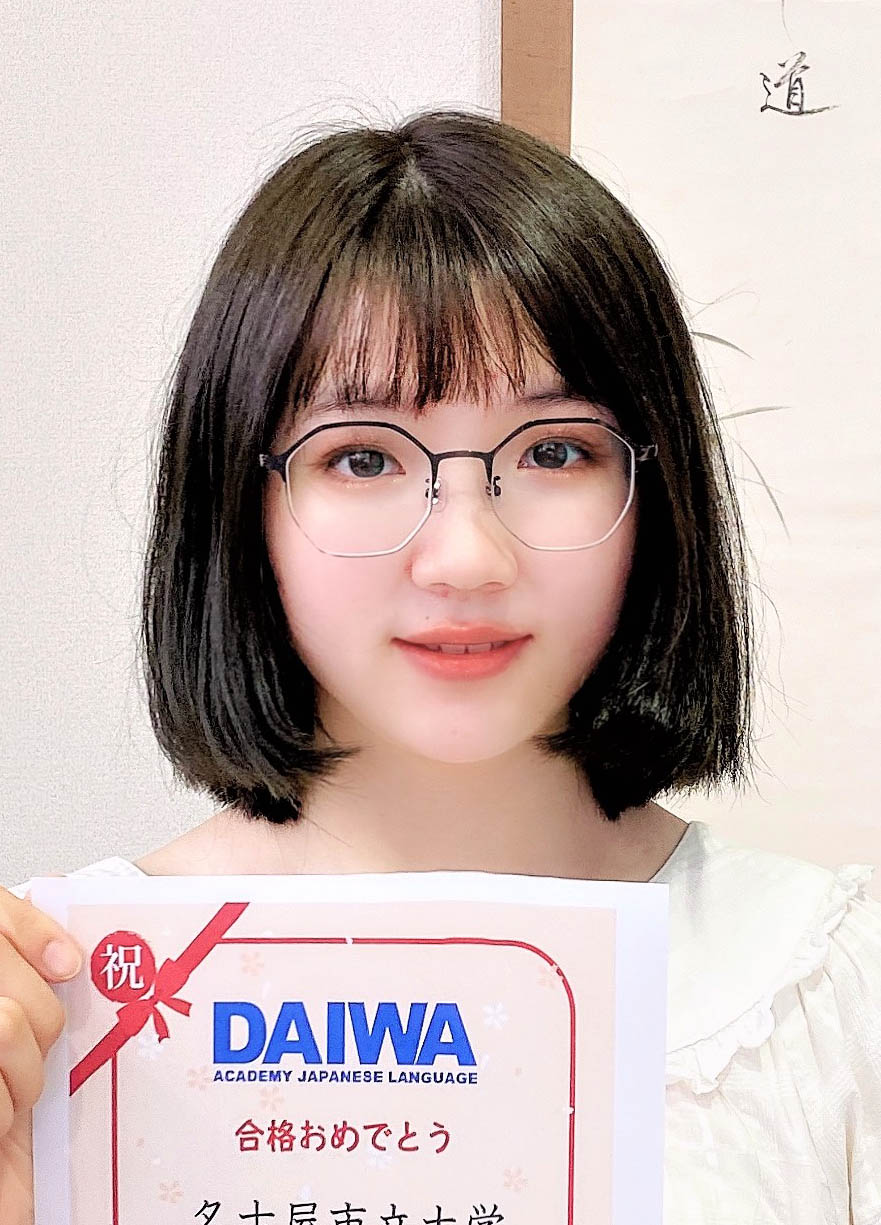 唐 程島根大学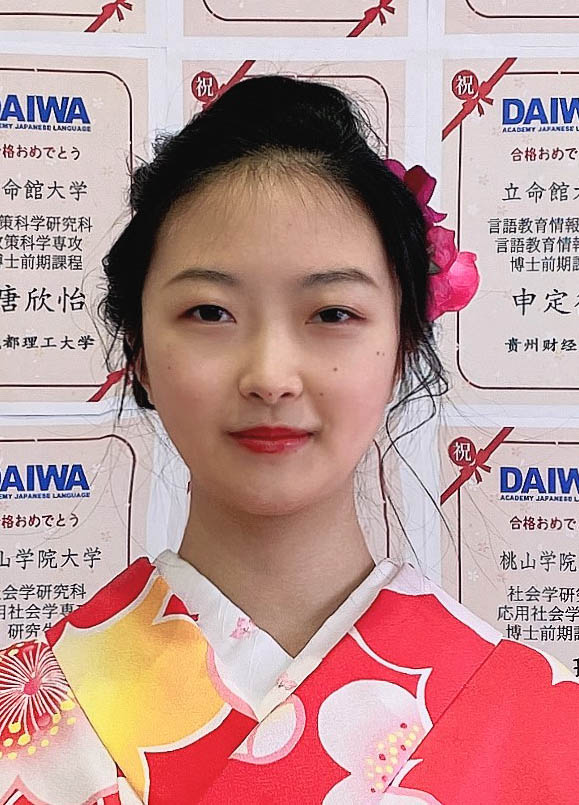 李星嫻大阪府立大学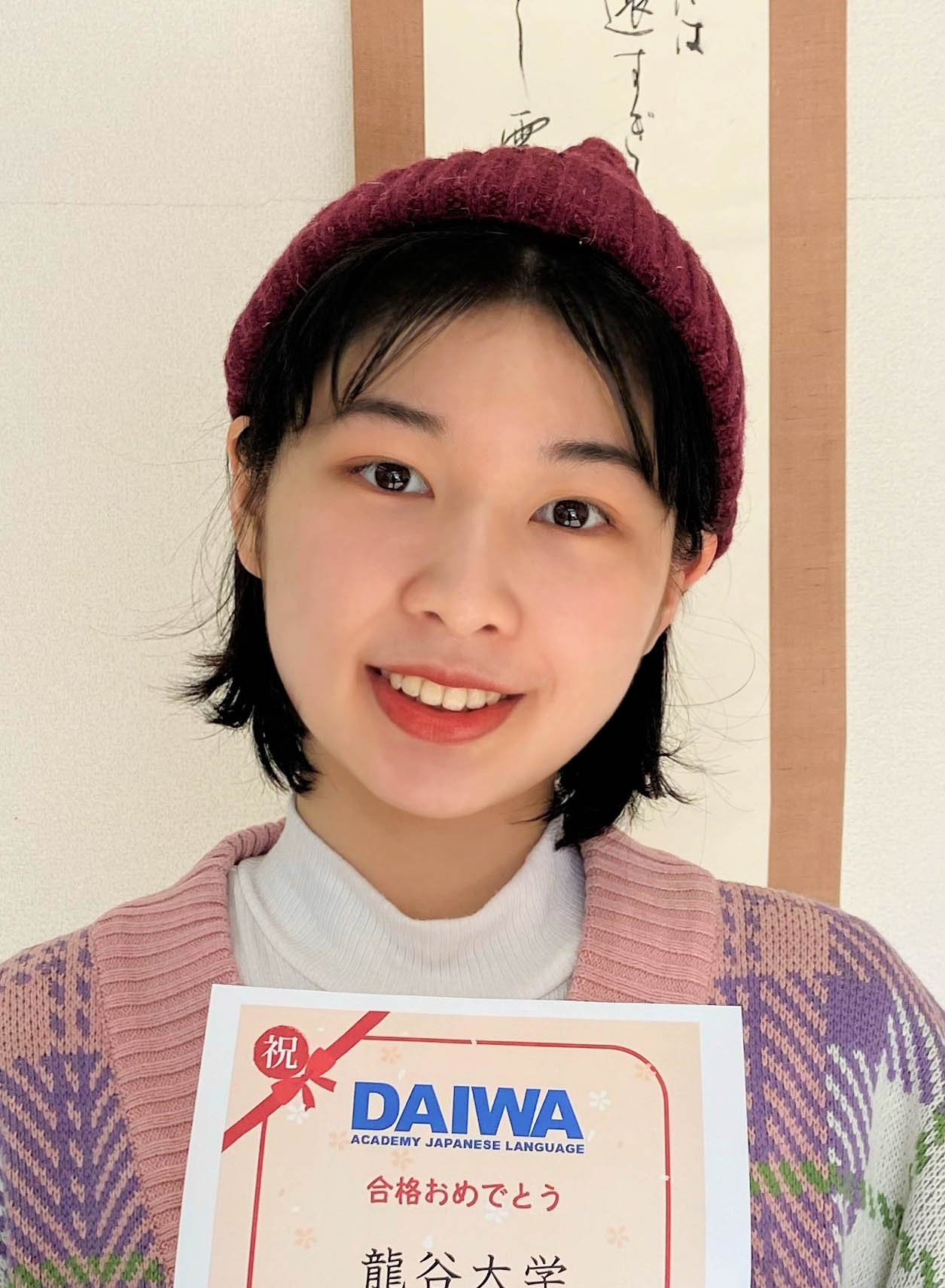 唐欣怡大阪府立大学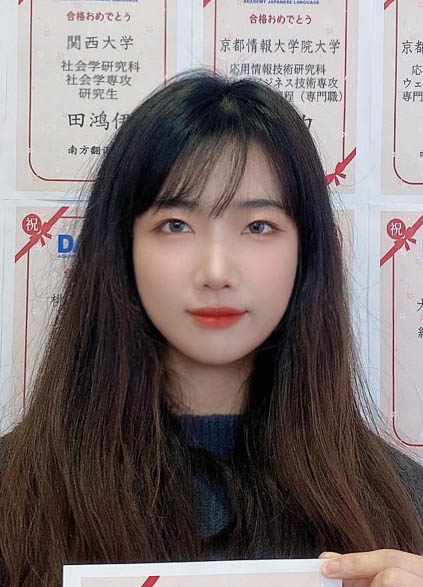 李 燦大阪市立大学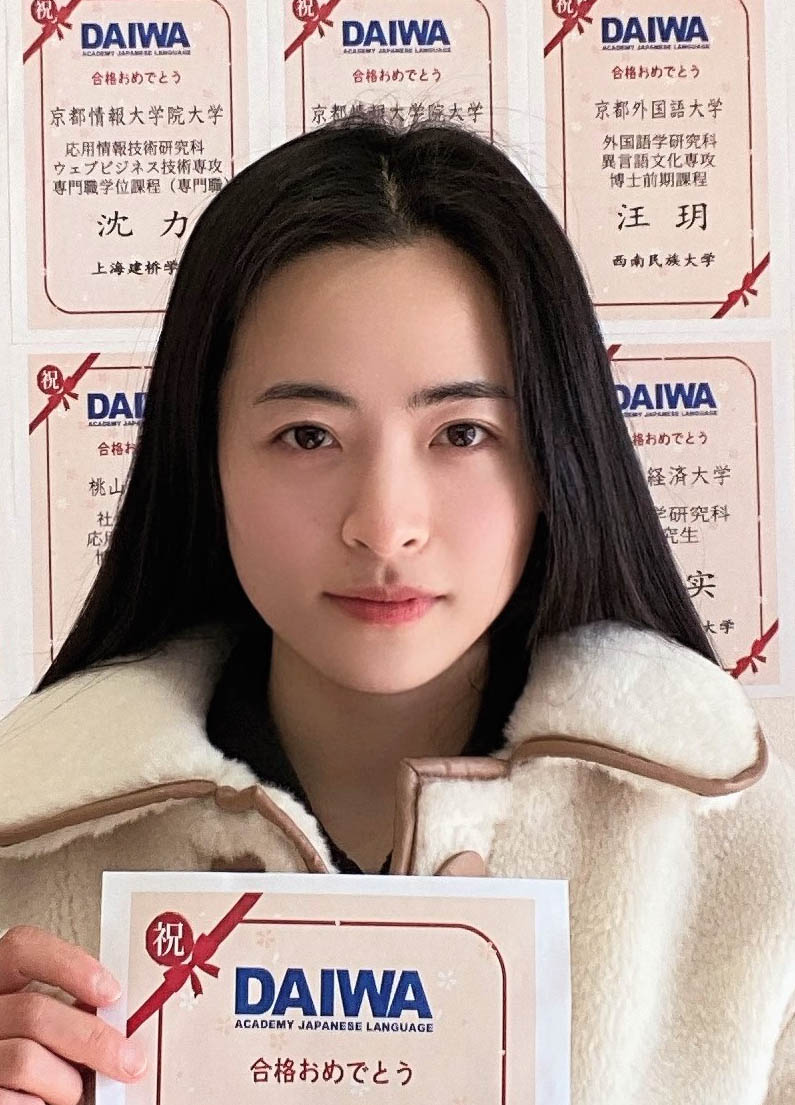 吴羽晰大阪市立大学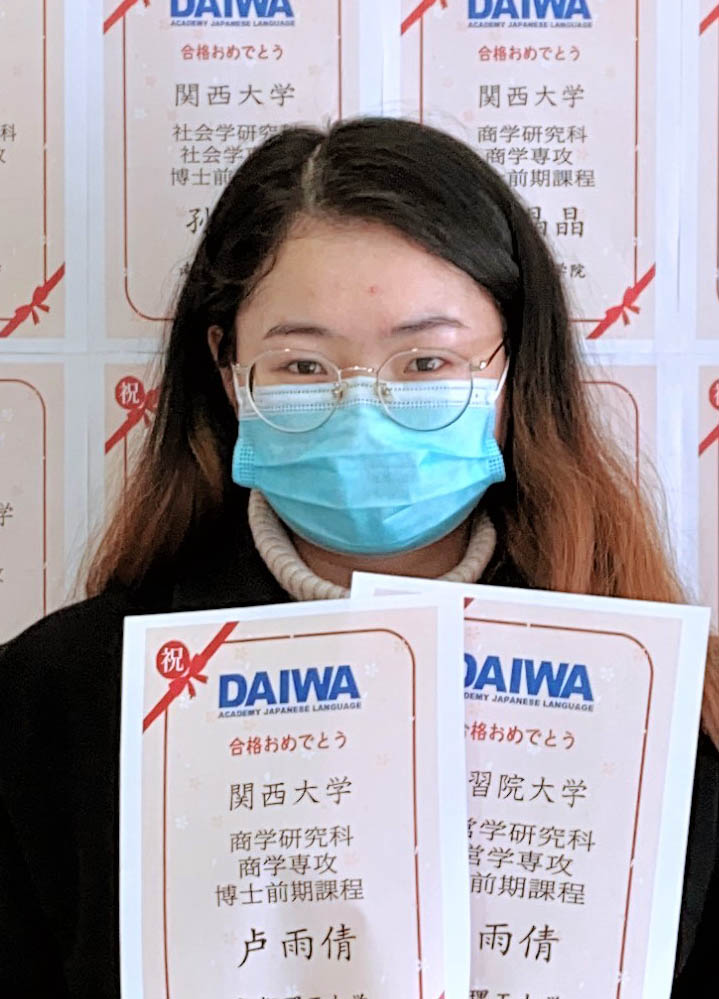 蘆雨倩大阪市立大学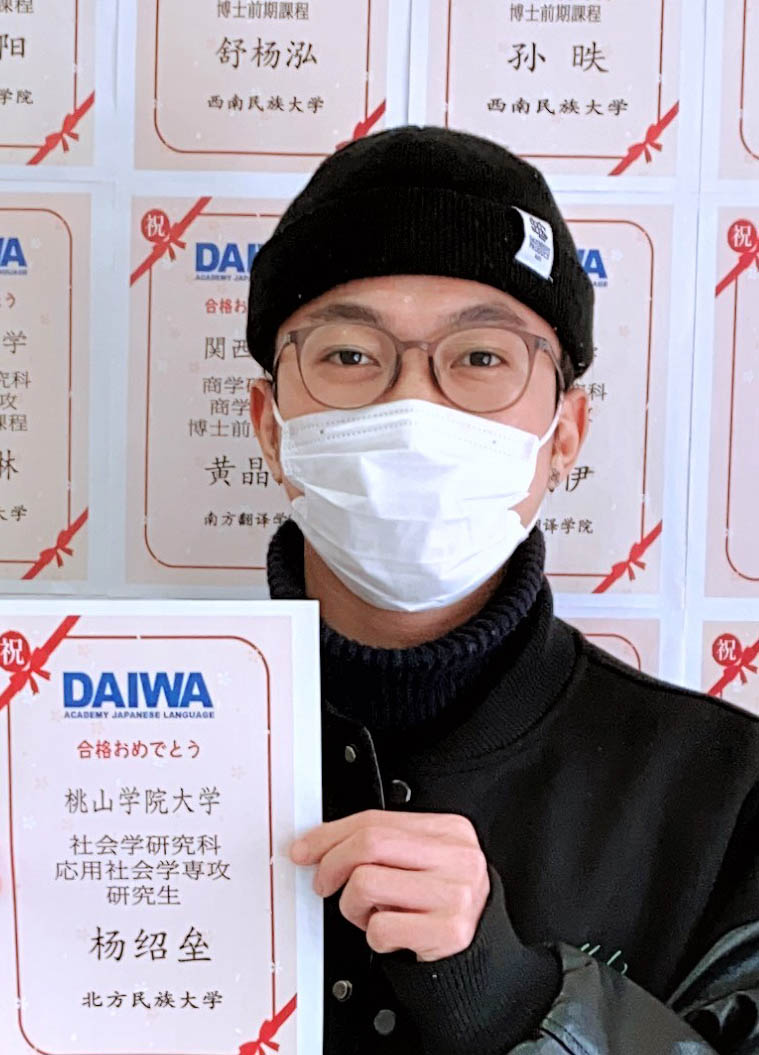 楊紹壘名古屋市立大学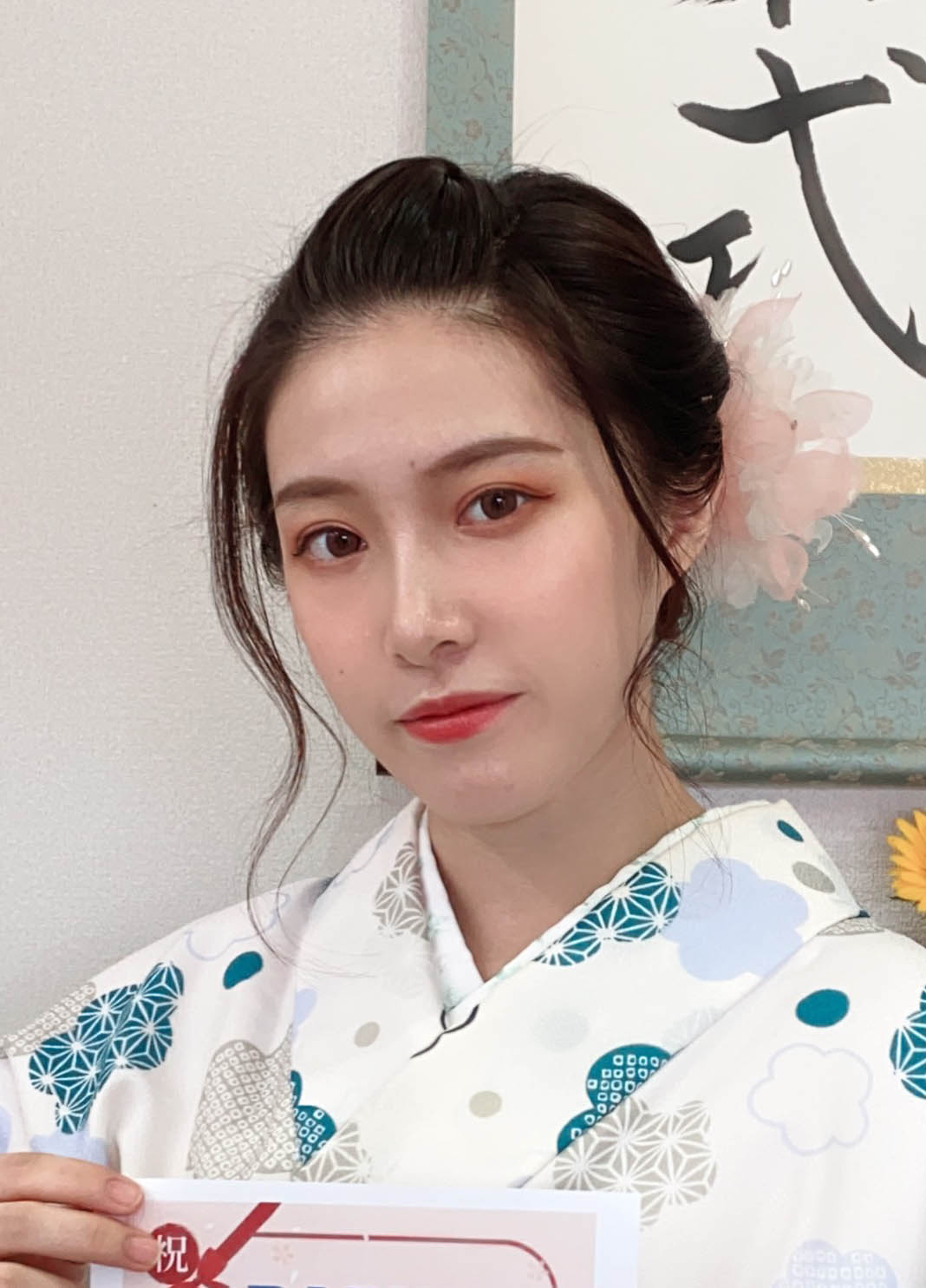 蒙方秋月神戸市外国語大学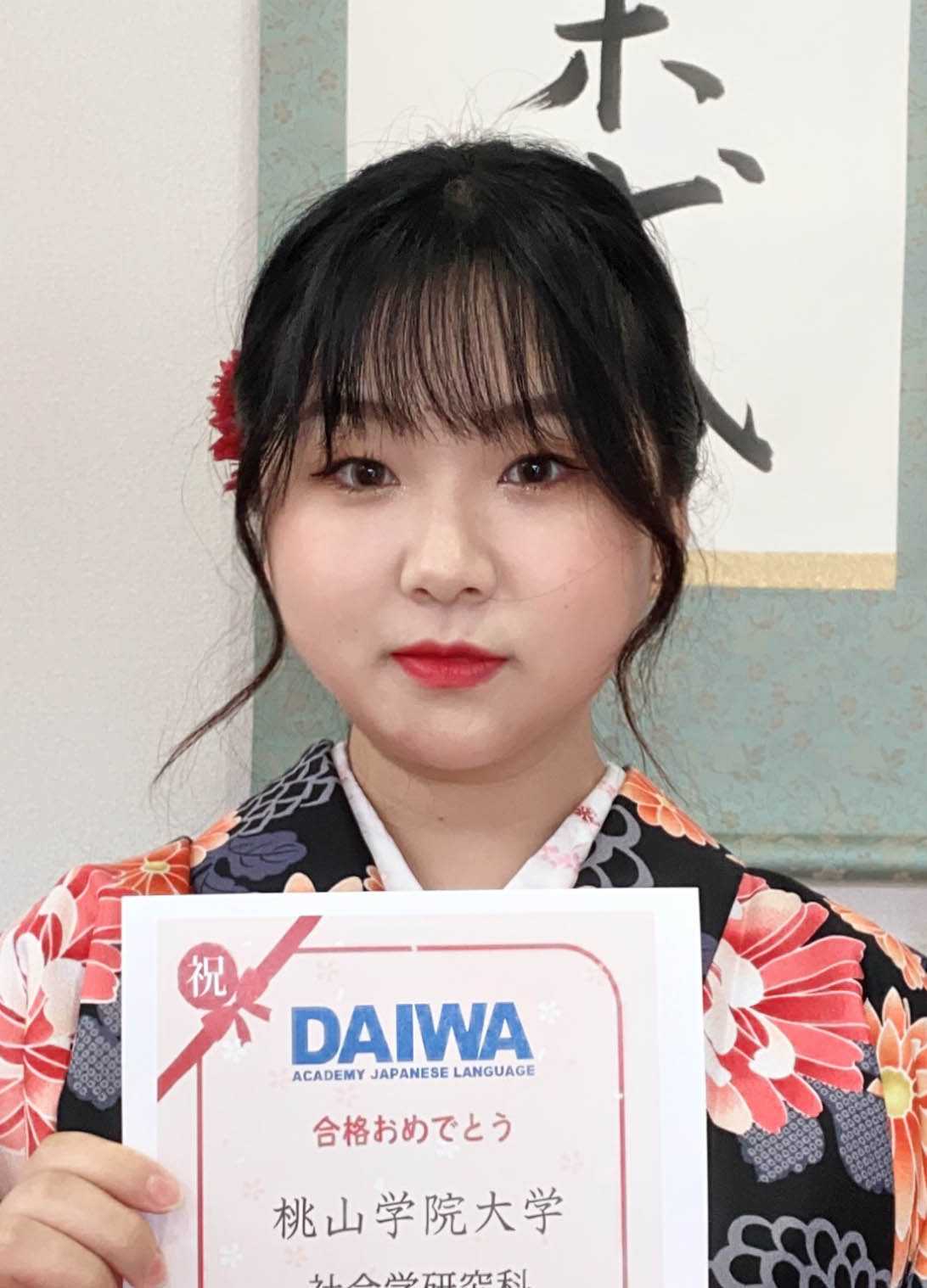 李 倩神戸市外国語大学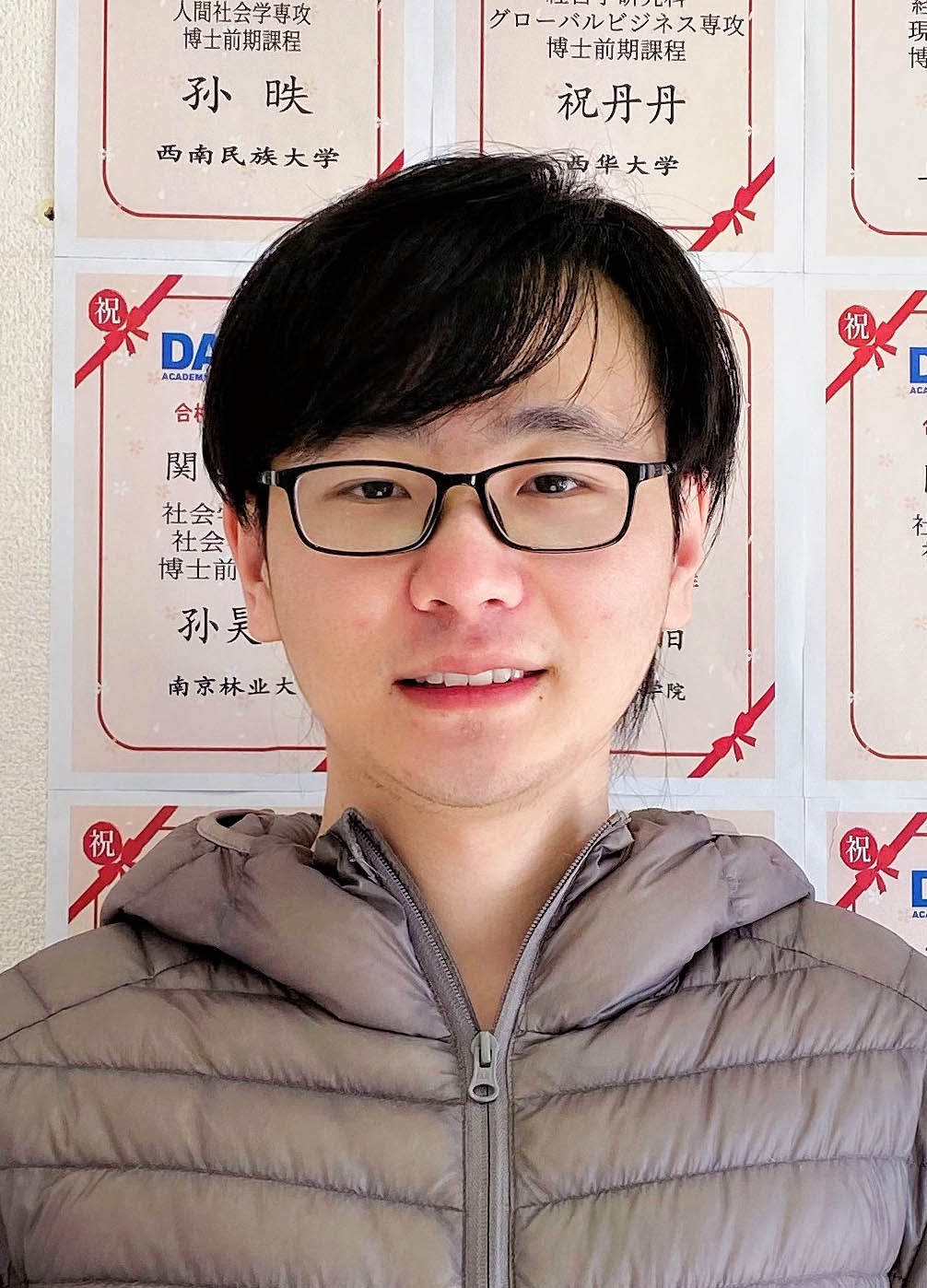 邵 允明治大学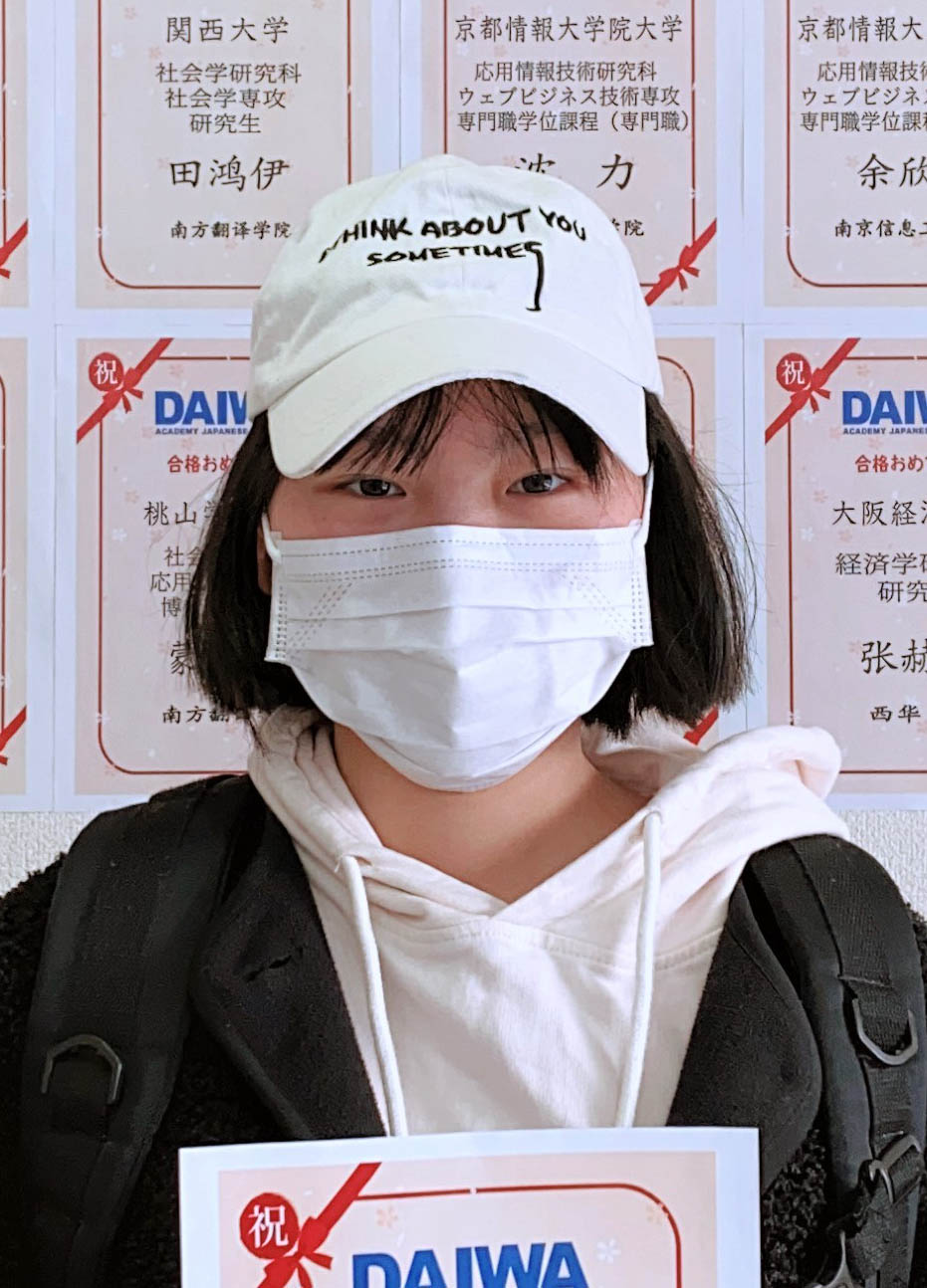 鄒東韵同志社大学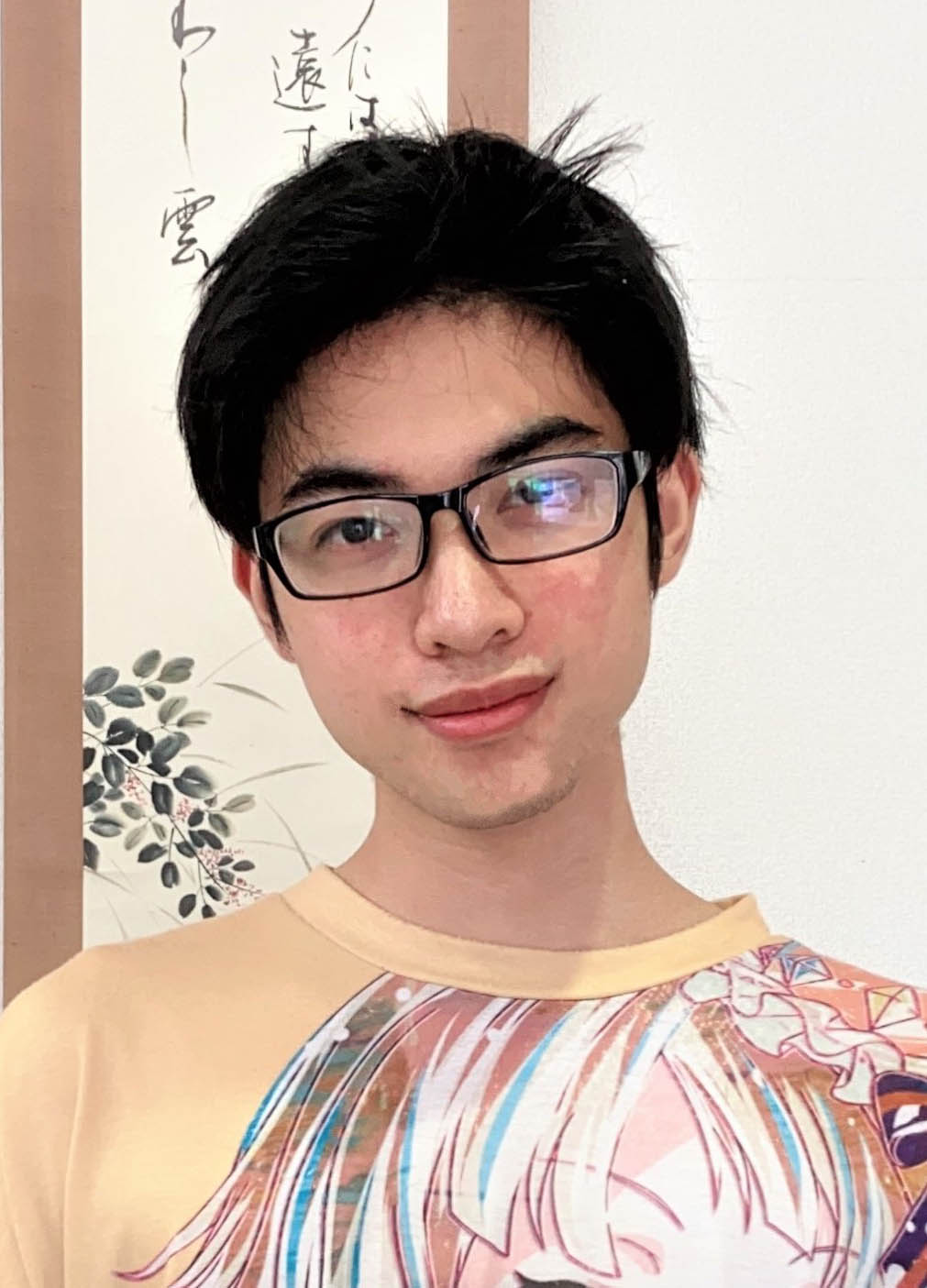 尚煜琛立命館大学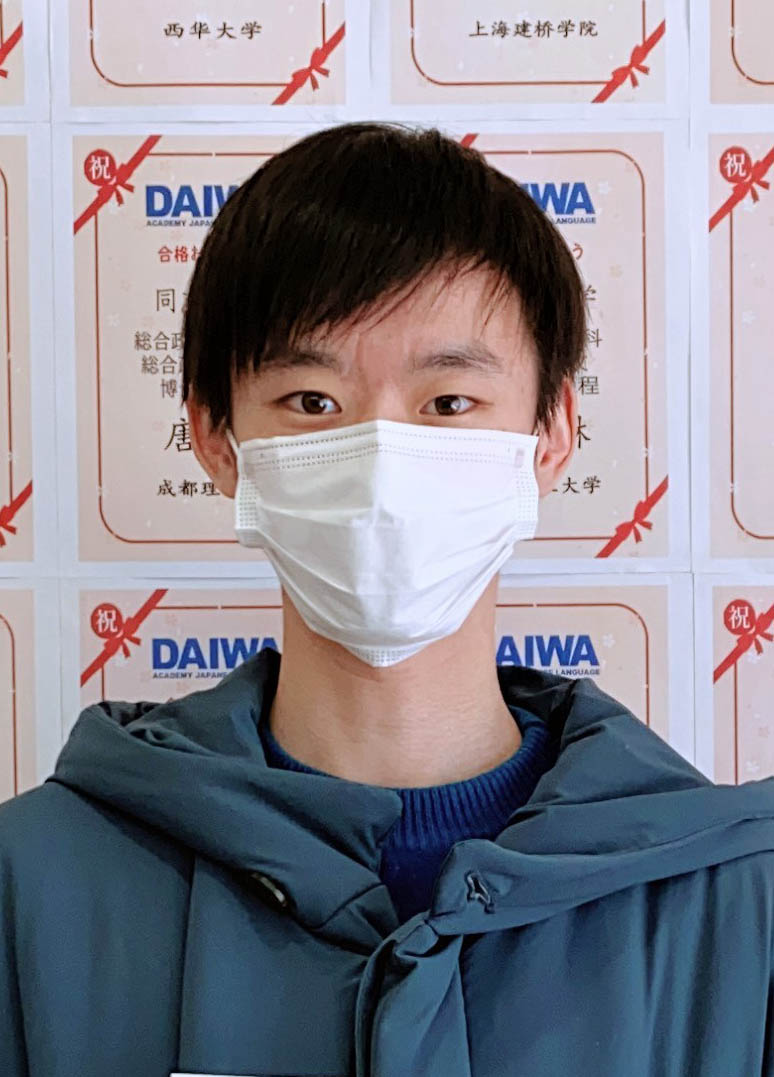 屠逸清立命館大学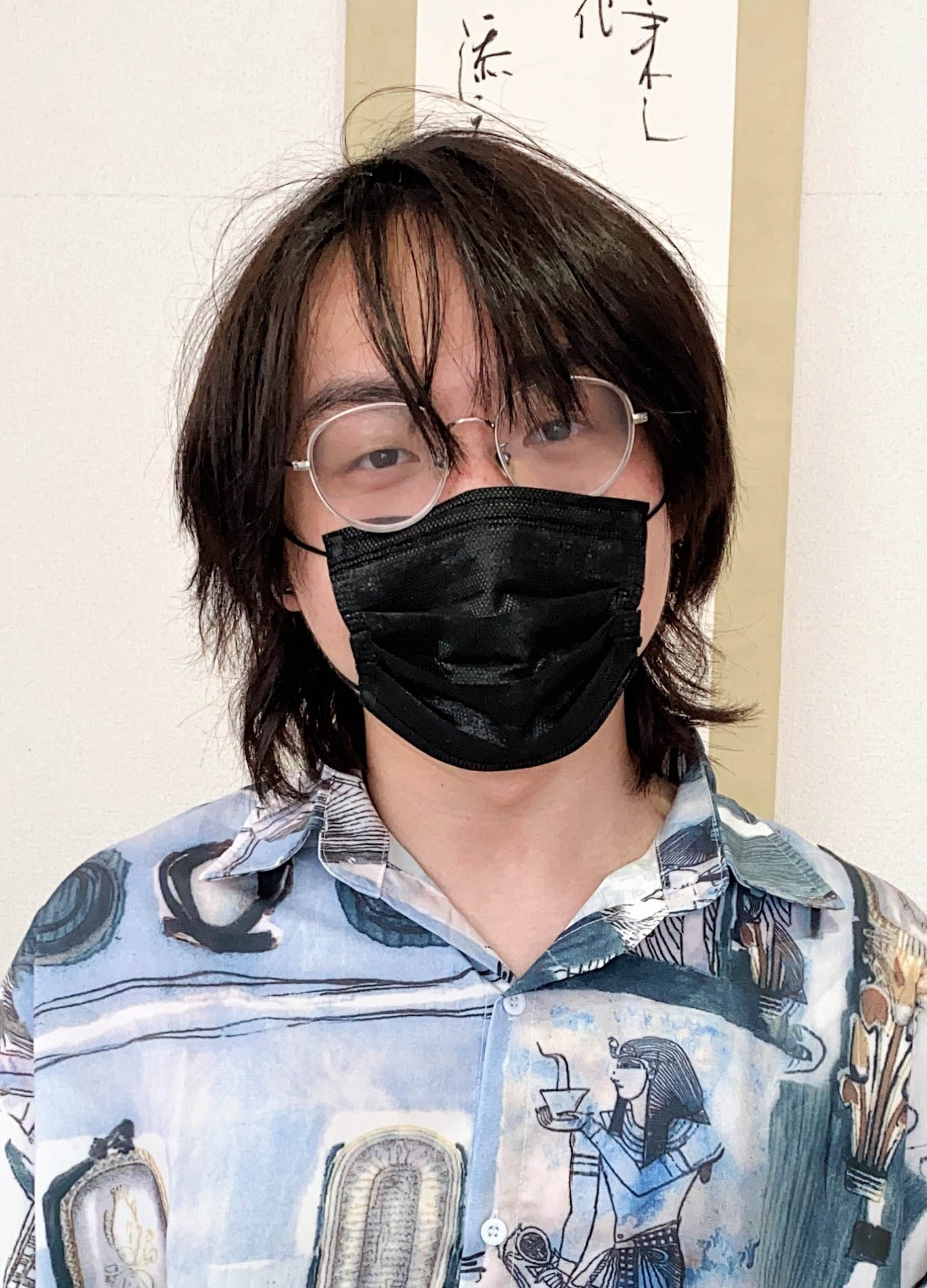 沈 力立命館大学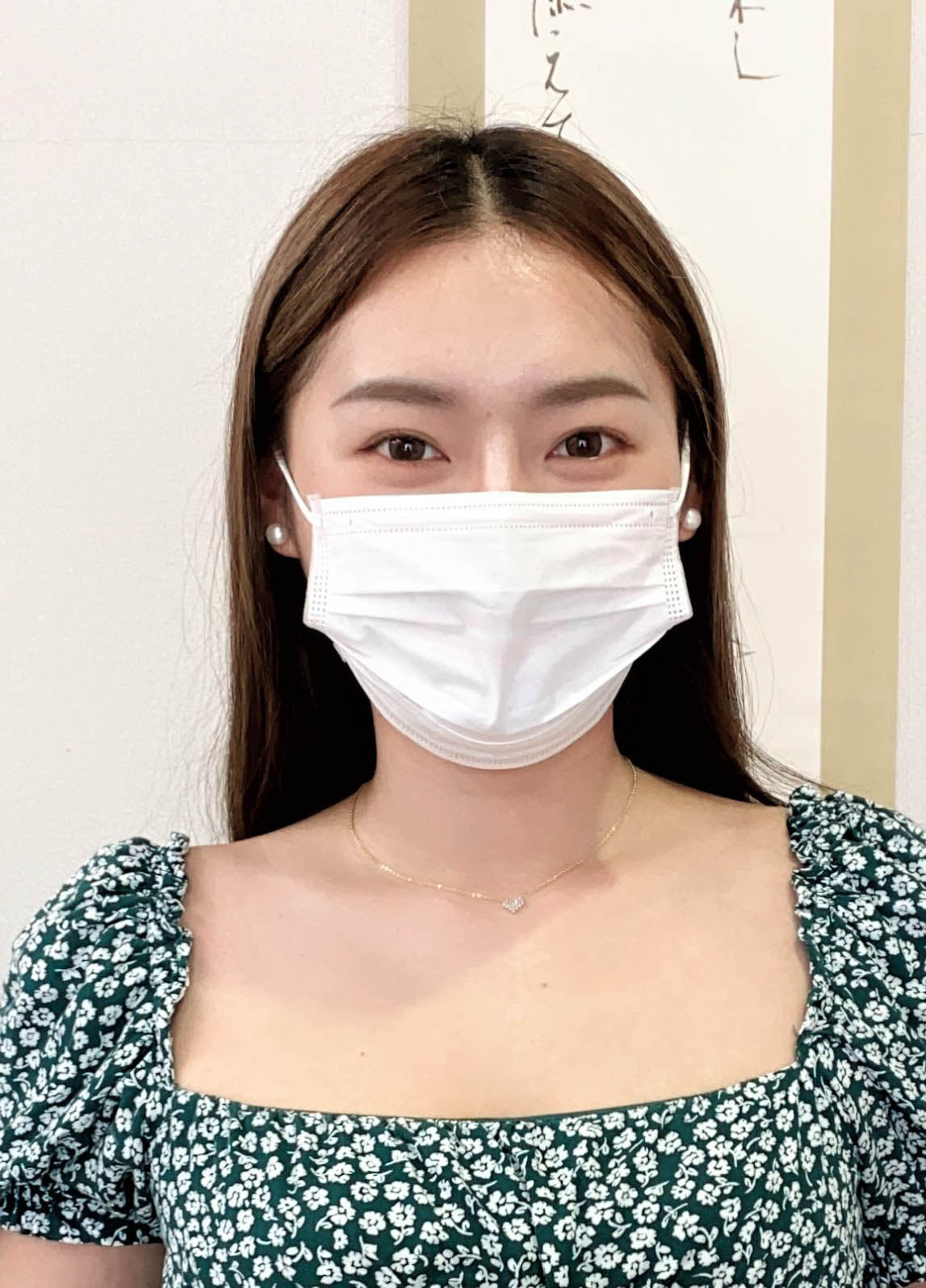 余欣玥関西大学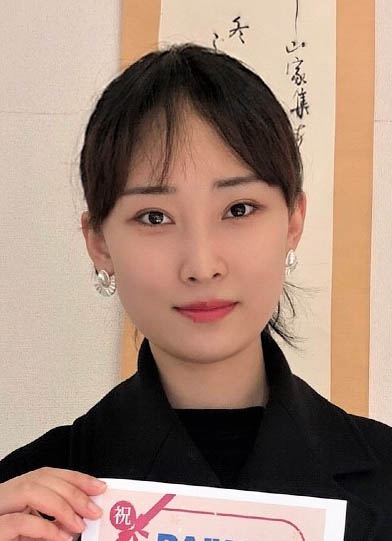 金凯悦関西大学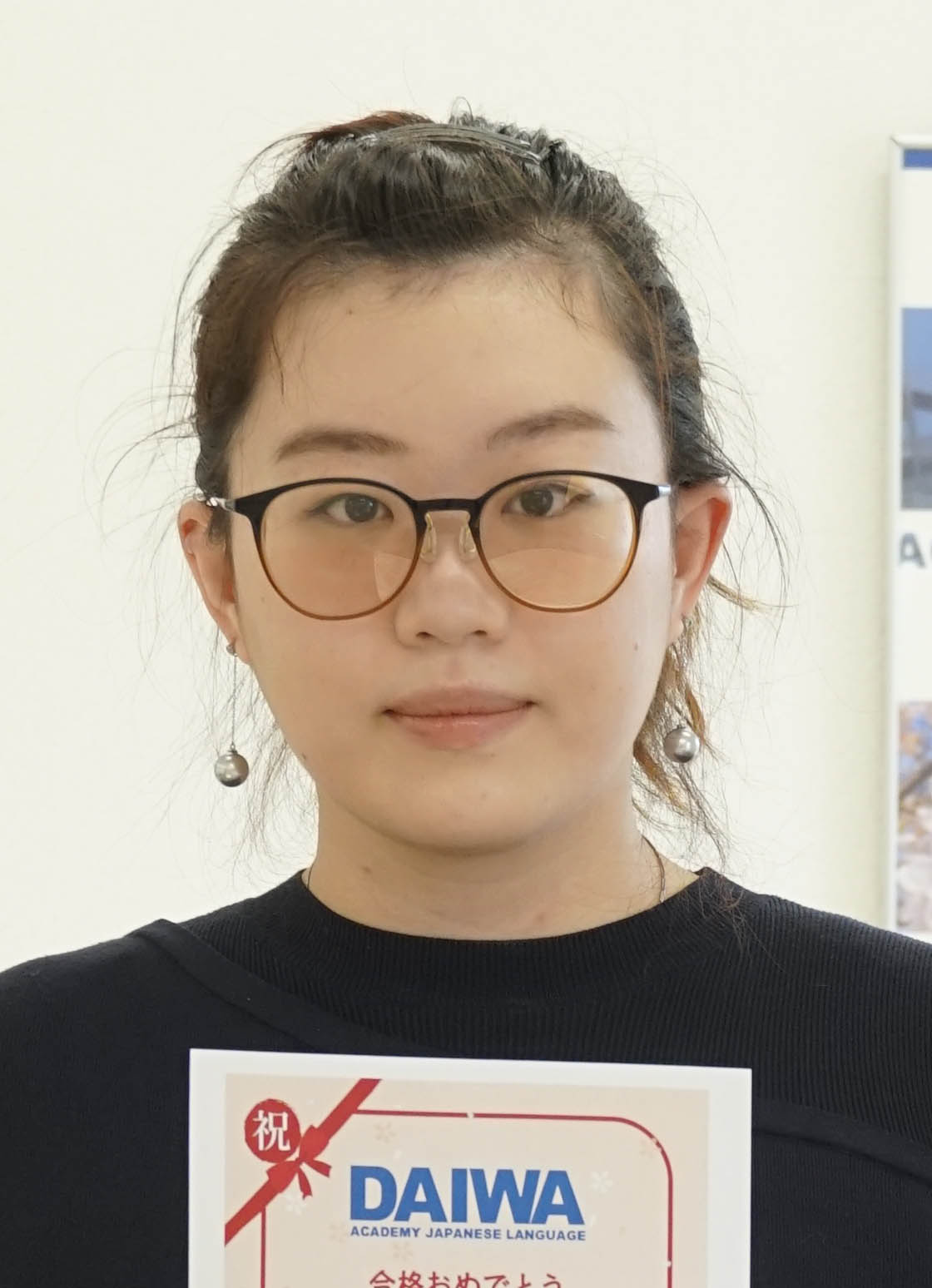 楊済帆関西大学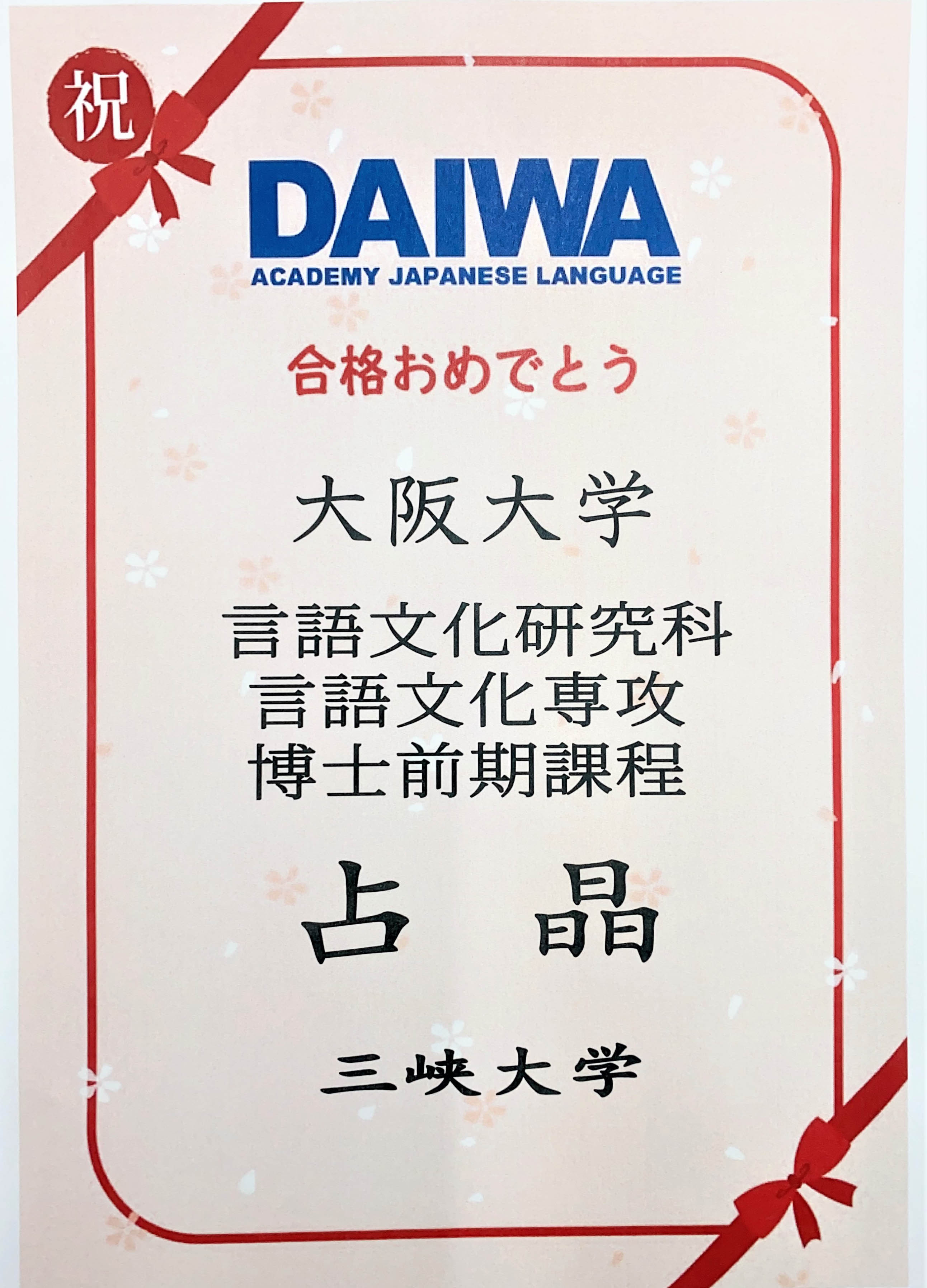 占 晶関西大学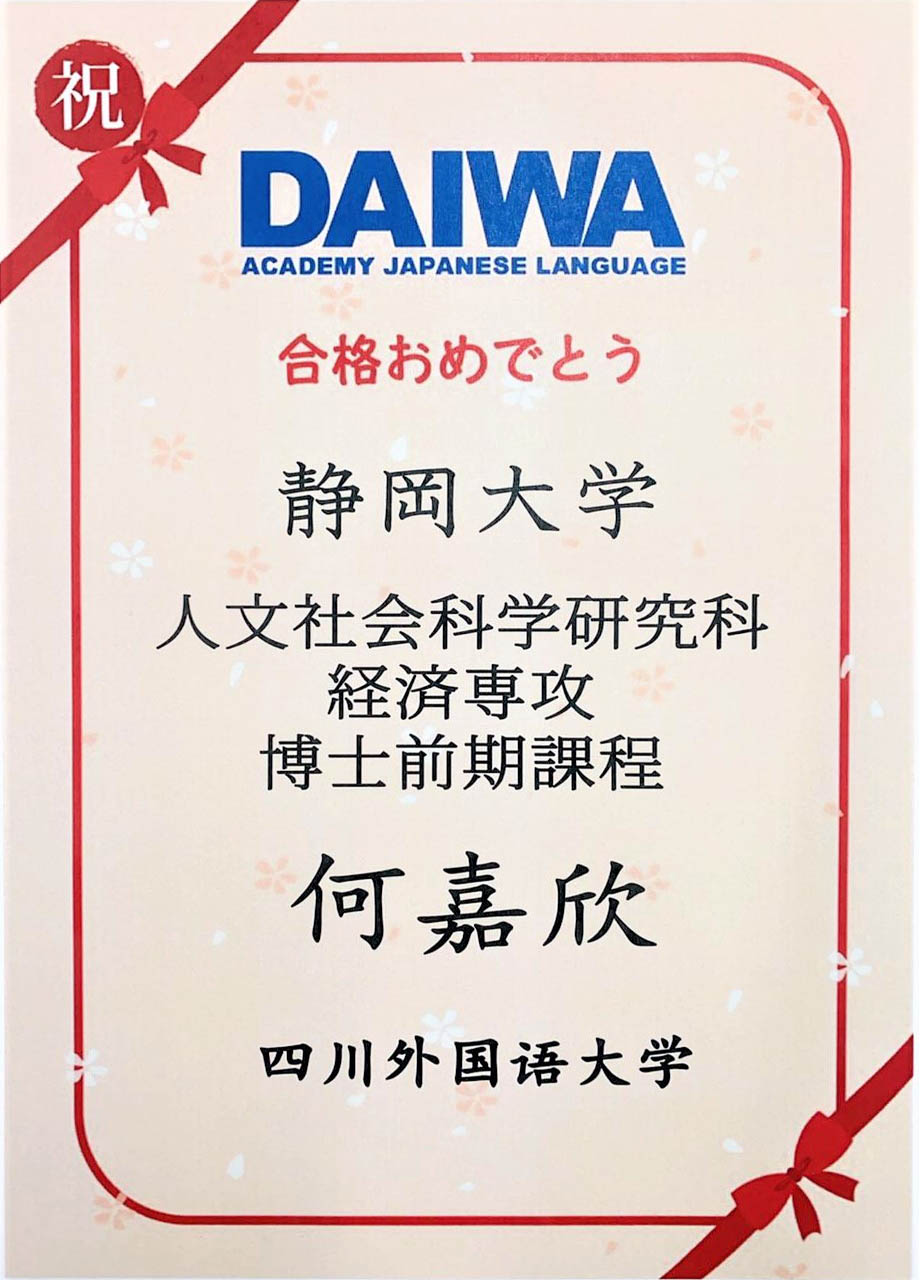 何嘉欣神奈川大学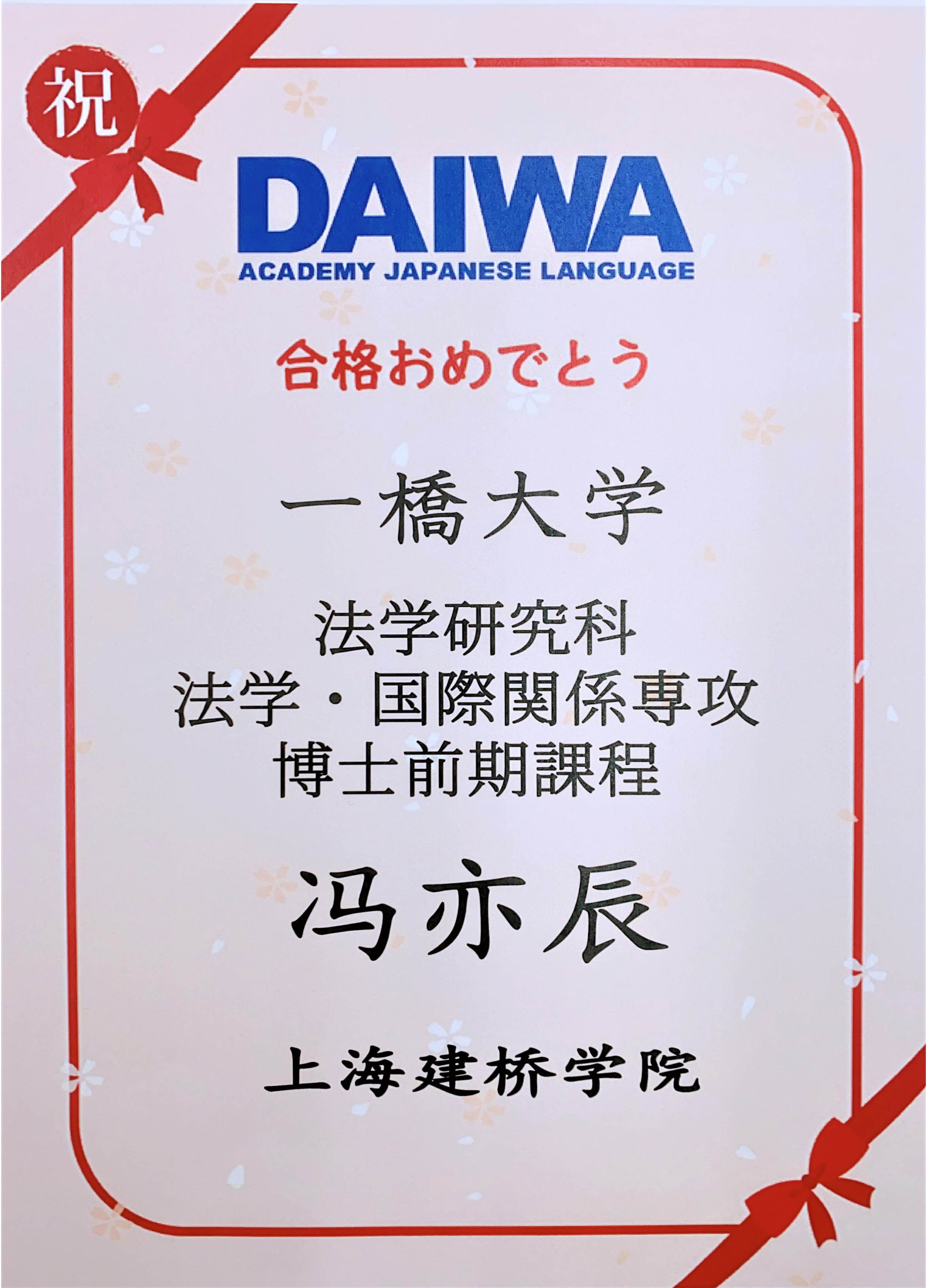 馮亦辰桃山学院大学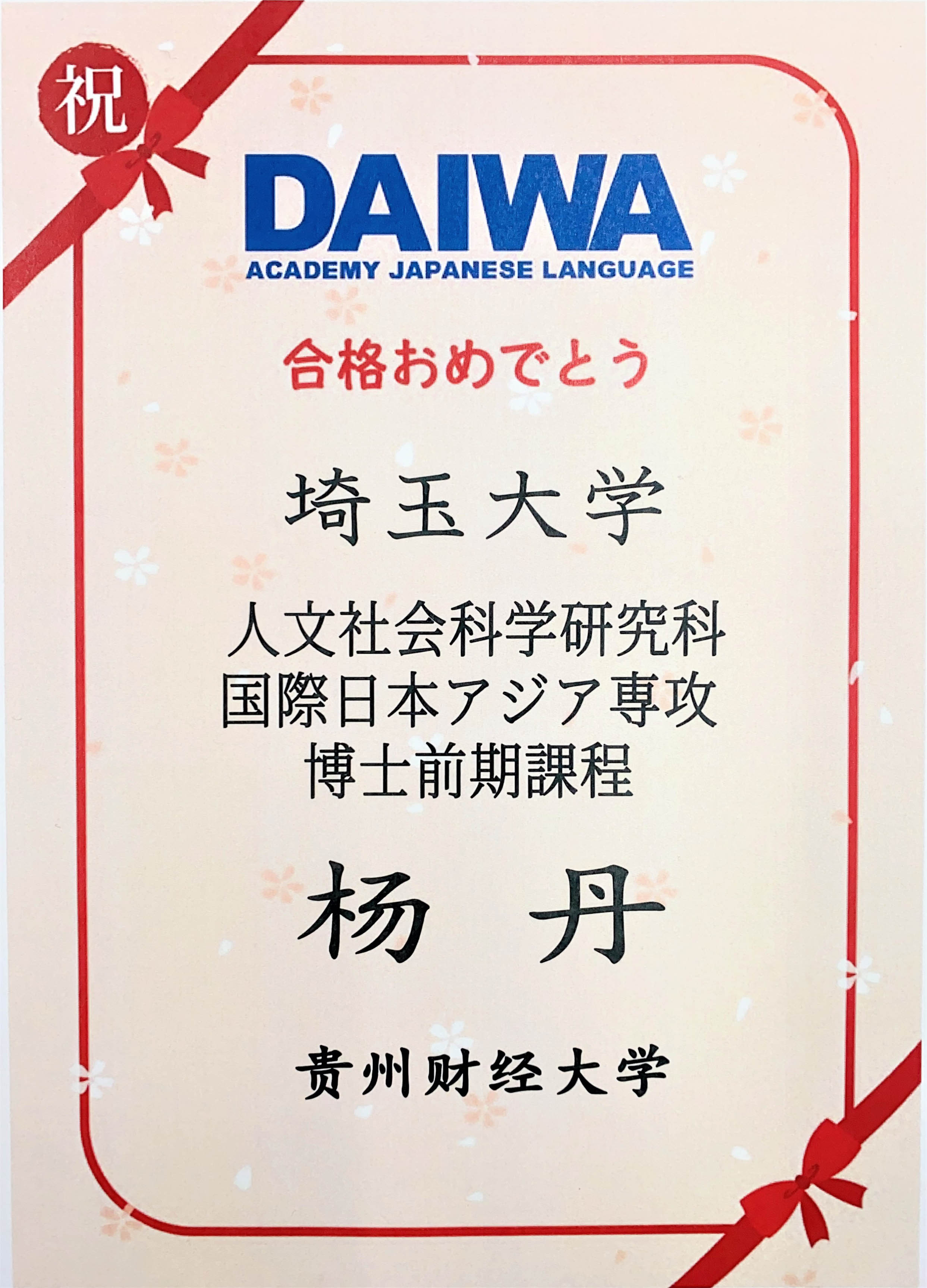 楊 丹桃山学院大学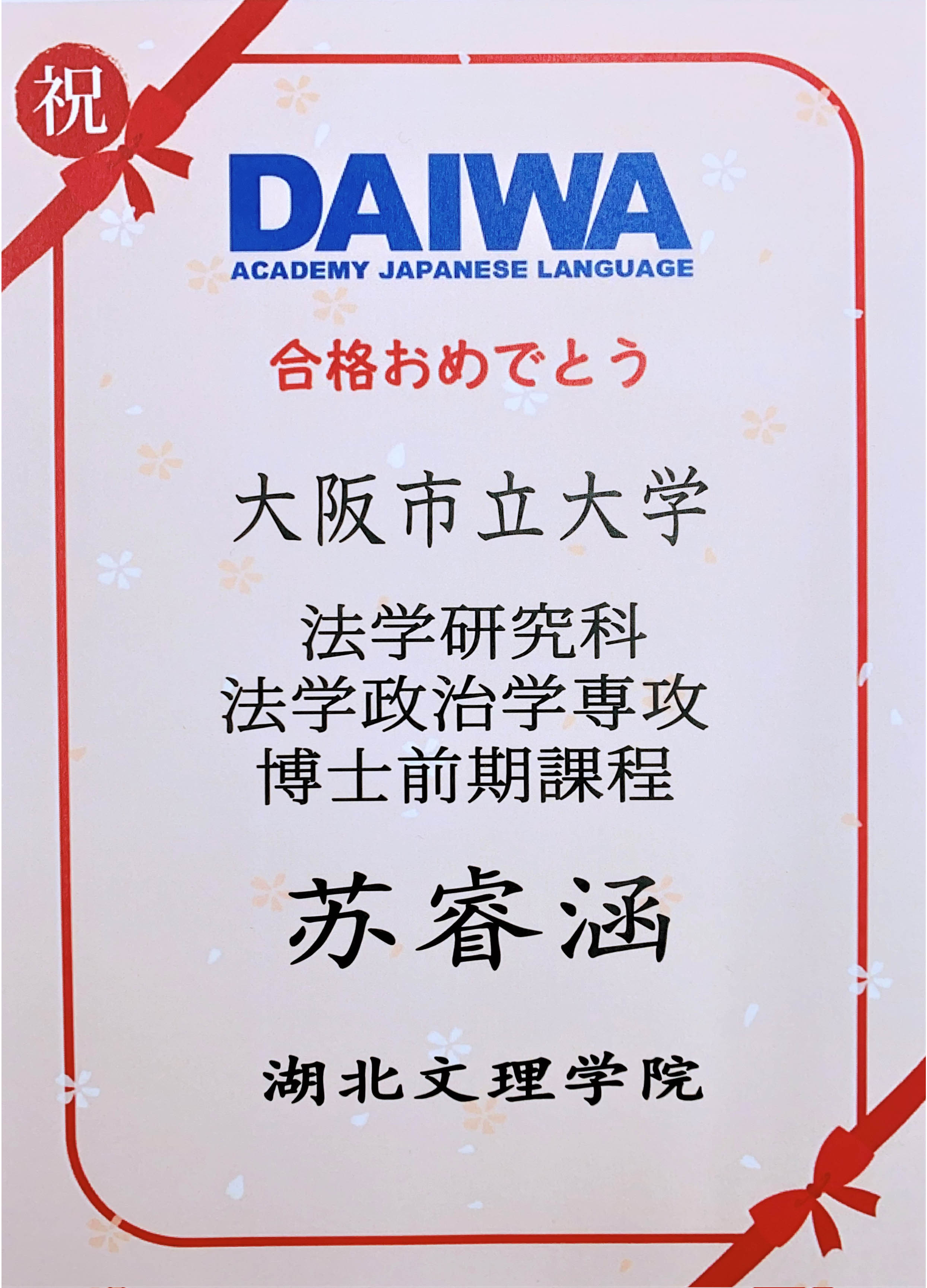 蘇睿涵桃山学院大学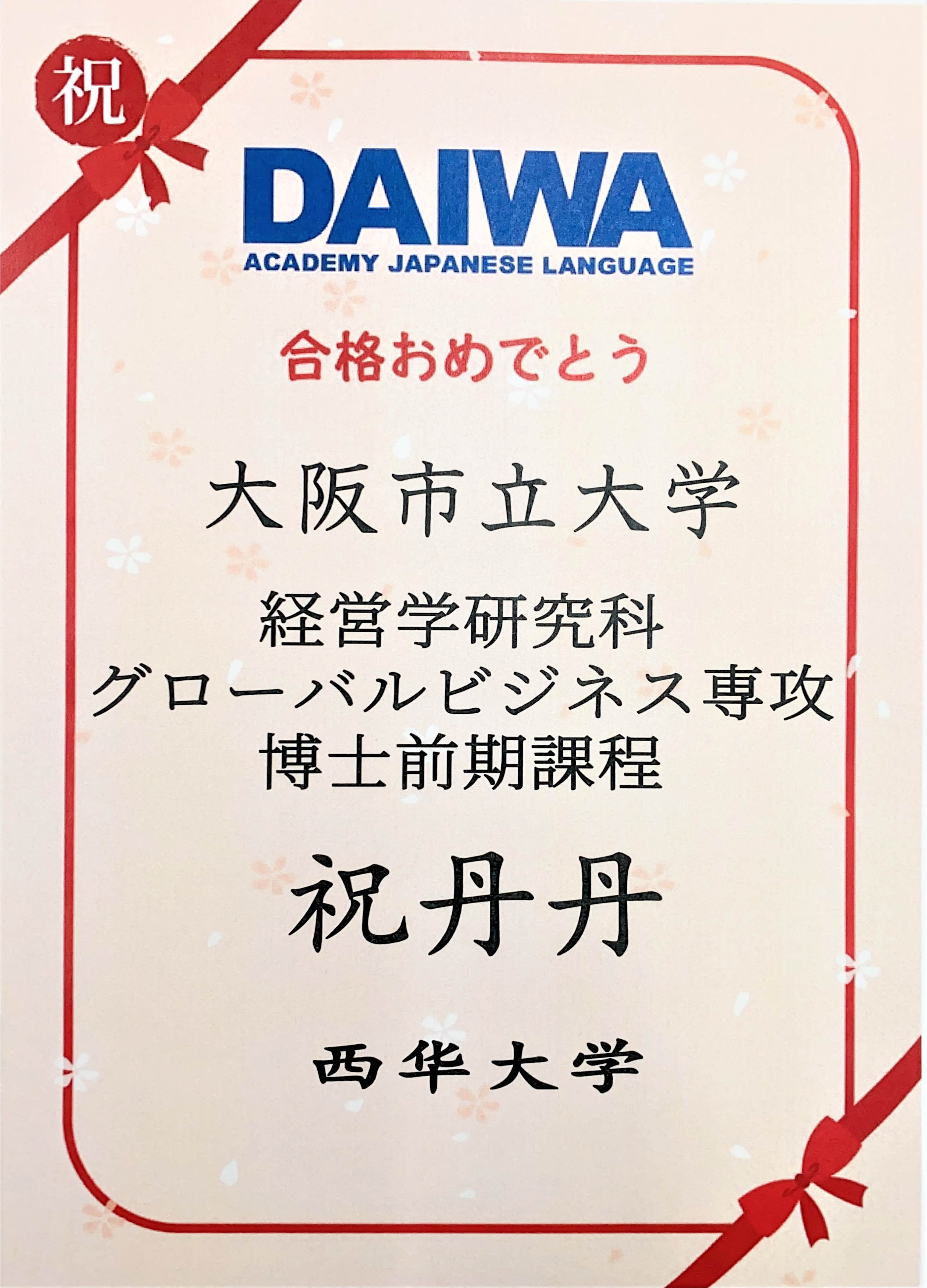 祝丹丹桃山学院大学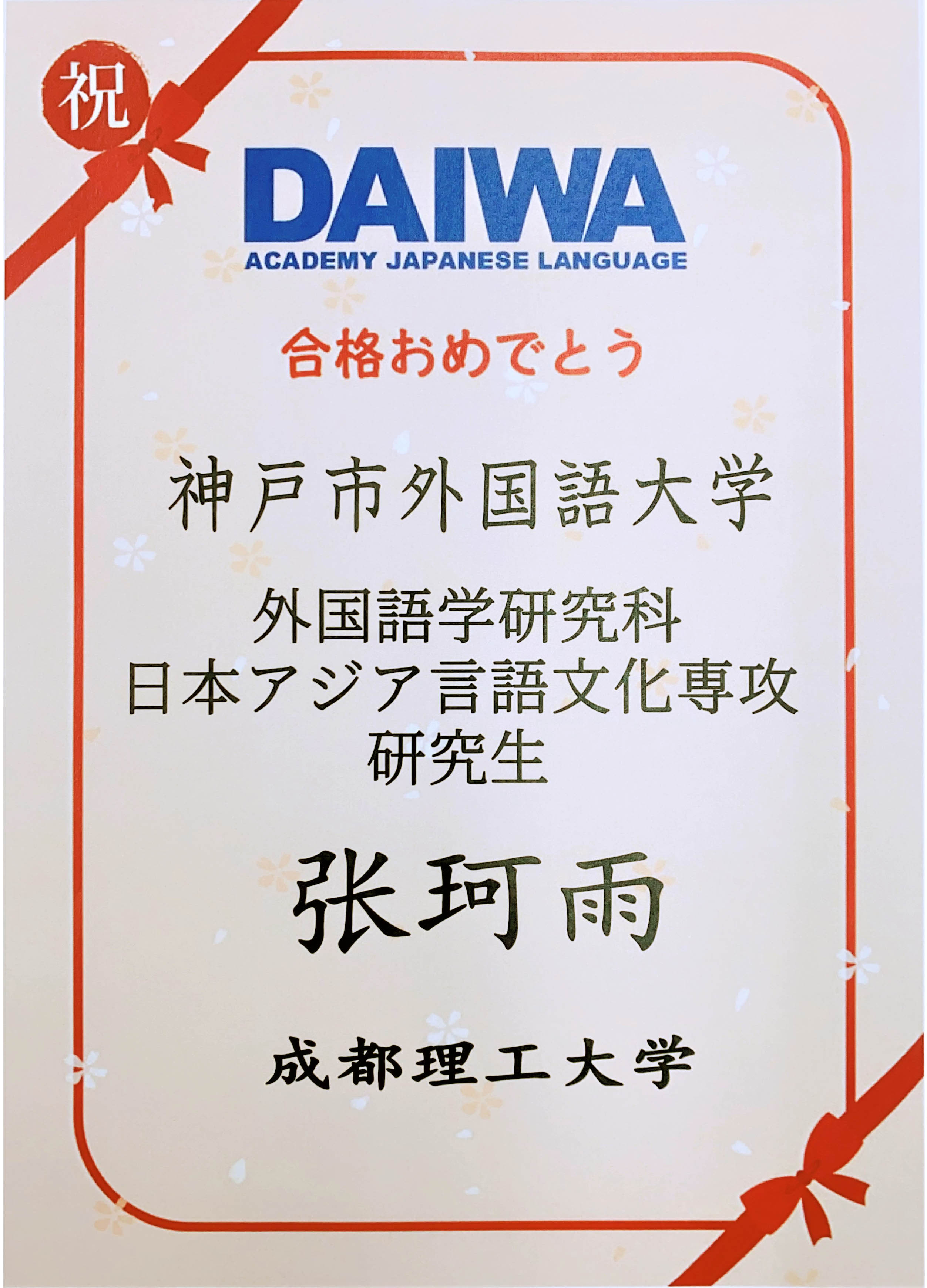 張珂雨愛知大学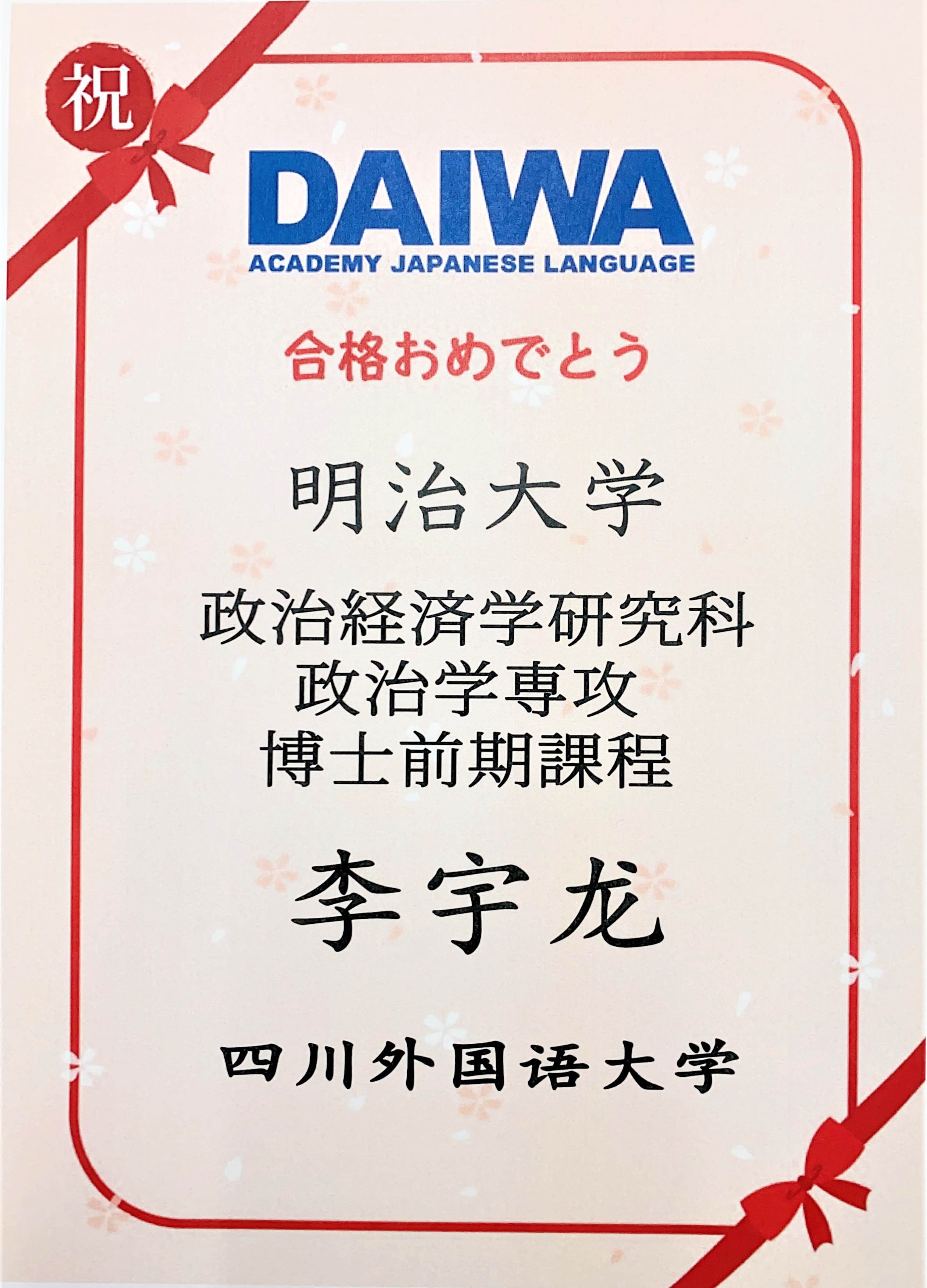 李宇龍愛知大学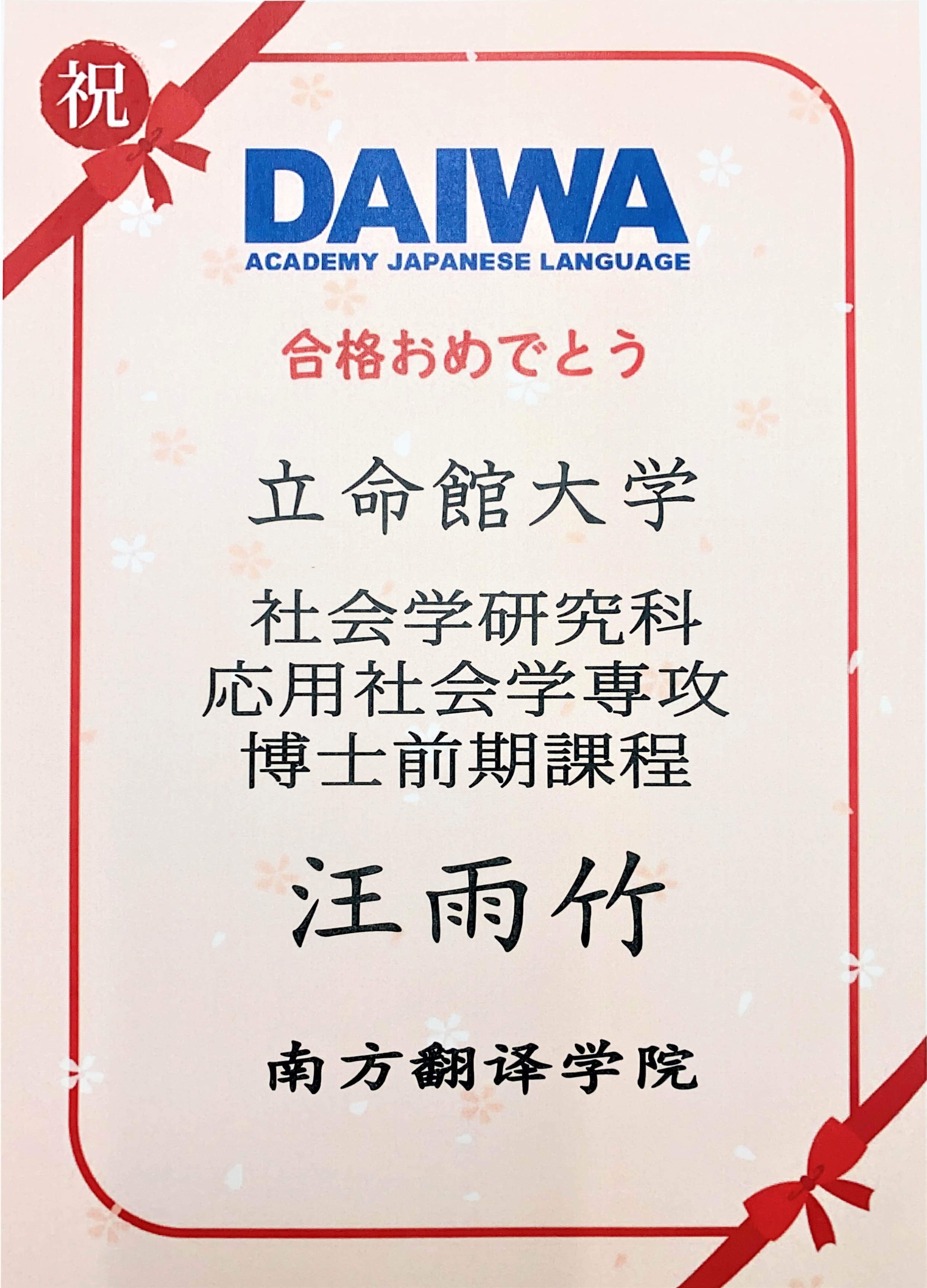 汪雨竹大手前大学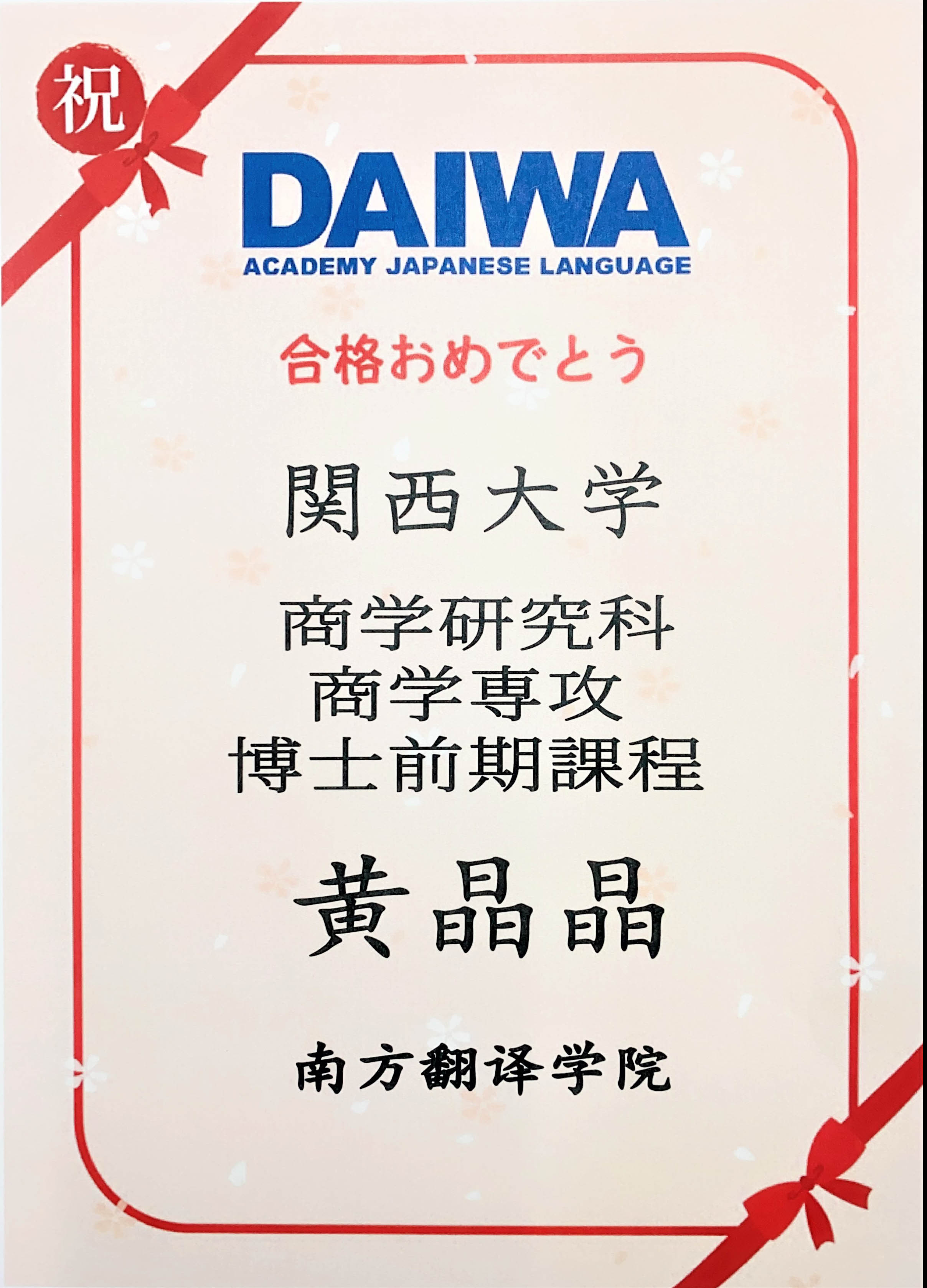 黄晶晶京都外国語大学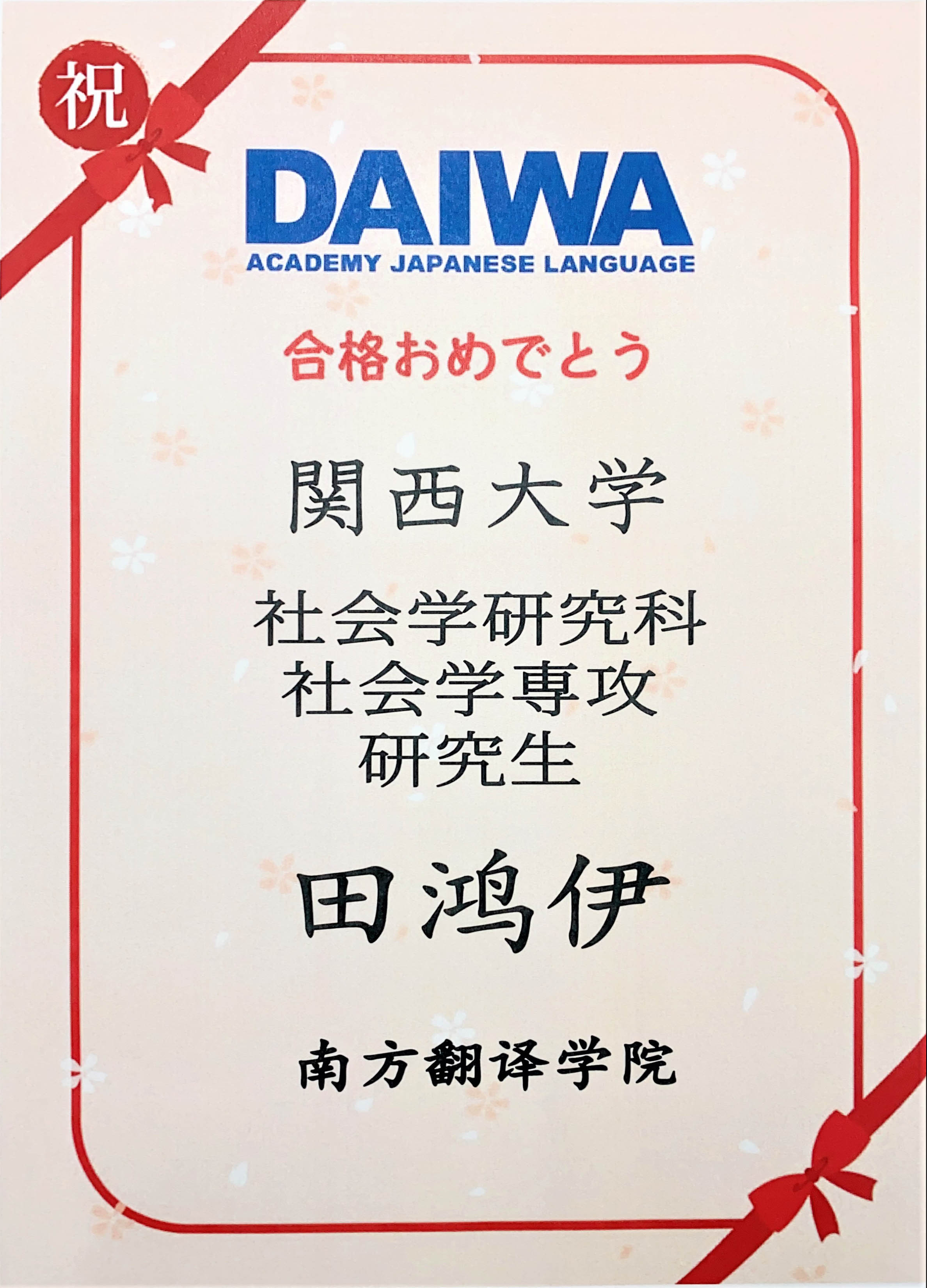 田鴻伊京都外国語大学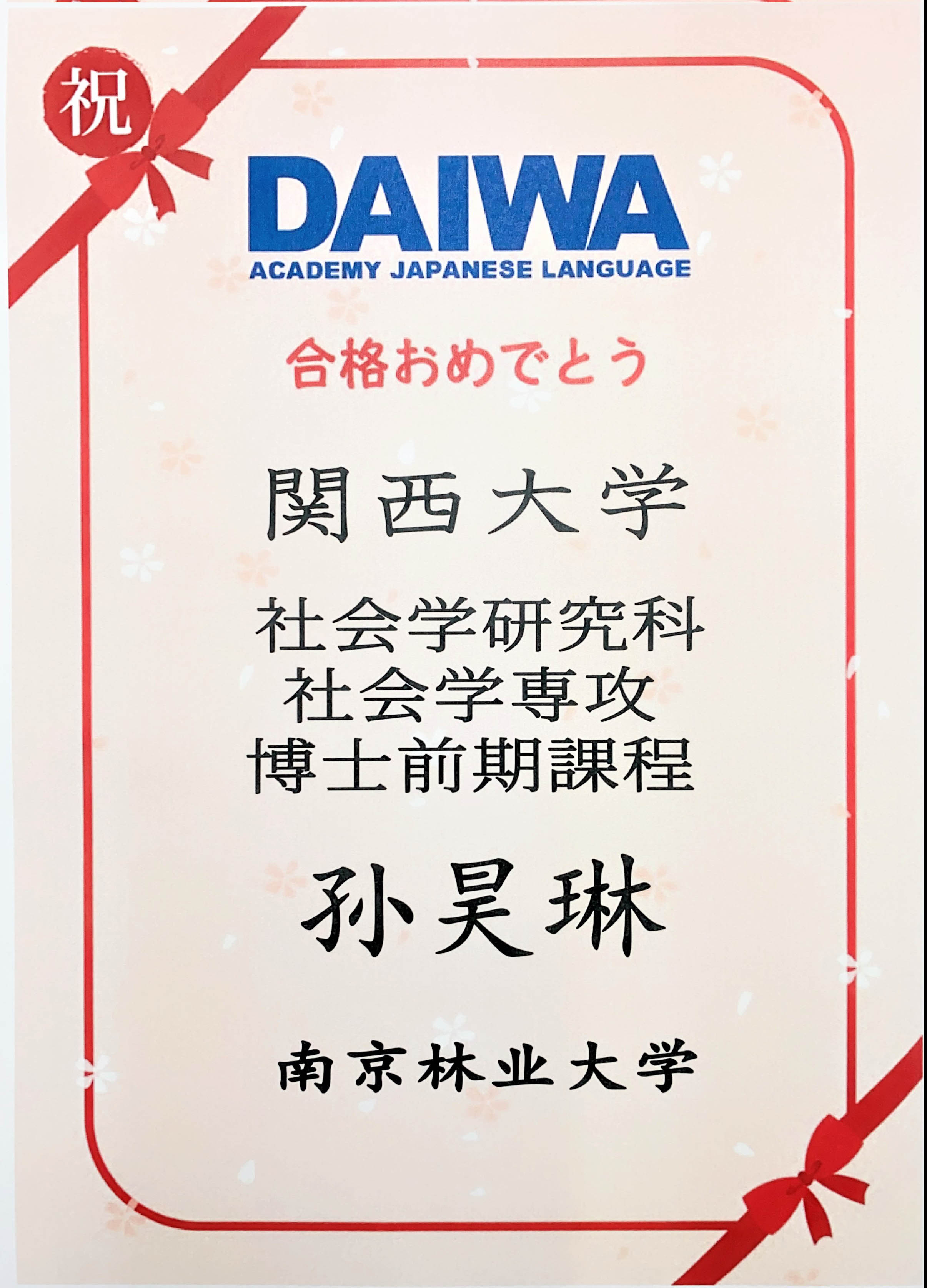 孫昊琳関西国際大学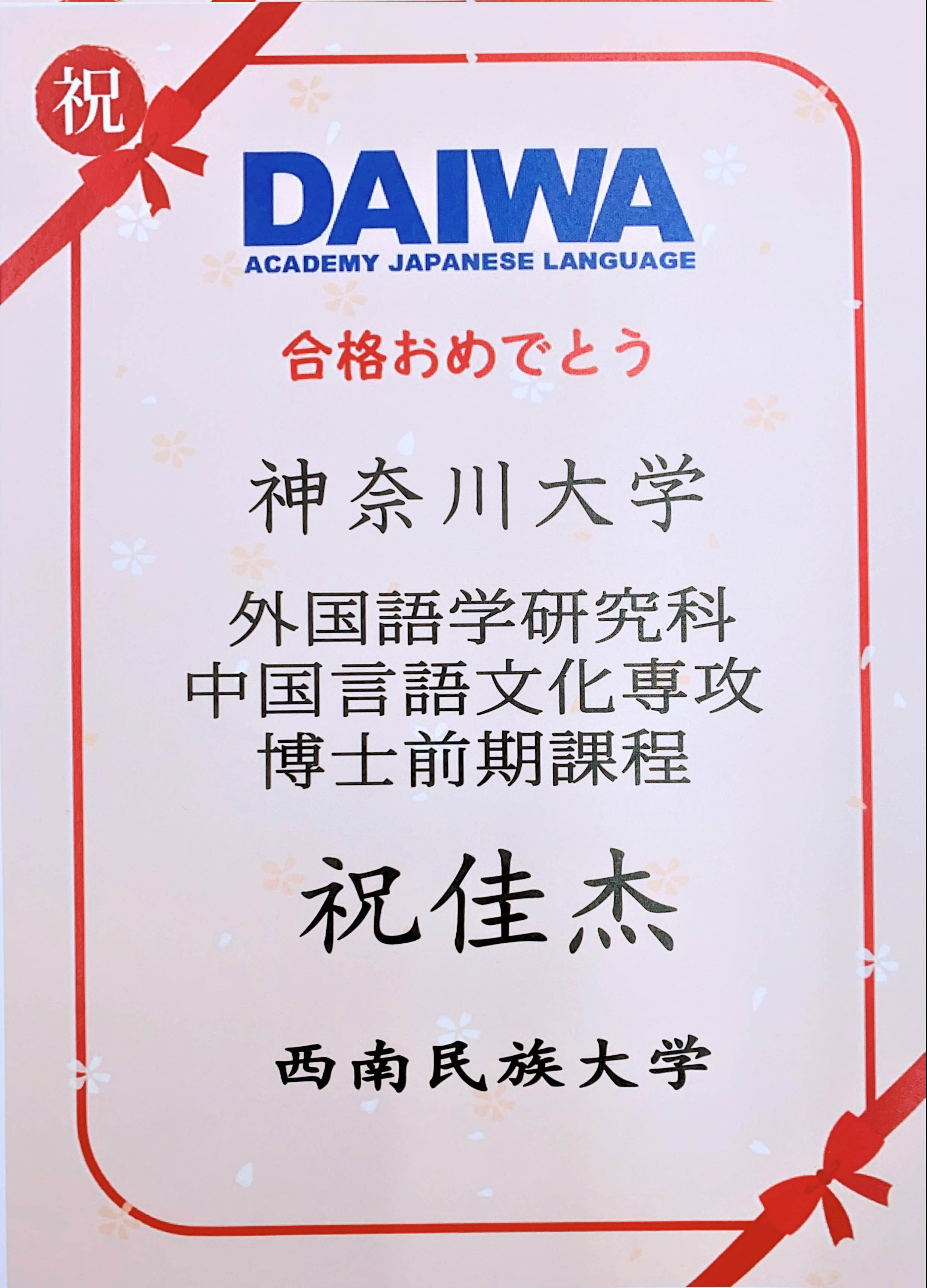 祝佳杰大阪経済大学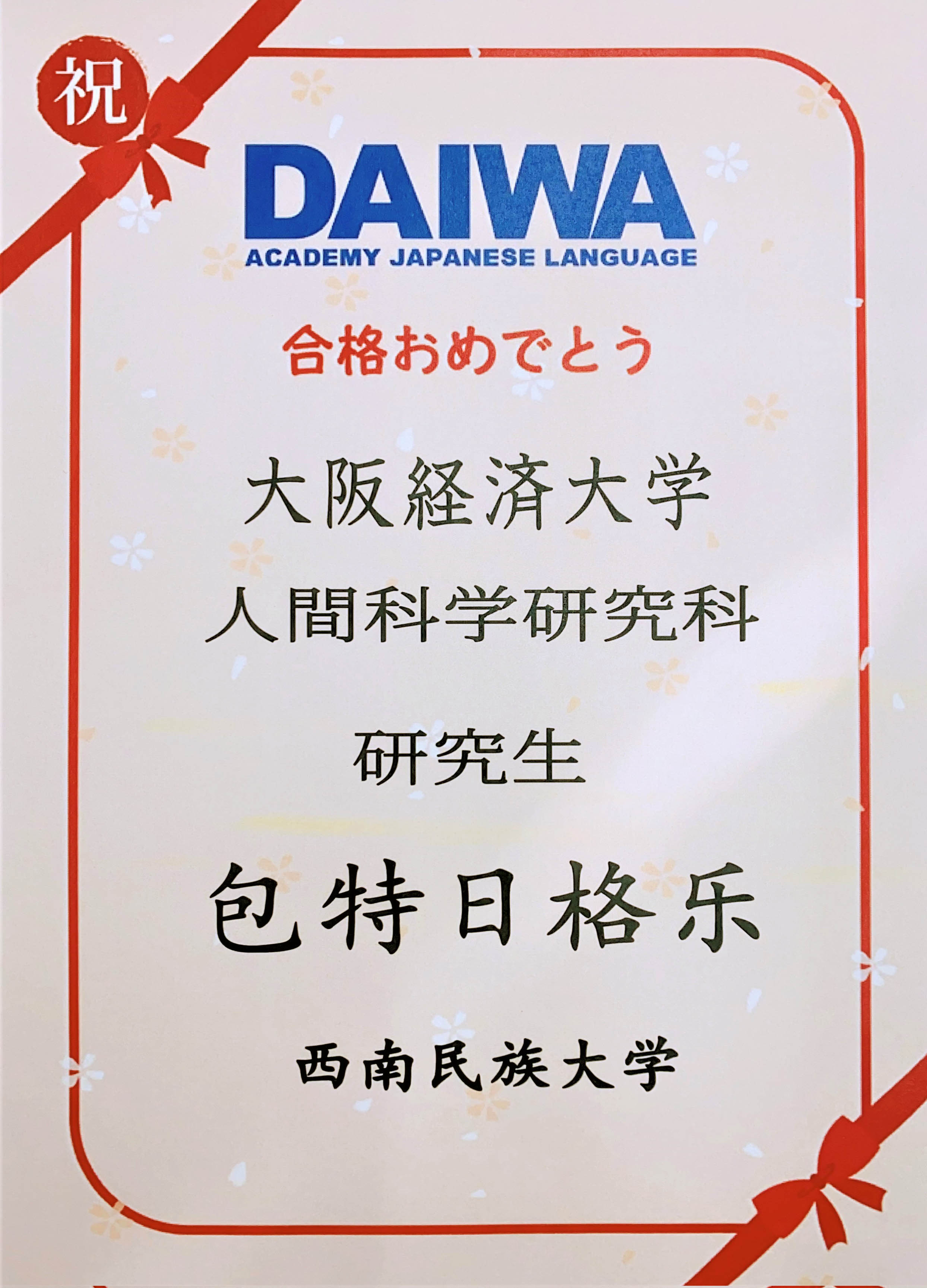 包特日格楽大阪経済大学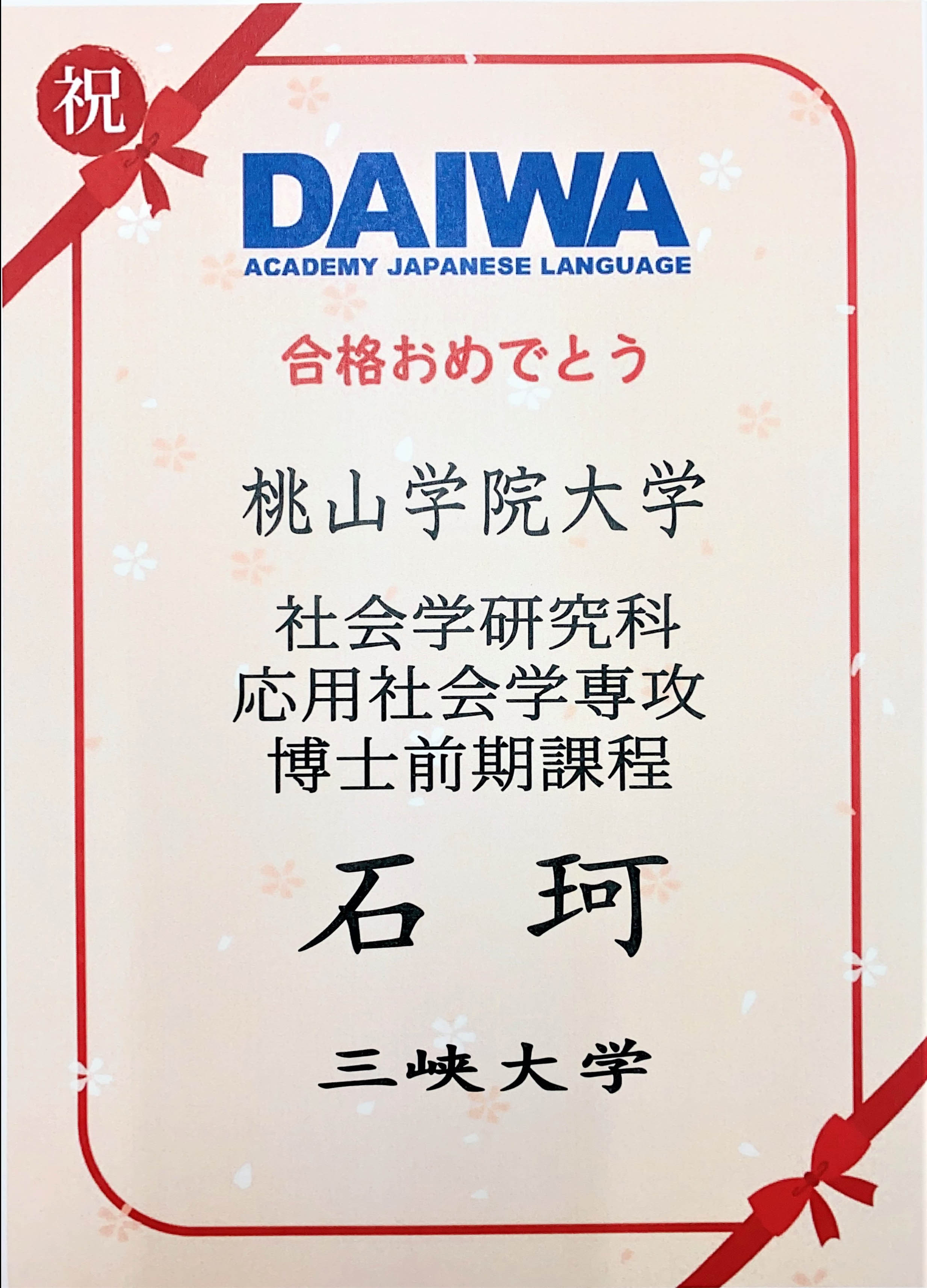 石 珂京都情報大学院大学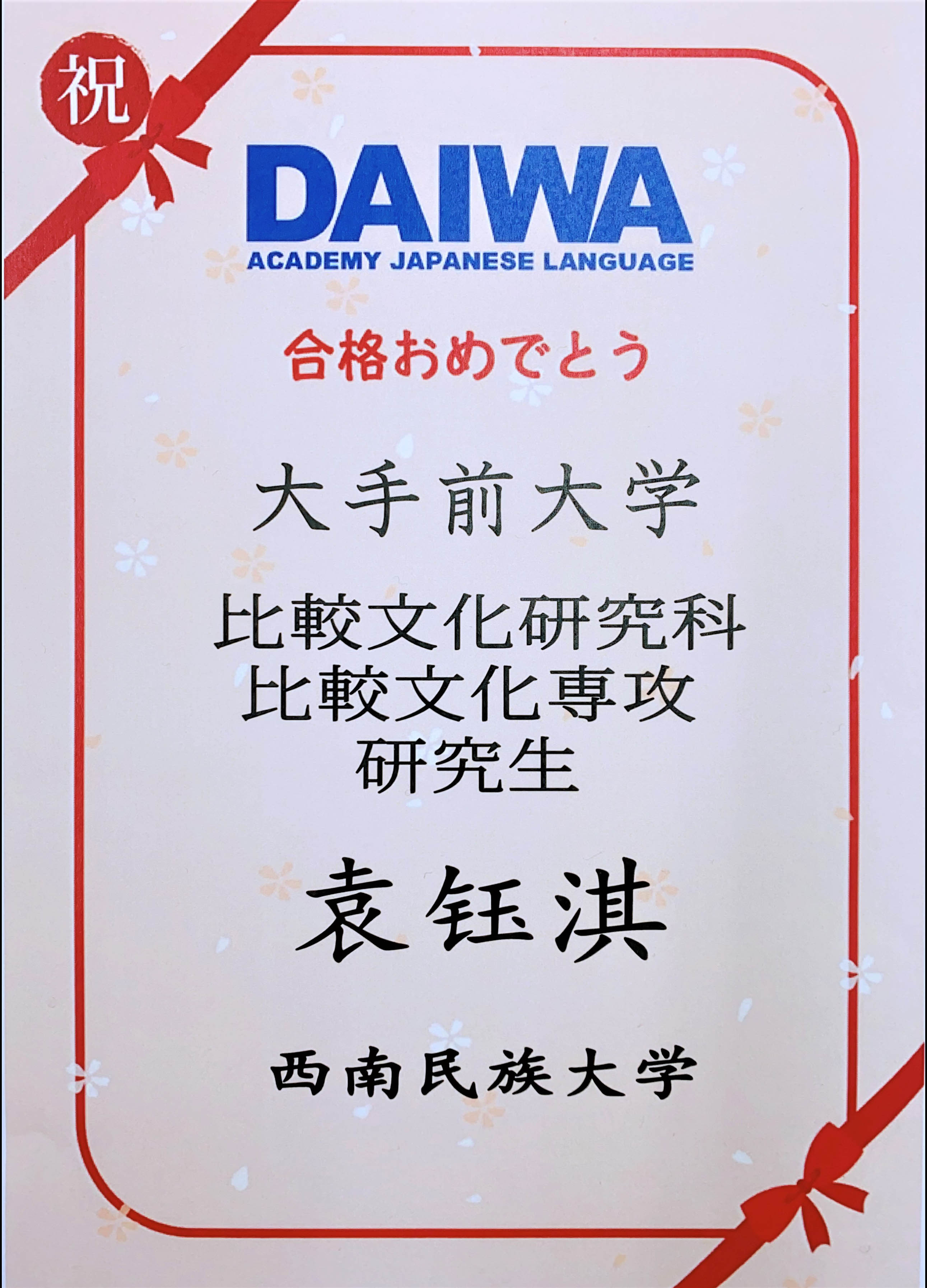 袁鈺淇京都情報大学院大学
張赫帆大阪大学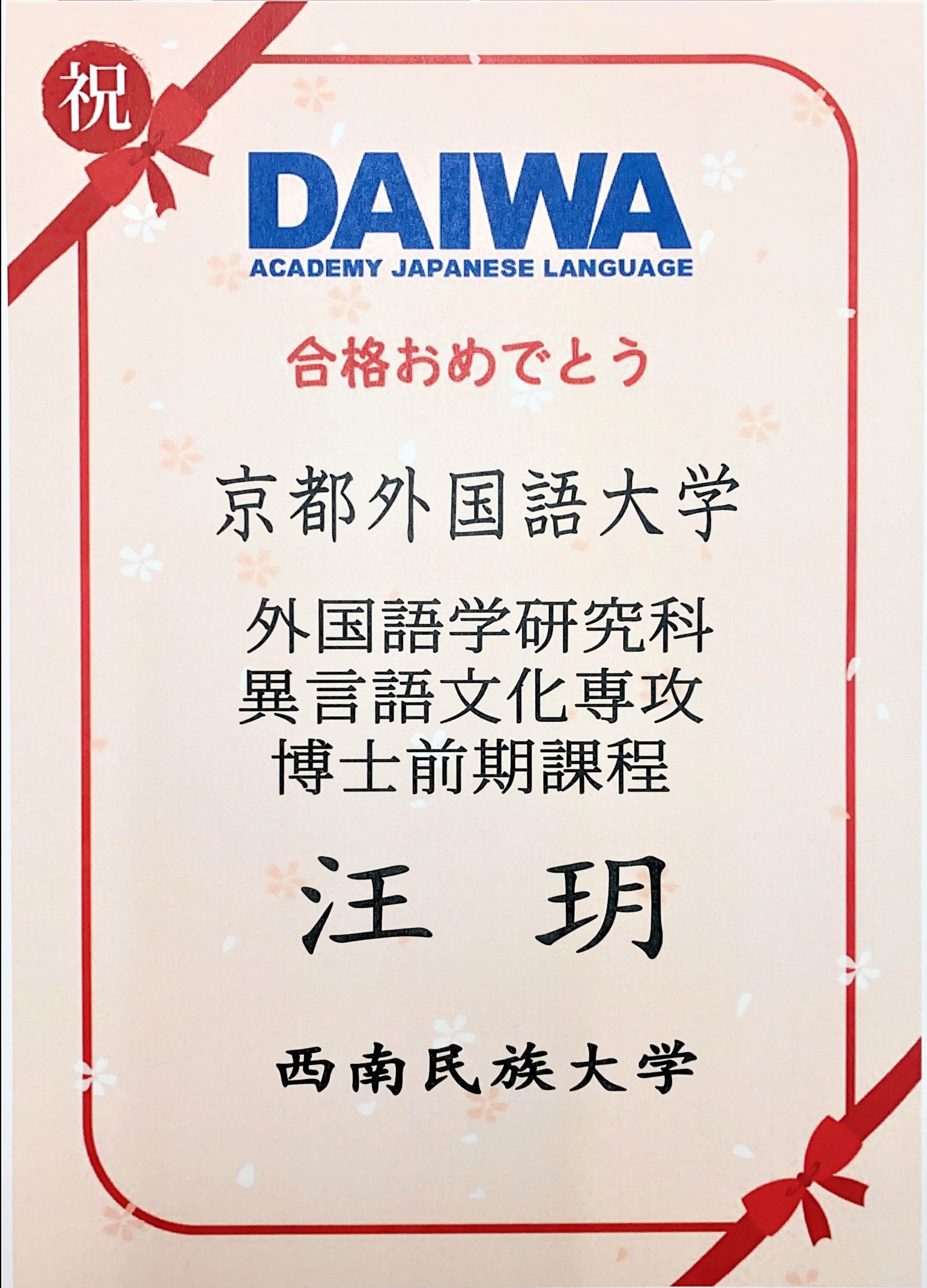 汪 玥京都大学